Despite naysayers and defections from some manufacturers, Formula E continues its steady pace toward an evolution that will be further accentuated with the unveiling of the Gen3 car, scheduled for April 28 in Monaco.
Seven teams have already given the go-ahead for season 9, and a few days ago, Nissan acquired the entire e.dams operation, which undoubtedly represents a new boost for the electric single-seater series.
For Formula E CEO, Jamie Reigle, this news fits like a glove as the category is looking for manufacturers with a genuine commitment to accelerate the shift to electric mobility, with Nissan among the biggest brands with racing DNA that see motorsport as a platform to drive development cycles and drive innovation.
Read also: New Battery Technology Could Triple Range of Electric Vehicles
"Nissan's commitment is a powerful validation of our approach. Nissan has the scale and ambition to change the course of the industry. As a global manufacturer, it can deploy huge development and marketing resources in all key markets for Formula E," Reigle said.
The executive also referred to the implementation of a cost cap as a key aspect of Nissan's participation. "I am convinced that, in addition to technology transfer, a global activation platform and world-class competition, Nissan sees long-term value for its business in Formula E competition thanks to the impending financial regulations we have worked so hard to enact."
He said the regulations provide clarity on the cost side to ensure that the investment profile is sensible for participants.
Nissan e.dams' Journey
In alliance with Renault, e.dams won the first three team titles in Formula E history and tasted success in the 2015-16 drivers' championship through Sebastien Buemi.
Co-founded by Jean-Paul Driot, his sons Olivier and Gregory took over the running of the racing team after his death in 2019. "They were the first to believe in Formula E with a proven commitment to the championship," Reigle said.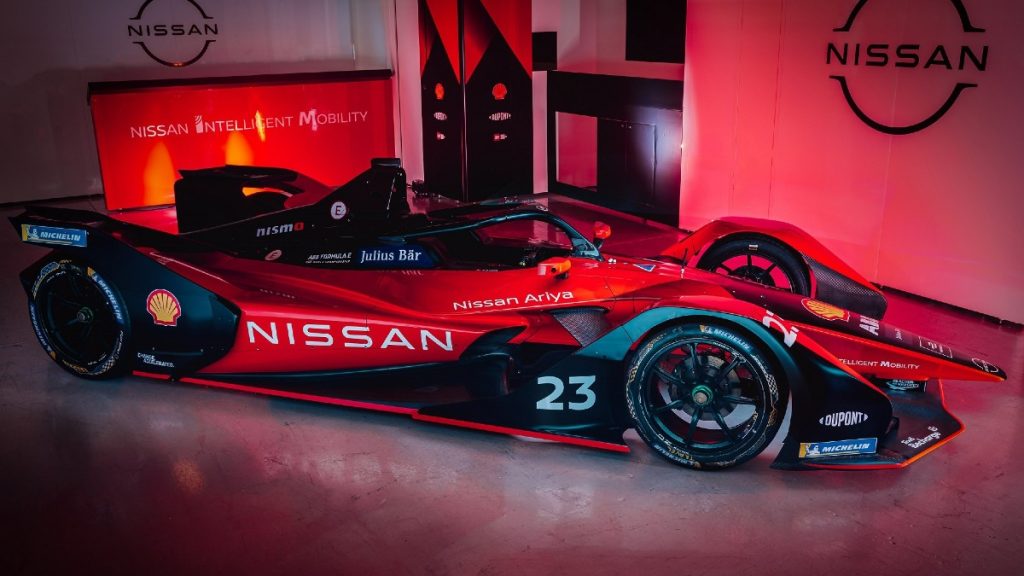 He noted that the Driots and their team helped shape the strategic direction of the championship, while providing objective and passionate support, not only as a team, but also as stewards of the rules and regulations, as well as developers of driving talent.
"When the history of Formula E is written, the most committed from the beginning will be remembered and the Driot family is a pillar in this regard," Reigle noted.
Written by I Jhonattan González