Germany is one of the countries in the world with the most advances in electric mobility, through regulations and incentives that promote these new technologies. Also, from the private sector there are companies working on the development of solutions for electrified cars.
One of these companies is Theion, which, in order to increase the cars' autonomy, unveiled its "Crystal Battery" innovation, consisting of Lithium and Sulfur cathodes combined with a solid electrolyte.
Through the aforementioned elements, the German company assures that it can triple the useful life of the batteries and the range of travel offered by lithium batteries with liquid electrolyte and ternary chemistries in their cathodes.
Significance and Benefits
According to Theion, Li-S battery technology is one of the most promising battery technologies today because of its technical, economic and environmental advantages.
Unlike Lithium-ion batteries, Sulfur is abundant and inexpensive. In batteries, it can replace these cathode materials at a high processing cost. Theion claims that it is 99% cheaper to obtain than nickel-rich cathode materials.
Related content: Andersen A-2-I: The First EV Charger Capable of Camouflaging in Home Facades
In addition, these battery cells also require 90 % less energy to produce, taking into account all the necessary processes from raw material extraction to assembly of the finished cell.
The German company's patented production process extends the battery's life cycle by combining the properties of sulfur glass with carbon nanotubes and its proprietary solid electrolyte.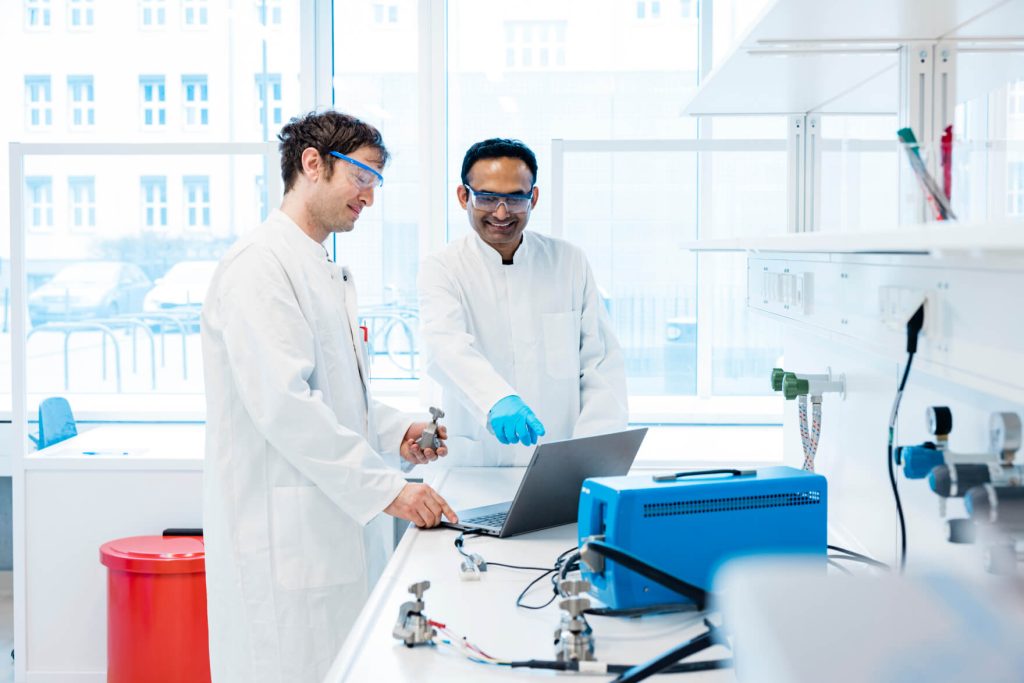 The project is led by Dr. Ulrich Ehmes, who was appointed CEO of Theion, and will take the reins of the product's commercialization.
Ehmes detailed that they will select the right active battery materials, which will be processed in a way that best takes advantage of the storage property. He assures that this will take the battery industry to another level. "Our scalable processes will bring a new dimension to mobility in terms of range, usage time and sustainability."
The leap of this new technology to the automotive industry is planned for 2024, after carrying out procedures such as shipping the first prototype cells to its aerospace customers as part of the qualification stage. Subsequently, they will be tested in airplanes, air cabs, drones, cell phones and laptops.
Written by I Jhonattan González