Through an official press release, E1 Series revealed that Didier Drogba joins the 100% electric boat racing category, increasing the prestige of this new sport that seeks to promote maritime sustainability as its main objective.
Later this year, the Ivorian footballer laureate with four Premier League titles, four FA Cups and one UEFA Champions League during his outstanding career with Chelsea between 2004 and 2015, will have his own team christened Team Drogba.
In addition to his time at Chelsea, he has also made his mark at clubs such as Marseille, Galatasaray, Shanghai Shenhua and Montreal Impact. So, under the vibrant flag of Ivory Coast and alongside Gabrielle LeMaire, he will take part in the exciting inaugural season of the world's first all-electric racing boat world championship.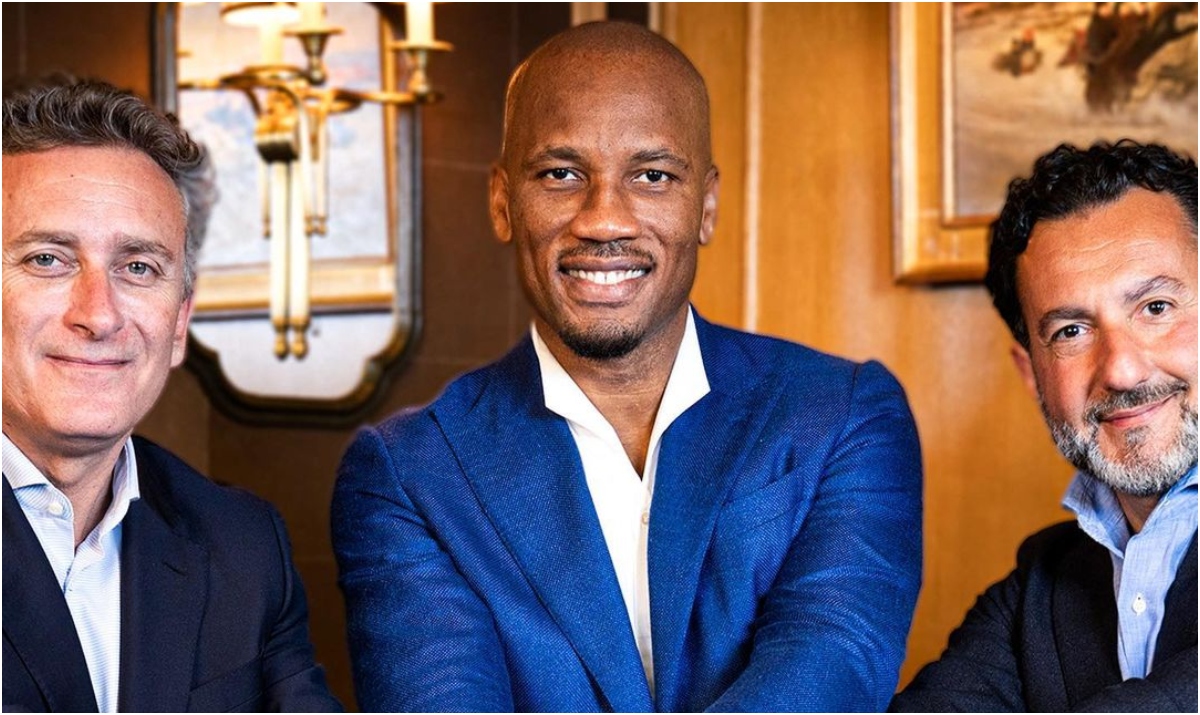 "Sport and sustainability together, it's a winning combination. Gabrielle and I are fierce competitors, so we are going to build a strong team. We are inspired by legends like Senna and Schumacher, but especially Lewis Hamilton, who wins F1 championships, breaks barriers and acts as a leader for a new generation of drivers," says Drogba.
Related content: Rodi Basso Reveals Why Rafael Nadal Joins E1 Series
New Challenges
Throughout his distinguished career and subsequent retirement, Drogba has played a leading role in promoting sustainability and environmental awareness, working closely with his partner Gabrielle, aligned with the ambitious mission of the E1 Series Blue Impact program.
That program seeks to restore large-scale marine ecosystems on the waterfronts of the cities where it takes place, which will be spearheaded by Carlos Duarte, E1's renowned Chief Scientist and one of the world's leading experts in marine biology.
"The degradation of our underwater ecosystems poses a number of threats to marine life and the livelihoods of coastal communities. That's why we want to make a positive impact through accelerated development of clean technologies and inspiring change. But we're also going to have fun for a great cause – Rafa and Checo, get ready! We're coming for you, and we're here to win!", concluded the former soccer player.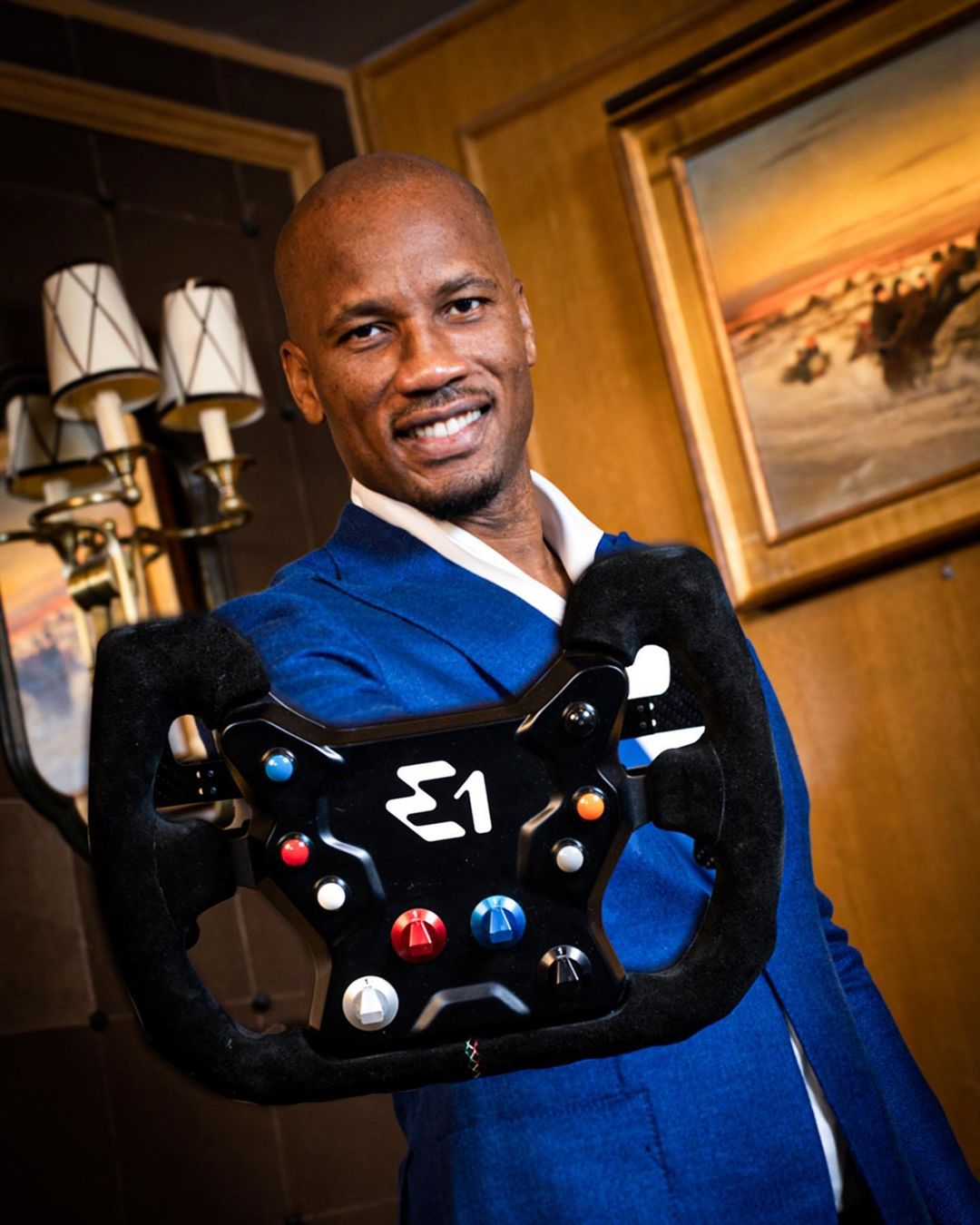 Written by | Ronald Ortega