Klara Andersson has been reconfirmed by ABT Cupra XE to race for the team during the Energy X Prix, the final race of Extreme E season 2 to be held in Punta del Este, Uruguay, from November 26-27, where she will share a seat with experienced Dakar Rally driver Nasser Al-Attiyah.
Andersson, 22, took Cupra's ODYSSEY 21 at the Copper X Prix, the fourth race of the series held in the Atacama Desert, Antofagasta, Chile, as a replacement for Jutta Kleinschmidt, who was unable to compete in the South American leg of the 100% electric off-road category due to injury.
Kleinschmidt is still recovering from her injury, so the team has decided to rely again on Klara, who made her debut in the category with a podium finish in Chile. "We are in constant contact with Jutta and sincerely wish her a good recovery. At the same time, we are pleased that we have managed to get Klara back," said Thomas Biermaier, CEO of ABT.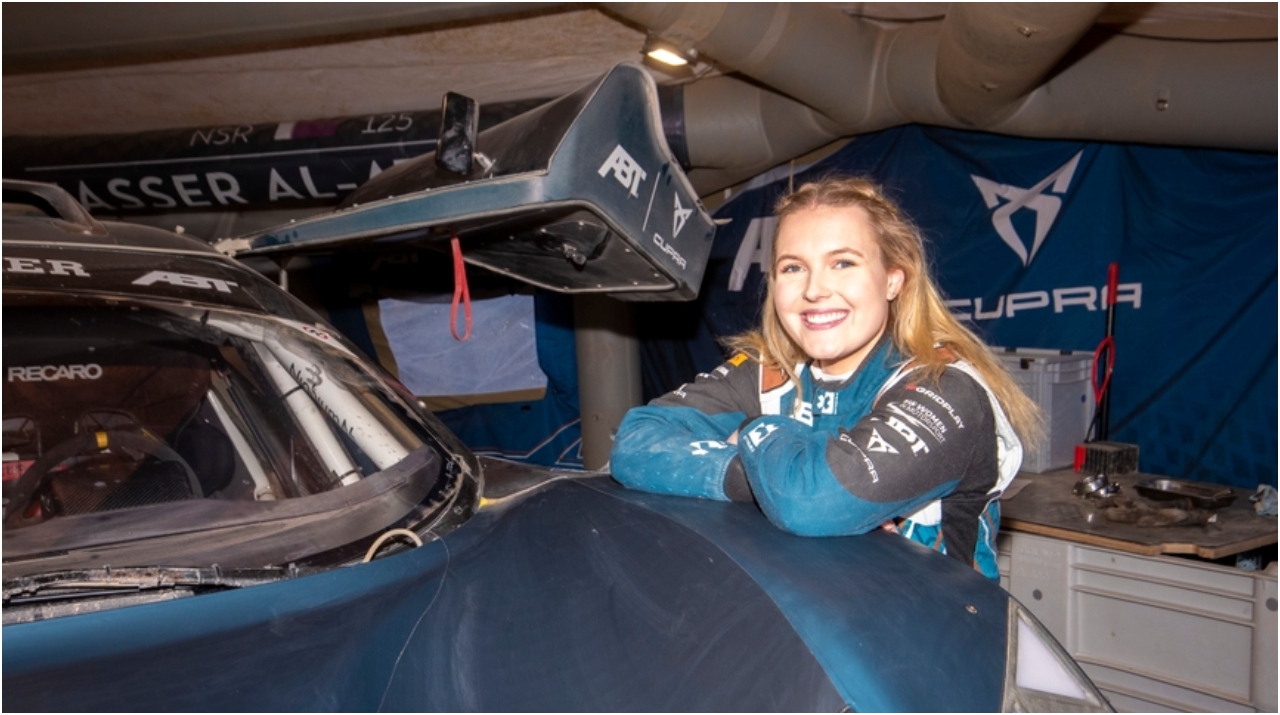 Related content:Less than a month to go until the definition of Extreme E Season 2
Klara Andersson is Back
"After the podium, our goal is clear: we want to finish our second season in Extreme E, in which there have been some ups and downs, on a high," 'continued. Similarly, the 22-year-old Swedish driver was happy to be back to take the wheel of the 1,780-kilogram electric vehicle that brings the series to life.
"I'm delighted that ABT and CUPRA have put their trust in me to compete together in the final. It will be a great challenge, so I'm already a bit excited. We are pushing together for a good end to the team's season, as we saw in Chile that we have the pace for it," said Andersson.
Written by | Ronald Ortega