The E1 Jeddah GP in Saudi Arabia, scheduled for February 2-3, 2024, will mark the debut of the E1 Series, the world's first and only all-electric racing boat series.
Teams made up of both men and women will compete in this new sport, which features a fleet of RaceBirds, the official vehicle of the competition. Jeddah will thus serve as the starting point for a global championship that will span the globe.
In collaboration with the Saudi Arabian Ministry of Sports and the Saudi Water Sports and Diving Federation, the Jeddah Corniche competition will take place in the crystal-clear waters of the Red Sea, close to the coast.
Related Content: E1 Series Confirms New Team: Virat Kohli's The Blue Rising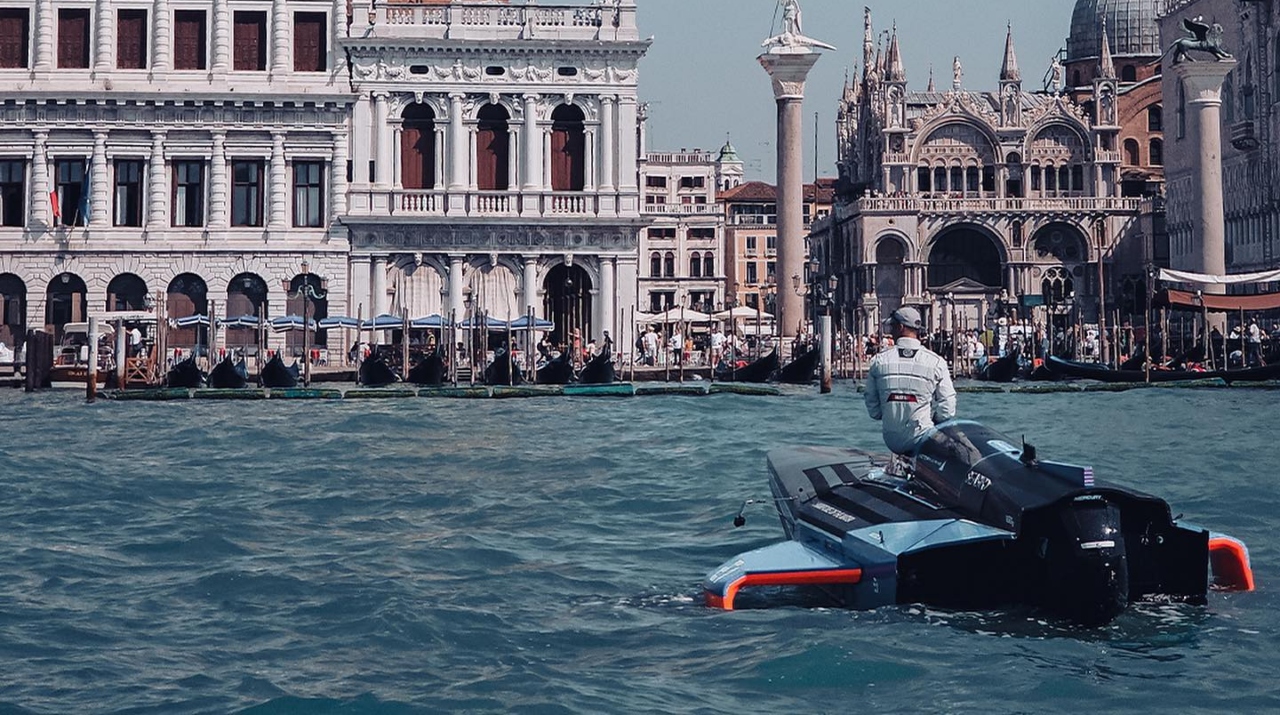 "We are proud to partner with the Saudi Arabian Ministry of Sports and the Saudi Water Sports and Diving Federation to make this event possible and delight fans in Jeddah and around the world. Jeddah Corniche will provide a spectacular backdrop for our debut event," said Alejandro Agag, E1 Series Chairman and Co-Founder.
E1 Series: Debut Just Around the Corner
In the inaugural season of the E1 Series, up to 10 teams are expected to participate, featuring several world-renowned owners: Rafael Nadal, Tom Brady, Steve Aoki, Didier Drogba, Virat Kohli and Sergio "Checo" Perez, with more notable additions expected in the long term.
"We are thrilled to have the first dates on our fans' calendars as the first E1 Grand Prix is just around the corner. We know the public will love them as we create a positive impact with our all-electric racing fleet," says Rodi Basso, CEO and Co-Founder of E1.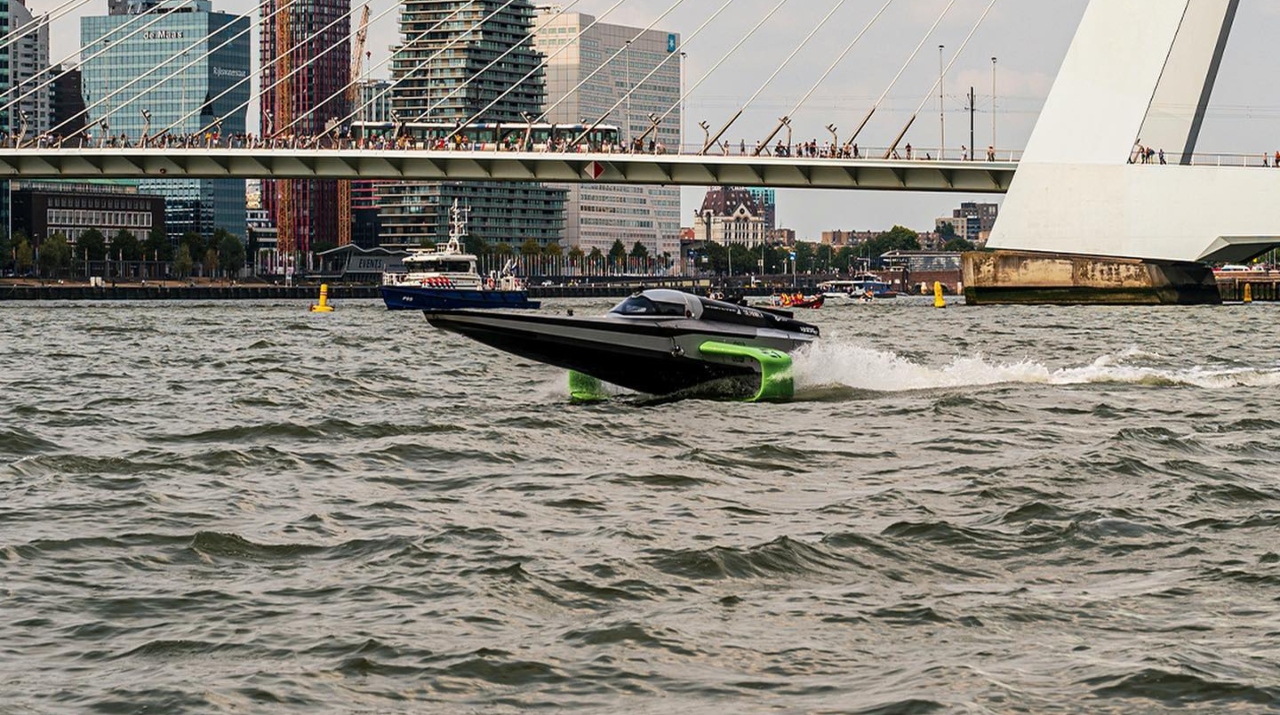 Each team will be responsible for selecting two drivers of mixed gender, ensuring equal opportunities in the sport. In addition, at the event venue, fans will be able to immerse themselves in the first Acceleration Festival, E1's exclusive space that will offer a variety of entertainment options and experiences.