At the age of 38, he is still more relevant than ever. Lewis Hamilton took advantage of the combination of his enormous talent together with the power of Mercedes to conquer as many records as he can, besides ensuring the inscription of his name in the history books of Formula 1.
In the qualifying rounds the task is accomplished, as the Englishman holds the record for the most times he started on the front row with 103, leaving behind an incomparable legend such as Michael Schumacher.
For his first pole position we would have to go back to the Canadian Grand Prix, in 2007. Now, years later, Lewis Hamilton's legacy has grown considerably within the category.
Related content:5 Things You Don't Know About Lewis Hamilton
Lewis Hamilton's Legacy
The Briton is hated by many, loved by others. But what fault did he have for having a really competitive and sweeping single-seater?
None, given that he knew how to harness its great potential to become the dominator of the Grand Circus from the 2014 season when the rule giving way to the inclusion of hybrid turbo engines was introduced, until 2021 when Max Verstappen and Red Bull stood in his way.
From there, race after race and teammate after teammate have been beaten by Hamilton in multiple attempts to dethrone him from the top. Only Germany's Nico Rosberg managed to stop the Englishman from lifting the championship crown after a thoroughly thrilling 2016 season.
Then, Formula 1 fans had to wait until the 2021 season to see again a fight for the title against Hamilton, this time, thanks to the boldness of Dutch Max Verstappen, who was crowned in that season and repeated in 2022.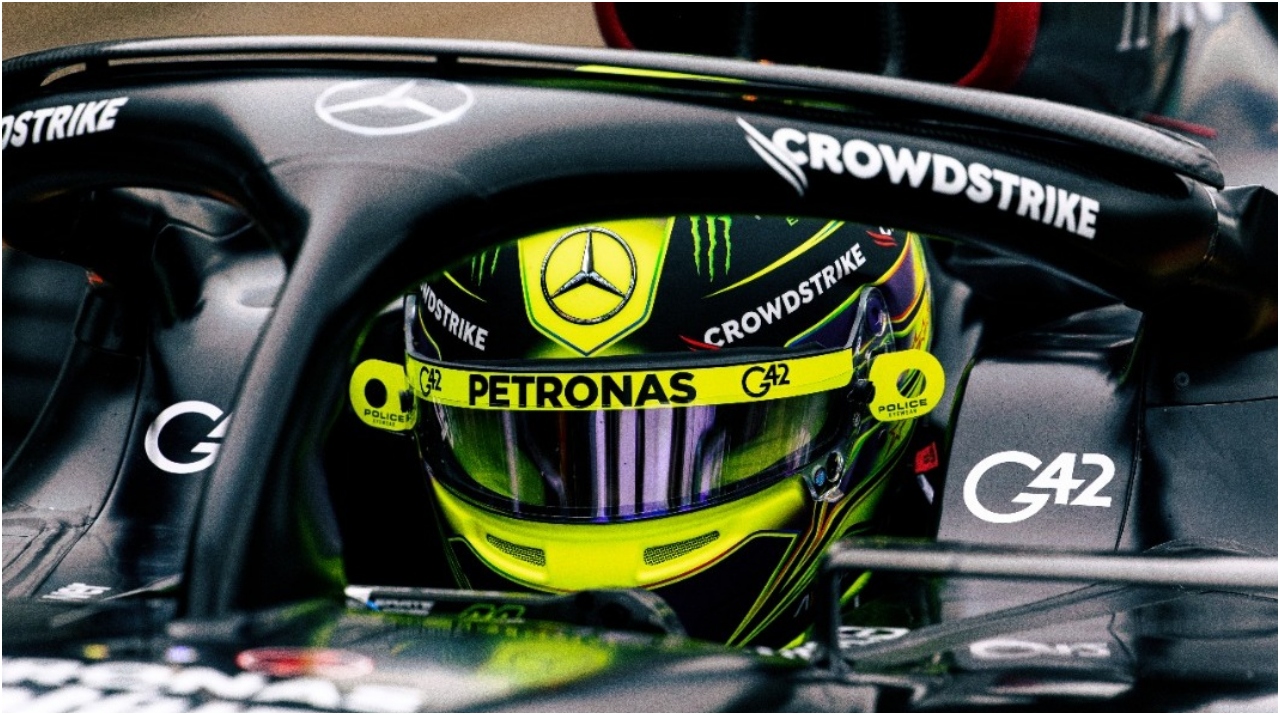 Written by | Ronald Ortega