* By Peach Corrigan
---
If you have even a passing interest in Formula 1 racing, you're likely aware of Lewis Hamilton. The British superstar has amassed an unrivaled resume in the sport, and though he's typically shied away from "GOAT" talk, even he has been all but forced to acknowledge his greatness in recent years.
In an ESPN article on Hamilton's 100th win in F1, the driver was quoted saying, "It's a magical moment." Indeed, for some fans it may have been the moment that certified Hamilton as the best to ever do it (though some do still argue for one or two other figures).
As big a figure as Hamilton is in F1 and the sports world more broadly though, there are a lot of interesting things about his life beyond the circuit that casual fans likely don't know. So in this article, we want to highlight a few of the details that make Hamilton a fascinating sports persona, and not just a tremendous driver.
Related content:Extreme E: X44 and Lewis Hamilton Confirm Formula for Success in 2022
He's Been Knighted
It may surprise many to learn that Lewis Hamilton is in fact, technically, a knight! Per People.com's story on Hamilton's knighting, the honor was bestowed "for services to motorsport." King Charles (then Prince Charles) carried out the ceremony at Windsor Castle in 2021, somewhat strangely just a short time after Hamilton narrowly missed out on an eighth F1 championshi.
Hamilton was not the first Formula 1 driver to receive the honor! Previous F1 standouts Jackie Stewart, Stirling Moss, and Jack Brabham were also knighted.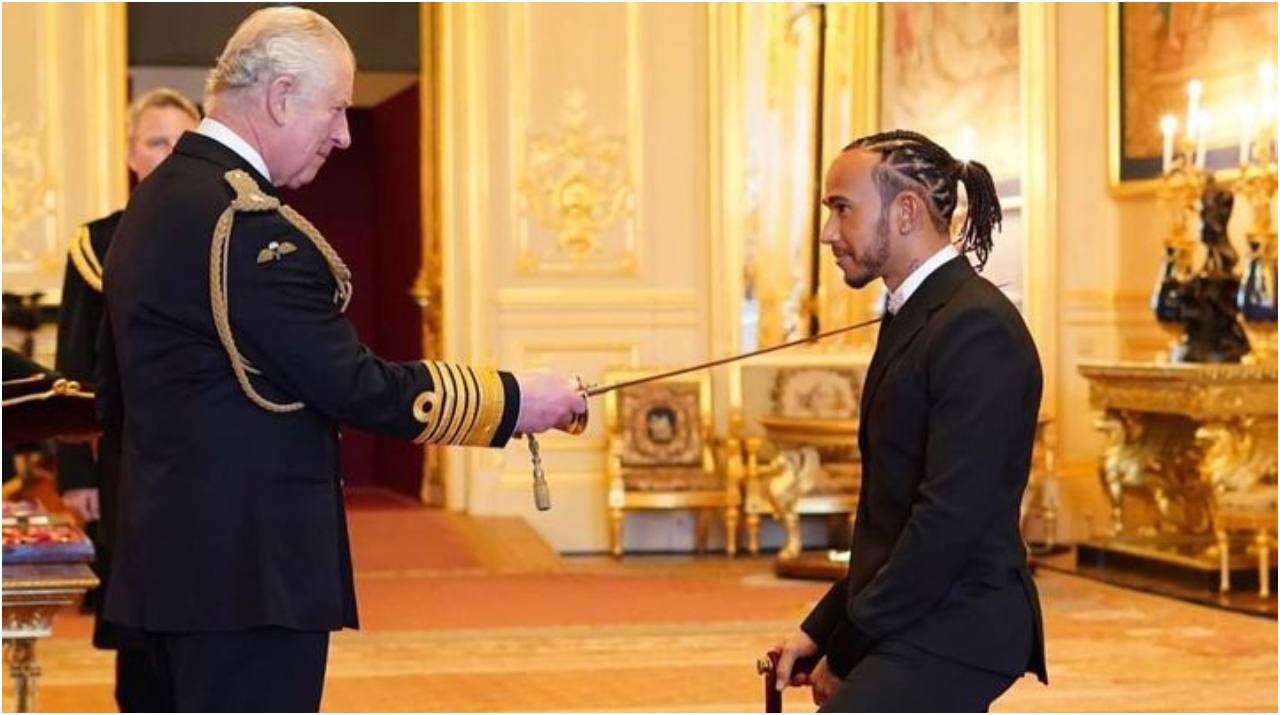 He's Involved In Extreme E
Extreme E is something of a fledgling sport, involving electric SUVs racing off-road, typically in far-flung destinations. And Hamilton's involvement with the X44 Vida Carbon Racing has been something of a late-career development. While Hamilton isn't exactly turning in his F1 keys for an electric SUV just yet, he owns and manages the X44 team that is positioning itself to be a regular force in this sport. Whether or not he dives in more completely, only time will tell.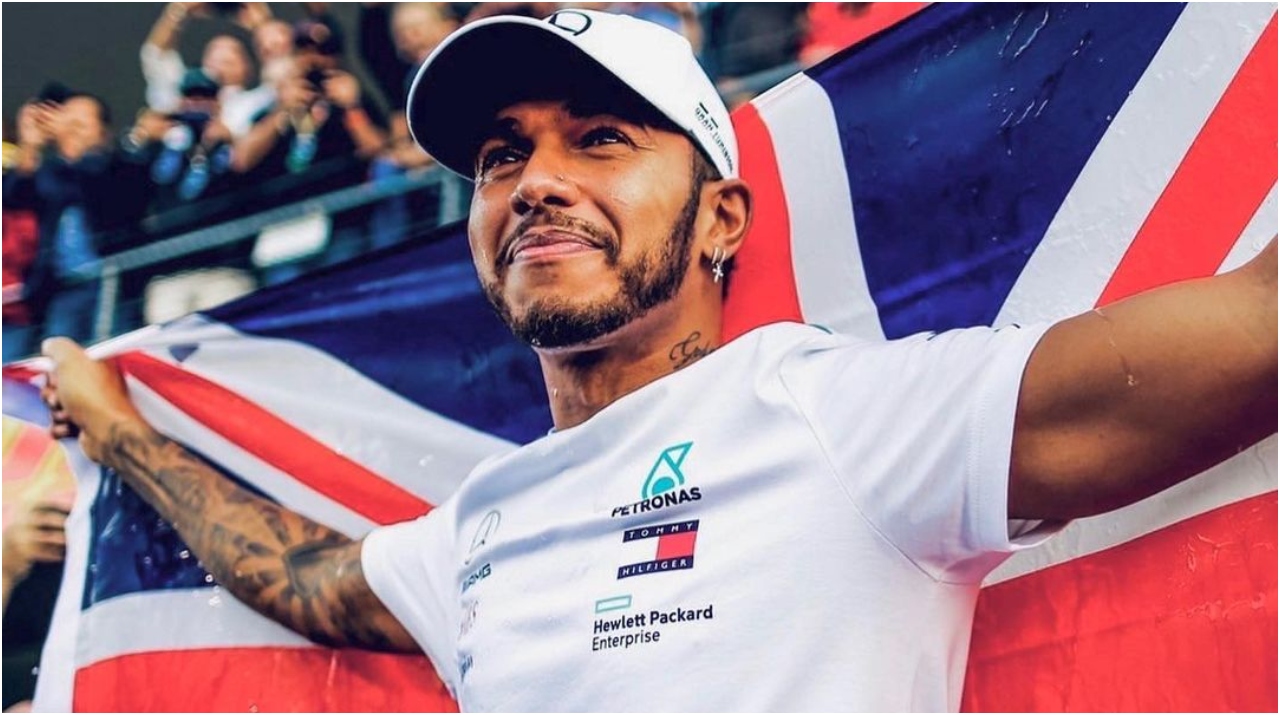 He's Flirted With The Pro Poker Circuit
Lewis Hamilton is known to enjoy the occasional game of poker, and made a splash in 2020 when he appeared at an online event for GGPoker. For those who aren't familiar with the brand, Poker.org's rundown of poker apps names it as a stand-out platform due to its high-level graphics and player rofiles.
The rundown also notes, however, that GGPoker has emerged in part by building a "team of sponsored pros." This team includes major poker figures such as Fedor Holz and Daniel Negreanu, but also some additional celebrities, such as Elky, a major eSports figure who's transitioned into poker. Now, at this point we don't know the extent of Hamilton's involvement; GGPoker representatives referred to him as a "guest" back in 2020. Nevertheless, this might just be a hint as to how the driver hopes to channel his competitive energy following his F1 career.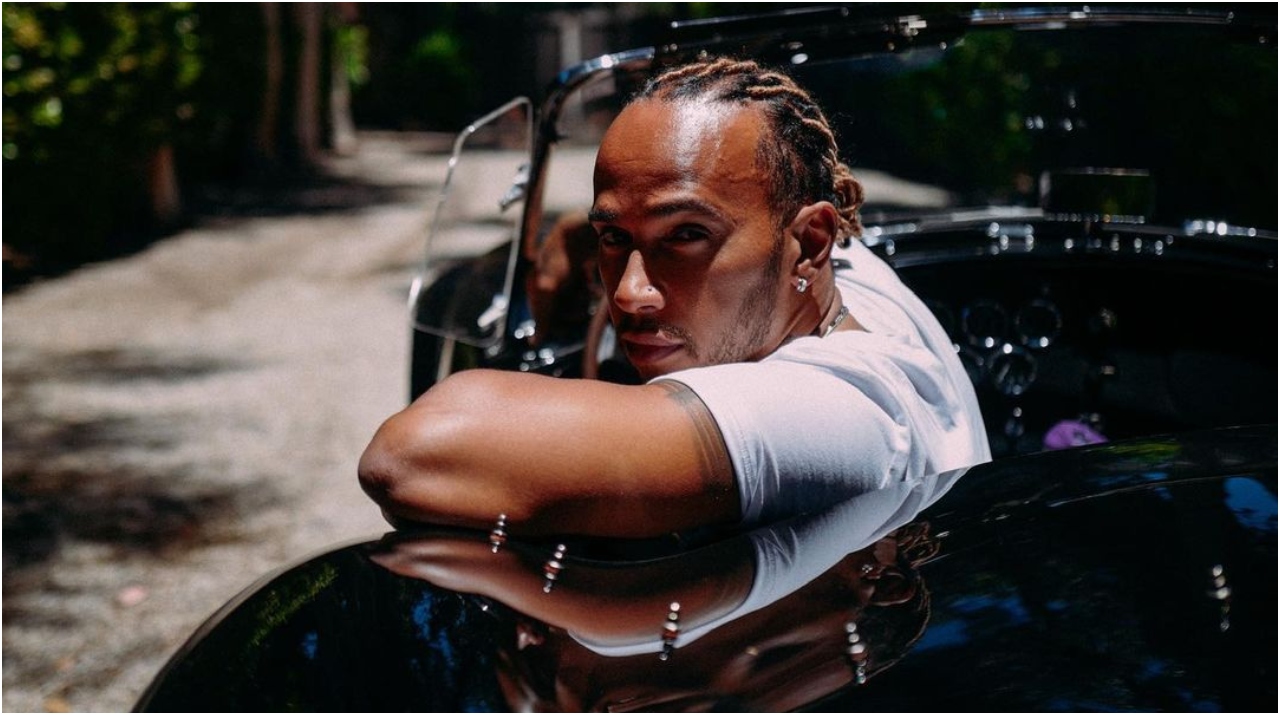 He's Worked Extensively With UNICEF
It's important to note that Lewis Hamilton has also been incredibly charitable with his time, influence, and wealth over the years. Much of his work on this front has actually been done through UNICEF, a United Nations agency that aims to provide humanitarian aid to children around the world.
In particular, Hamilton has helped the agency by producing films that both call attention to children's needs in different parts of the world and raise money that UNICEF can put to good use. With one 2012 film alone, Hamilton raised some £4.9 million (or about $5.6 million).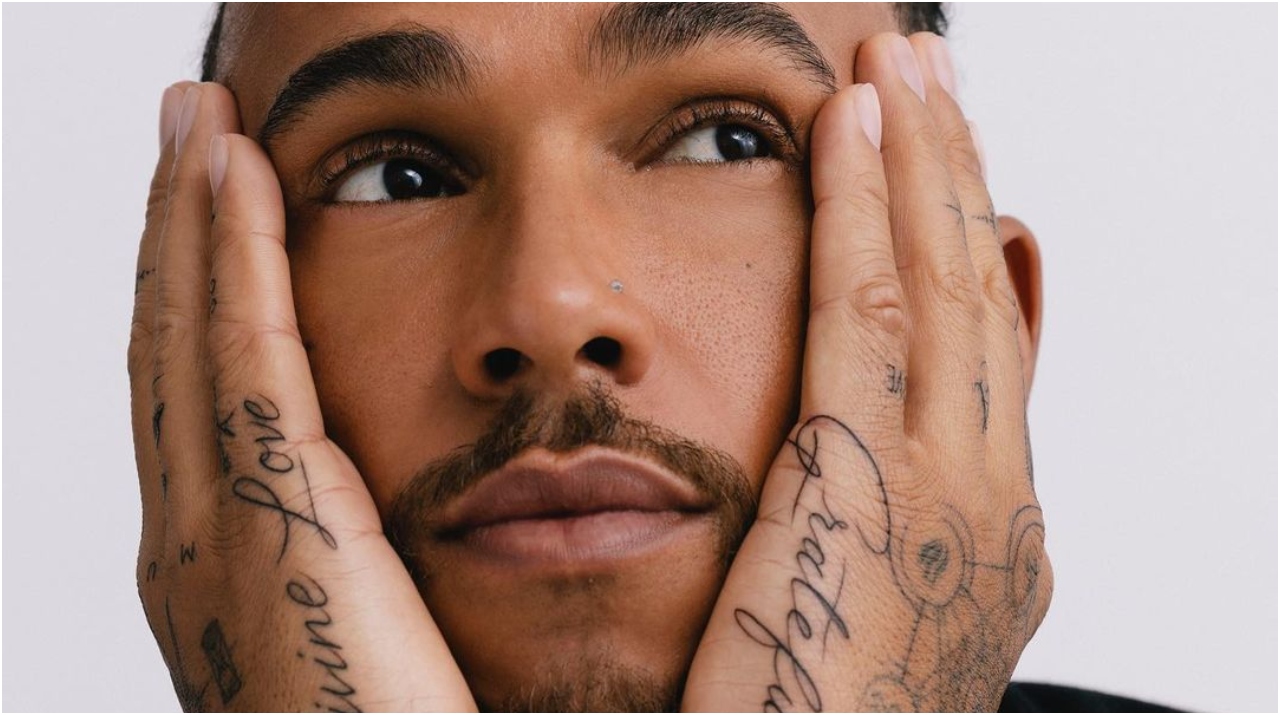 He Has Popular Bulldogs
We'd be remiss if we didn't also give some attention to Lewis Hamilton's beloved bulldogs, Roscoe and Coco. Though Coco has unfortunately passed away, the two bulldogs have an Instagram following of nearly 700,000. Roscoe keeps the account going with adorable photos and some tributes to his sister Coco. And beyond social media, the lovable bulldog appears to hang out with Hamilton all the time.
Lewis Hamilton's true claim to fame will always be his racing prowess in an F1 car. As these fun facts show however, he's a pretty interesting guy away from the circuit as well.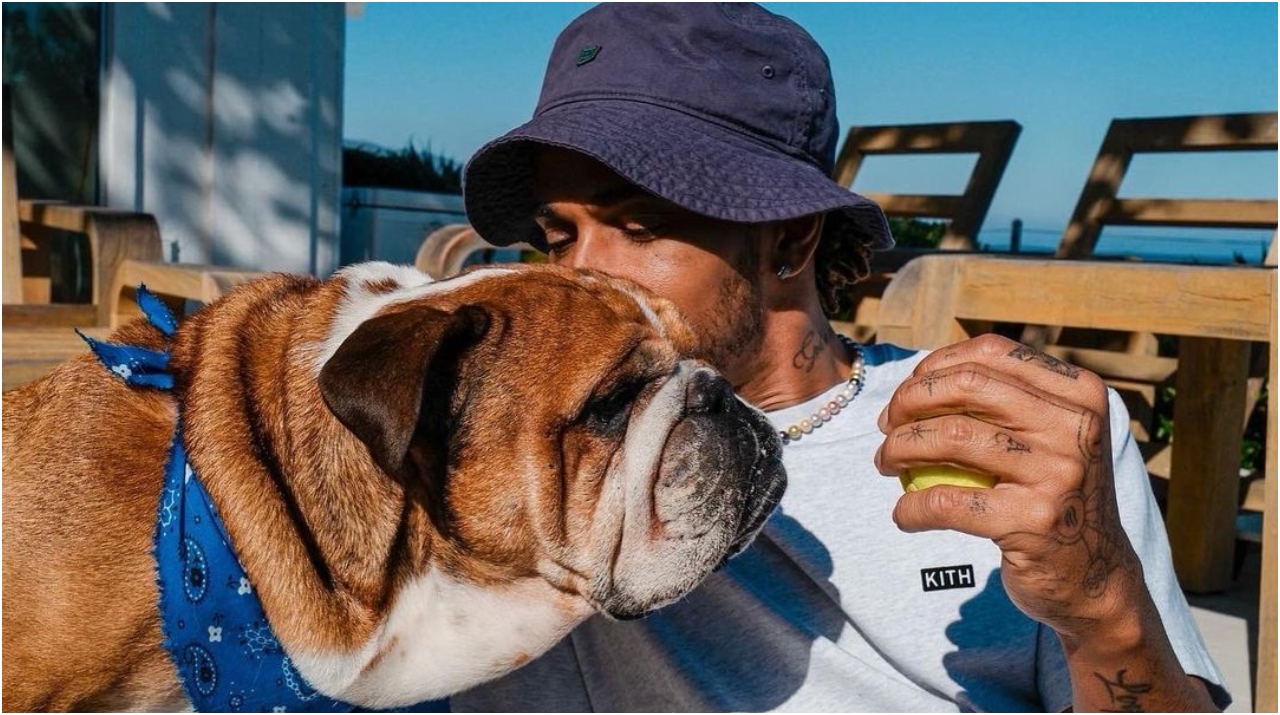 Written by | Peach Corrigan