Lia Block has been appointed to represent Williams Racing in the F1 Academy during the 2024 season as a member of its Driver Academy. At 17 years old, she is preparing for an experience that will enhance her talent on the track.
Starting at the age of 11 in karting, Lia Block has broadened her experience by competing in various disciplines: Rally, Extreme E and Rallycross. This year, the American driver made history as the youngest champion in the American Rally Association's Open Two-Wheel Drive category.
"I'm so excited to join the Williams Driver Academy and compete in F1 Academy in 2024! This is something I could never have dreamed of. I can't wait to embrace this new experience and learn as much as possible," Block said.
Related content: After Winning F1 Academy, Marta Garcia to Compete in FRECA 2024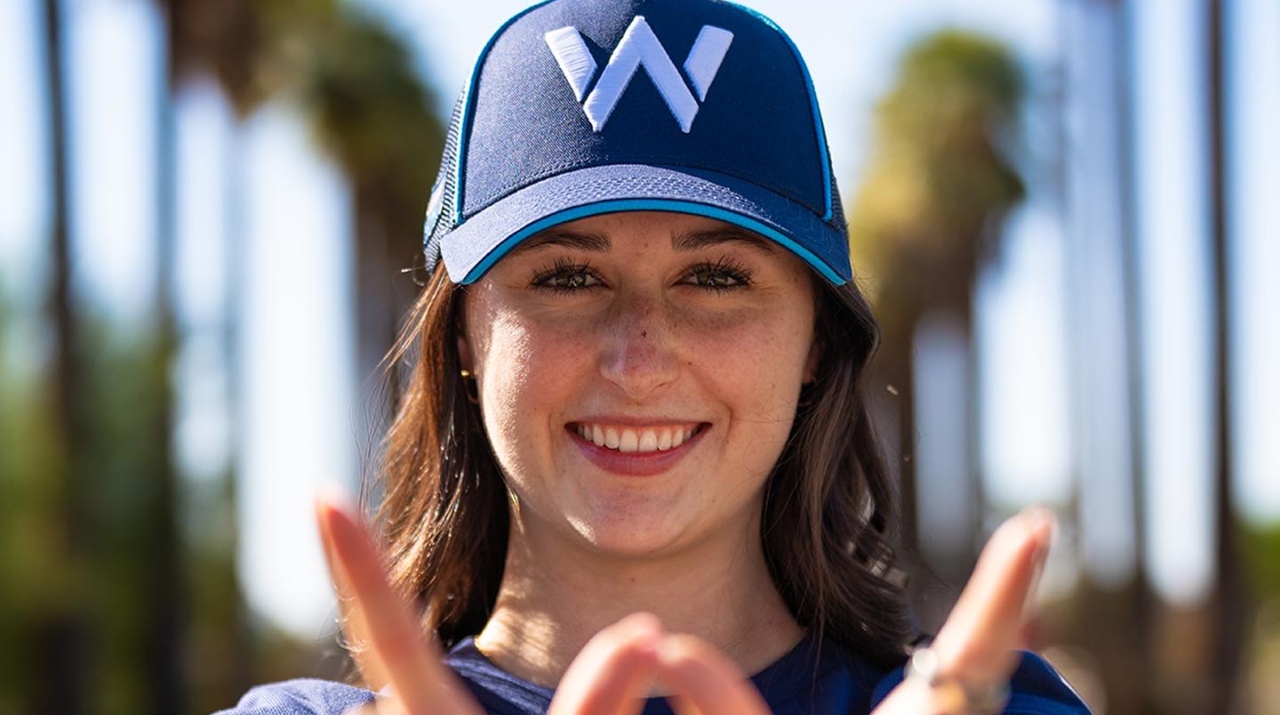 Lia Block: Emerging Talent for Williams Racing
About her arrival to the F1 Academy with Williams Racing, James Vowles, Williams Team Principal, says he is happy for Block's arrival to the team, who has achieved several achievements in motorsport, highlighting her talent, mentality and dedication, now ready for the experience of competing in single-seaters.
"We are eager to begin this journey together. As a team, we are committed to the joint efforts of Formula 1 and F1 Academy to improve female representation in motorsport. We look forward to working with Lia as a key part of the Williams Racing Driver Academy," said Vowles.
On the other hand, Sébastien Philippe, ART Grand Prix Team Principal, commented that "extreme sports are part of Lia's DNA and her debut in high-profile international competitions testifies to her talent and adaptability to a wide range of demanding environments. At 17, she has great determination and an appetite for big challenges, which should enable her to quickly find her place in our team and the F1 Academy."