As the days go by, technology companies and scientific institutions continue to present important advances in electromobility, with the aim of perfecting the time and scope of the charging infrastructure.
It should be noted that electric vehicle charging does not yet fit into an ideal ecosystem for the environment, but that little by little it is generating positive advances to cover this obstacle in the short term.
One of the companies joining forces in energy supply is Lightning eMotors, a company dedicated to implementing complete zero-emission vehicle solutions for commercial fleets, which has now introduced portable charging stations for electrified cars.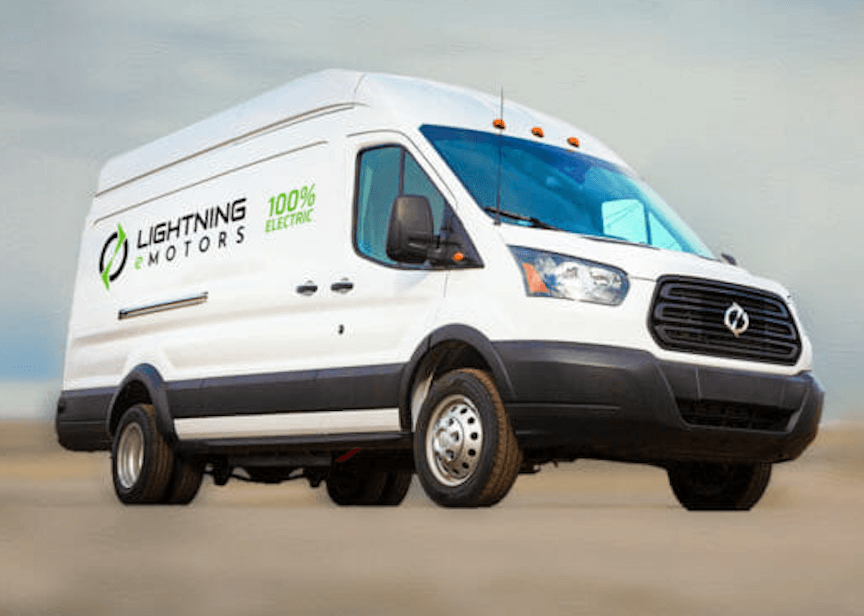 The technology devised to charge commercial trucks, vans, buses and cars at remote locations, events and warehouses is called "Lightning Mobile", second generation of wireless supply points.
Emergencies and Prevention
The innovation unveiled by Lightning eMotors not only works to get users out of an incident by running out of power, but also functions as intermittent charging points located at strategic sites including sports stadiums, which need a multi-location electric vehicle charging and powering solution.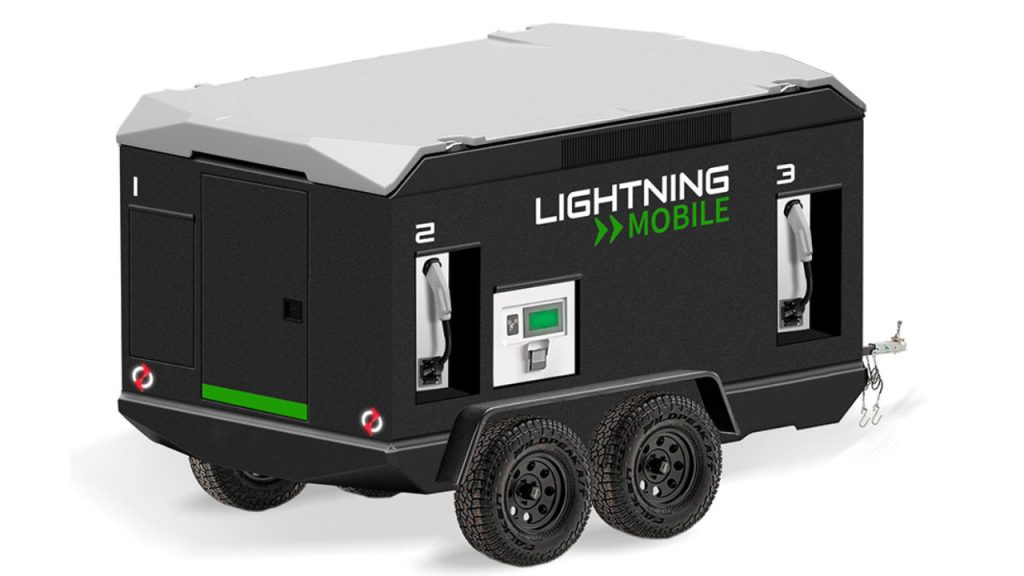 It can also serve as a short to medium-term charging solution for fleets to quickly deploy EVs while waiting for permanent infrastructure to be installed.
Advantages
Lightning Mobile stations offer a rapid and permanent deployment option for remote regions, mitigation of peak power costs, and fleet charging in areas with limited infrastructure. Thanks to their modular design, the charging points are fully adaptable to different use cases, similar to ZipCharge's solution, which also features portable chargers.
Each modular unit offers between 105 and 420 kWh of battery capacity and provides the option of up to 5 DC fast charge outputs. The new systems are currently available for order and will be delivered by the end of 2022.