Formula E closed the 2022 season with Stoffel Vandoorne and Mercedes EQ Team as champions of the category. Although the campaign has just ended, we can already feel what the next edition of the 100% electric single-seater category will be like.
Vandoorne and Mercedes consolidated their position as champions, closing an important stage of the series, since the next edition of the category created by Alejandro Agag will use a new vehicle catalogued as the next generation of electrified motor racing.
The Gen3 awaits to make its debut on demanding tracks that have accompanied Formula E throughout its history. However, the move to a new car represents much more than that, as it opens up a range of possibilities for anyone to extend its legacy or establish a new dominance.
Related content: Stoffel Vandoorne and Mercedes, the New Formula E Champions
Motorsport is characterized by what is hidden behind the drivers, although it may seem that it is an individual work, the truth is that behind those who drive at maximum speed there is a huge team that does its best to put a competitive car on track.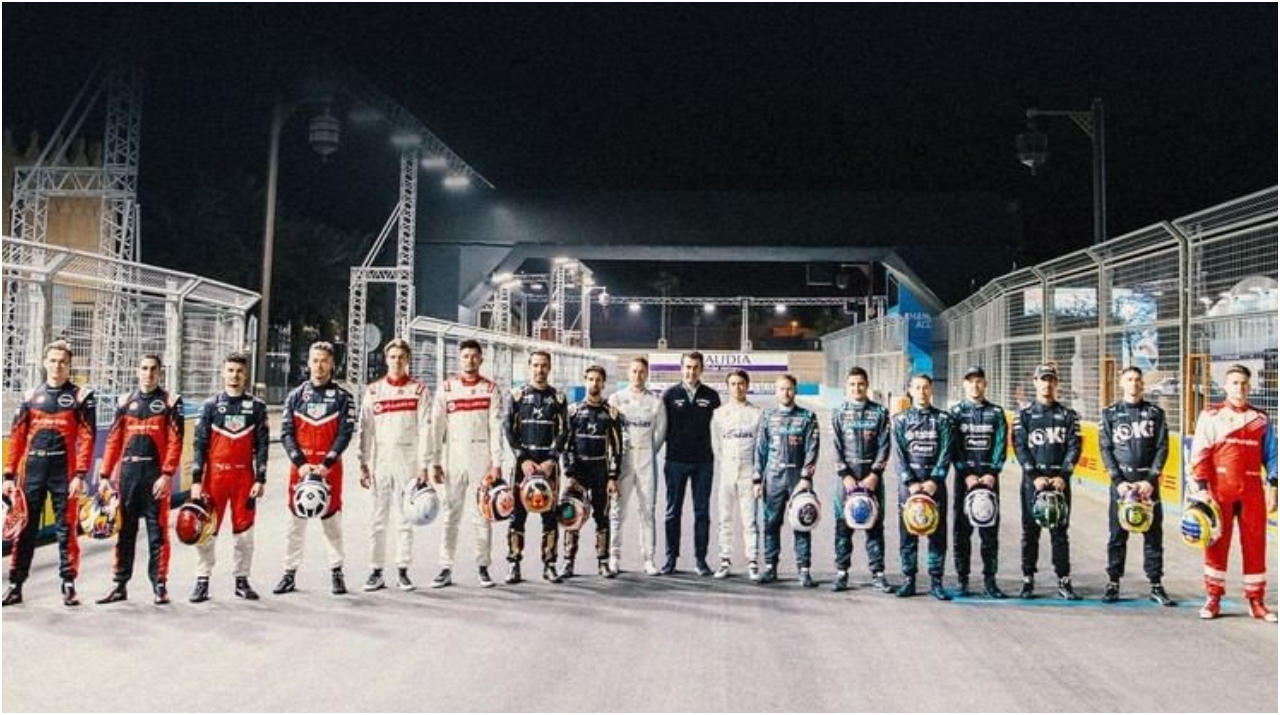 This means that under the condition that season 9 will feature the Gen3 vehicle, the most brilliant minds of each team can decipher the regulations to adapt the physical and technical specifications in favor of the team, in order to become competitive in the series, consolidate their good momentum, or on the contrary, involute.
On the other hand, a new team is counting the days to enter Formula E: Maserati. The Italians will compete in the category with the conviction of competing at the highest level, while at the same time extracting as much data as possible to apply them to their street models and become one of the leading brands in the luxury sector of the automotive market.
These factors put the spotlight on the ninth season of Formula E and await what may happen, while the division continues to consolidate strongly in sustainable motorsports, in addition to extending its message of electrification in the mobility and transportation sector.
Written by | Ronald Ortega