Extreme E is close to return to action, therefore, teams are preparing to take on the second and third race of the 2022 season. One of the organizations that will arrive with big news to Sardinia will be McLaren XE, which will change its name as well as modify its appearance in view of the upcoming double-header.
The British team partnered with the city of NEOM, a sustainable region located northeast of Saudi Arabia, which is built from scratch with the intention of being a reference on how to develop a friendly lifestyle with the environment, taking advantage of all the benefits that technology offers for it.
Precisely, the first race of 2022 (Desert X Prix) was held at NEOM. Following this partnership, the UK institution will be renamed NEOM McLaren XE, becoming the founding partner of the clean and advanced industries ecosystem of OXAGON, a coastal city located within NEOM.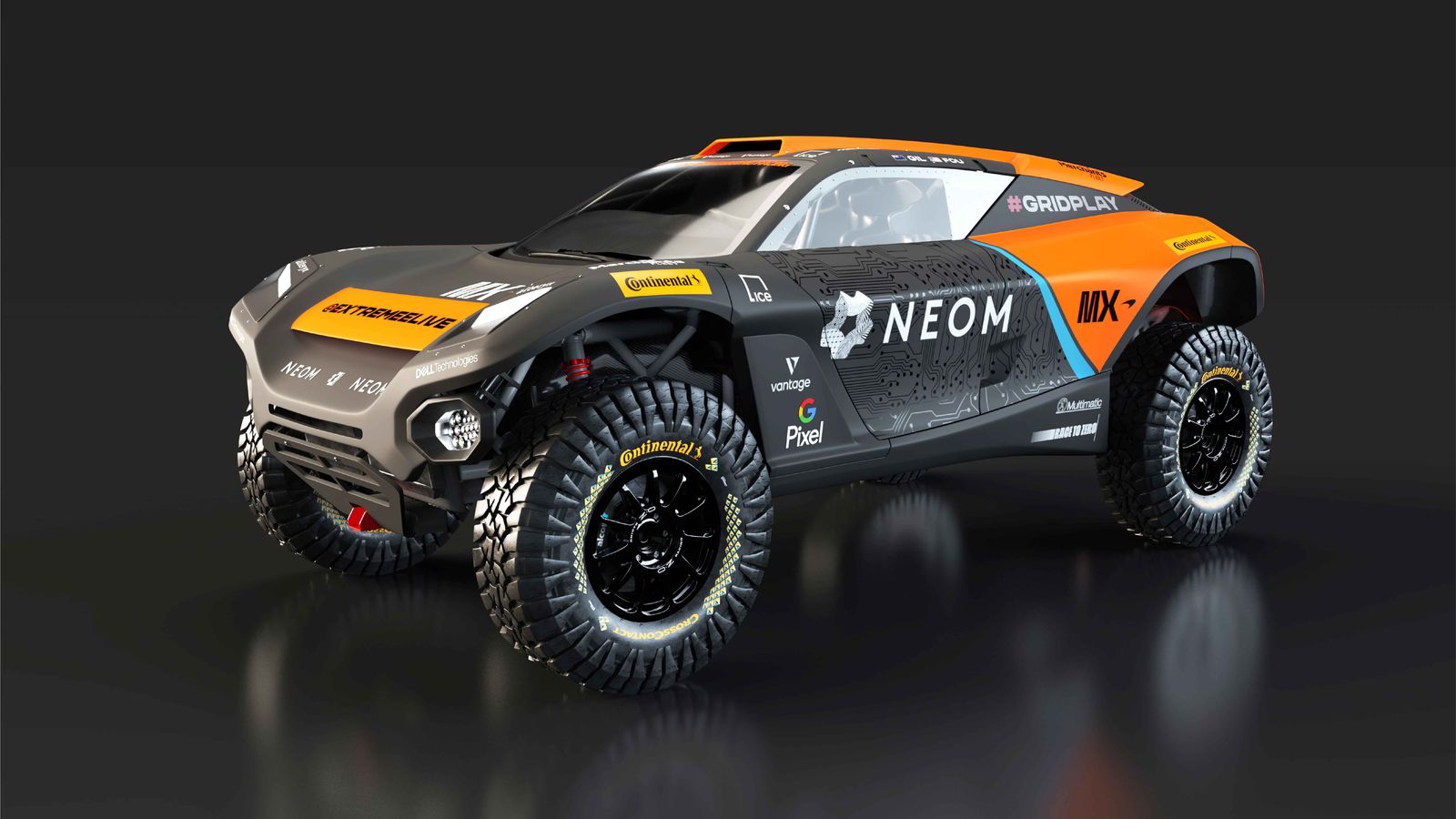 Related content: Emma Gilmour on McLaren XE ahead of the Island X Prix: "Our Goal is to Have a Clean and Competitive Race"
There, McLaren will provide all the necessary information through its Accelerator program to contribute to circularity development, using expertise and analytical skills that will help teams to better focus on the core elements, with the intention of anticipating possible changes and finding appropriate solutions in time.
New Look
NEOM's arrival at McLaren XE brought with it, in addition to all the technical and technological innovations to come, a refreshed image that will be seen when the ODYSSEY 21 takes to the track in Sardinia, July 6-7 for Island X Prix I, and July 9-10 for Island X Prix II.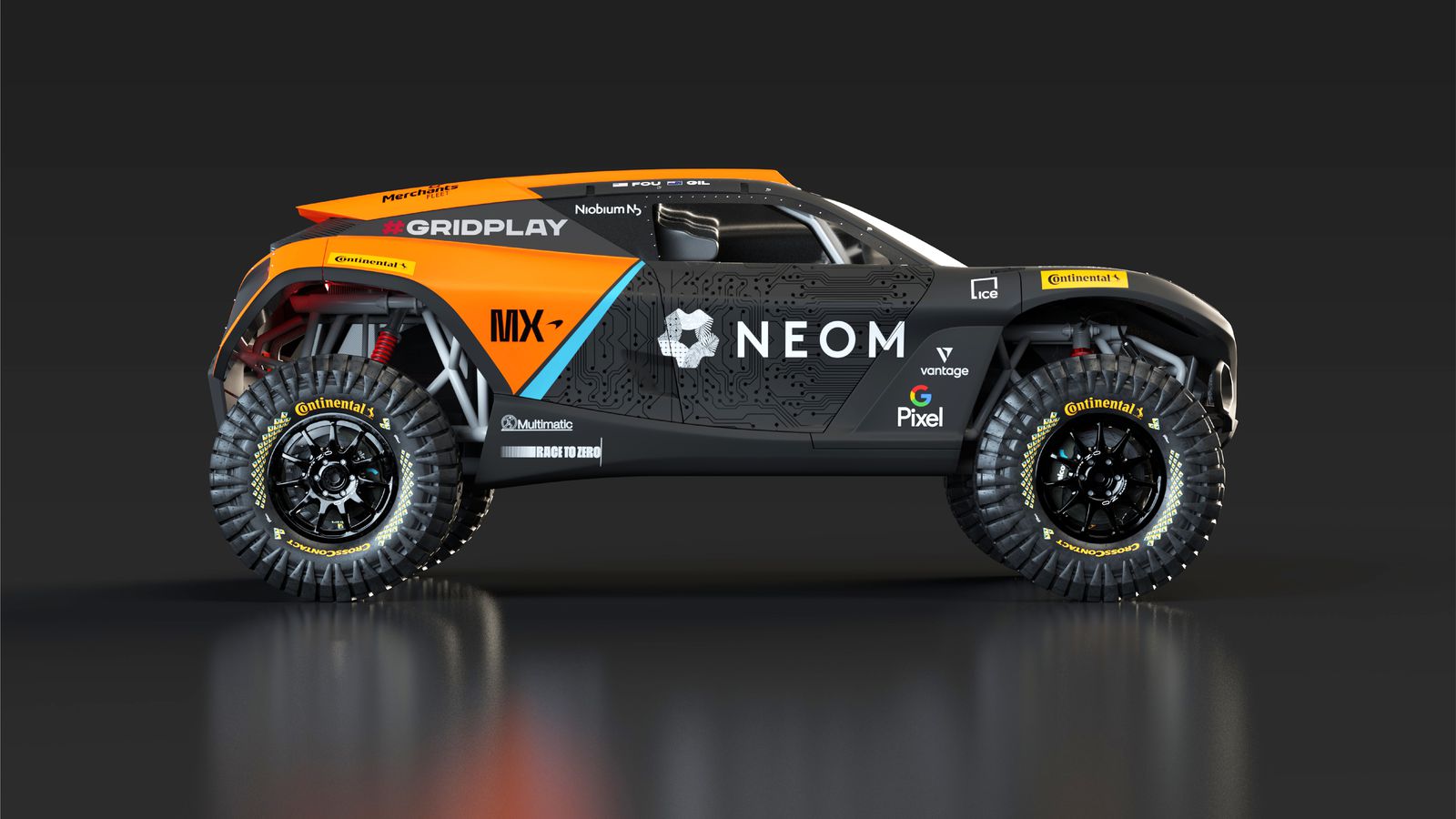 The Woking team has retained part of the traditional orange that covered the entire structure of the car, but now it is no longer the main protagonist and focuses only from the roof to the rear, taking part of the sides, which in turn contrast with a light blue stripe located diagonally. Similarly, an orange rectangle is located in the front.
Now, the black color has taken center stage in the design, located throughout the front of the ODYSSEY 21, as well as on the doors and part of the rear area, where the NEOM logo stands out at a glance in various parts of the bodywork.
Written by | Ronald Ortega