WES World e-Bike Series is getting ready for the second appointment of the 2022 calendar of the UCI E-Mountain Bike World Cup 2022, where a high caliber figure will test the Bologna-Montana circuit: Dani Pedrosa, MotoGP World Champion will ride the electric bike of the World Cup in Italian territory, next Friday, May 27.
The double-race event is scheduled for May 28 and 29, so the Spaniard will ride the track a day before to give his impressions. He will also be available for an autograph signing session to be held in the paddock at 18:00 (local time).
It will undoubtedly be a totally different challenge for Pedrosa despite being close to getting on a two-wheeled vehicle, as the power will be much less than that of MotoGP, but his knowledge will be ideal to get all the information ahead of the weekend's event.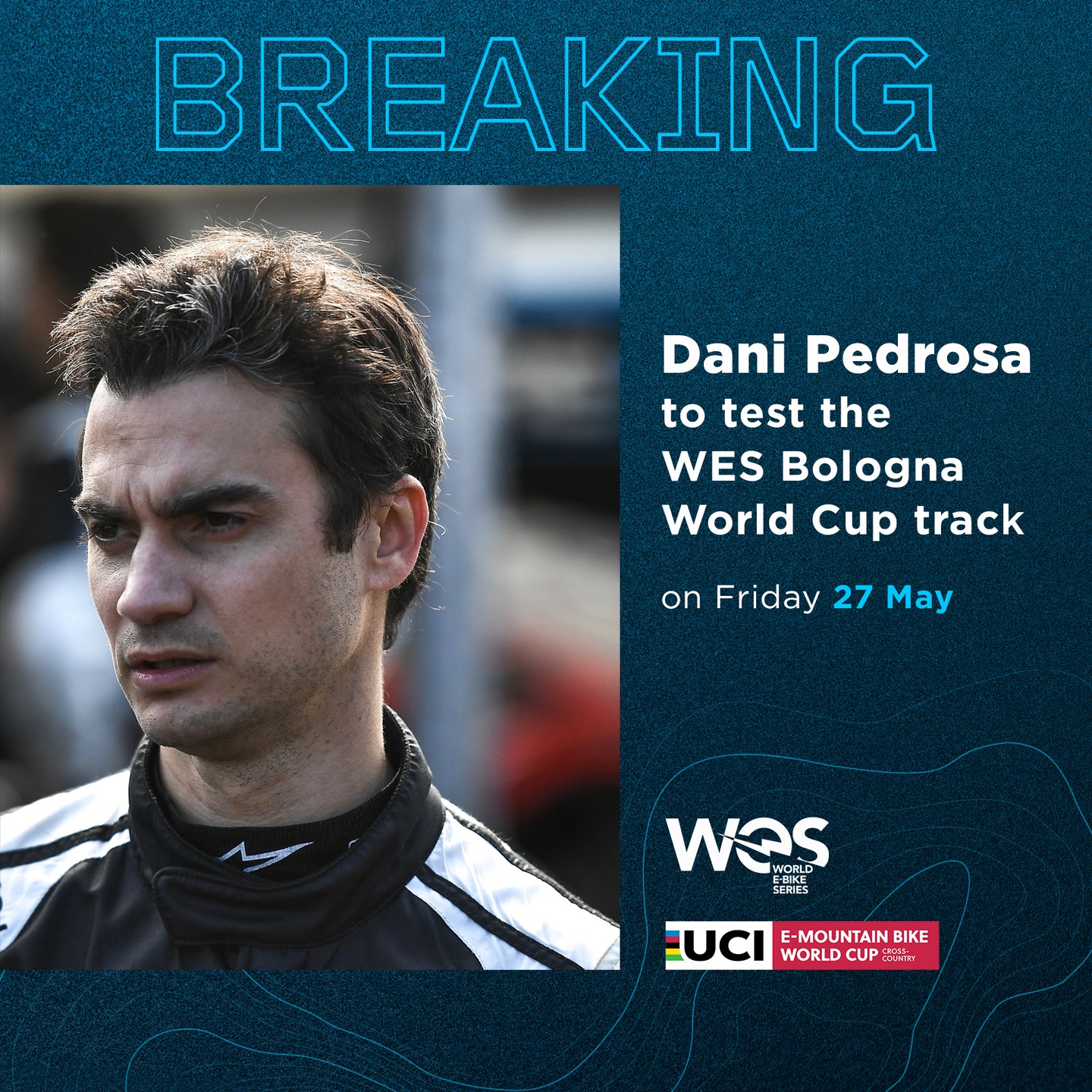 Related content: WES UCI E-Mountain Bike World Cup 2022: Format, Calendar, Riders, Teams, Circuits and the Most Complete Guide to the Series
Dani Pedrosa's Journey
Dani Pedrosa is a professional motorcycle racer who retired from the track as a starter in 2018. However, he currently serves as a test rider in MotoGP for the KTM Factory Racing team. Precisely, his job is to collect on-track information from the motorcycle in order to analyze the results and extract the maximum possible performance.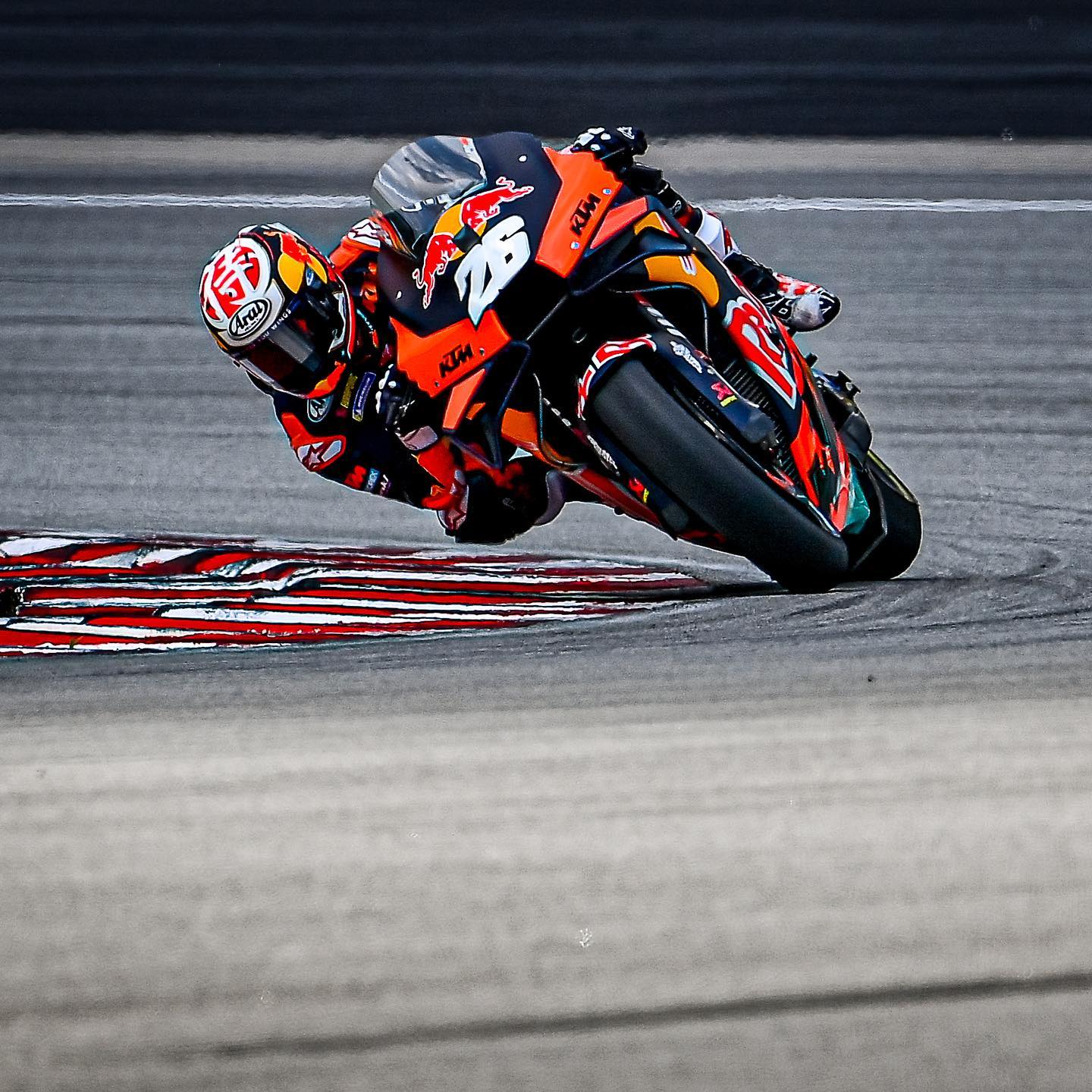 The Spaniard has three world championships to his name, one in the 125cc class (2003) and two in 250cc (2004 and 2005). In MotoGP, the title was elusive, but he did not stop shining on the tracks, as in 217 races he recorded 31 victories, 12 pole positions, 15 fastest laps, 24 podiums and 2,970 points, finishing runner-up on three occasions (2007, 2010 and 2012).
About WES
WES World E-Bike Series was born in 2019 in Monaco, to organize and promote the first international competition of exclusively electric bicycles. By 2020, the category took the step to the next level by receiving the title of the first and sole UCI E-Mountain Bike Cross-Country World Cup.
WES aims to go beyond the sport, to offer the cycling industry an exciting new sustainable-mobility format. WES promotes E-MTB as a fun and challenging choice for athletes and amateurs, and mountain bike tourism as a driver for hosting venues' visibility.
Written by | Ronald Ortega