FIM E-Xplorer World Cup has confirmed M-TEC Motorsport (MUGEN) as the official manufacturer of the competition, facing a new challenge to be added to its rich history within motorsports, dating back to 1973 after being founded by Hirotoshi Honda.
Manufacturing cars and motorcycles for major categories, such as Formula 1, Super Formula and Sports Cars, TT-Zero, the time has come to write a new page on its historical book after joining the FIM E-Xplorer World Cup, the new fully electrified motorcycle series that promises great thrills and sustainable performance.
"We are very happy to be registered as the official manufacturer for the FIM E-Xplorer World Cup. We are confident that this race will be the best place for us to apply the knowledge we have gained through our participation at the Isle of Man TT-Zero (EV-Bike class) and the continued development of the EV-MX E-REX bike, to challenge ourselves even more," said S. Katsumata, Director of M-TEC Co., Ltd.
Related content: E-Xplorer SA to be Official Sponsor of Off-Road Electric Motorcycle World Cup
Undoubtedly, the technical and sporting expertise of this brand will contribute significantly to the development of this new championship that has everything to be a pioneer for electric motorcycles, starting this year. Now, MUGGEN will have a complicated challenge, but at its height to ensure the proper operation of the vehicles.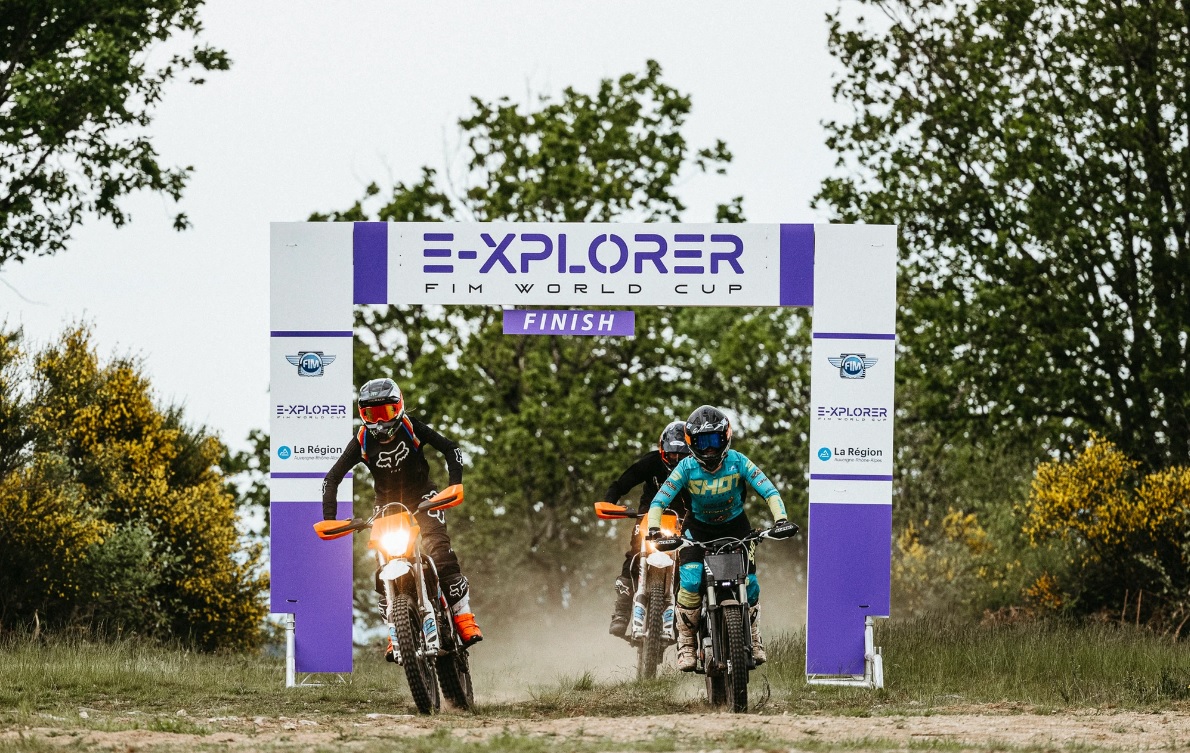 Three demanding circuits, in addition to off-road trails will be part of the challenges to overcome, being available to 10 teams with 20 high-level riders who want to give their best to go far. Precisely, facing these new challenges, Valentin Guyonnet, CEO of E-Xplorer S.A., spoke about it to welcome the brand.
"We are delighted that a brand like M-TEC, deeply immersed in motorsport history and success, has chosen to compete as a factory team in the category. M-TEC has been particularly quick to declare their interest in the series and, after their dominance at the Isle of Man TT-Zero, E-Xplorer would be the next logical step and a significant new challenge for the Japanese team. We are working towards the inaugural World Cup," he continued.
Written by | Ronald Ortega