McLaren has a rich history in global motorsport. For many years, they have been speed pioneers, therefore, the sustainable sector can not escape from a brand as big as them. A new step towards the green future has been taken a few months ago when it was announced that they would be part of Extreme E.
Given this, Zak Brown, CEO of the company, acknowledged that McLaren has never been afraid to innovate and to enter into unknown terrain, considering the 100% electric off-road category a new door for the extension of the brand's name with the ODYSSEY vehicle of 1,780 kilograms as the main protagonist.
"This new venture is true to our roots of innovation and courage. Extreme E is breaking new ground in motorsport as a positive force for tackling some of the biggest challenges facing our world today and in the future," he said.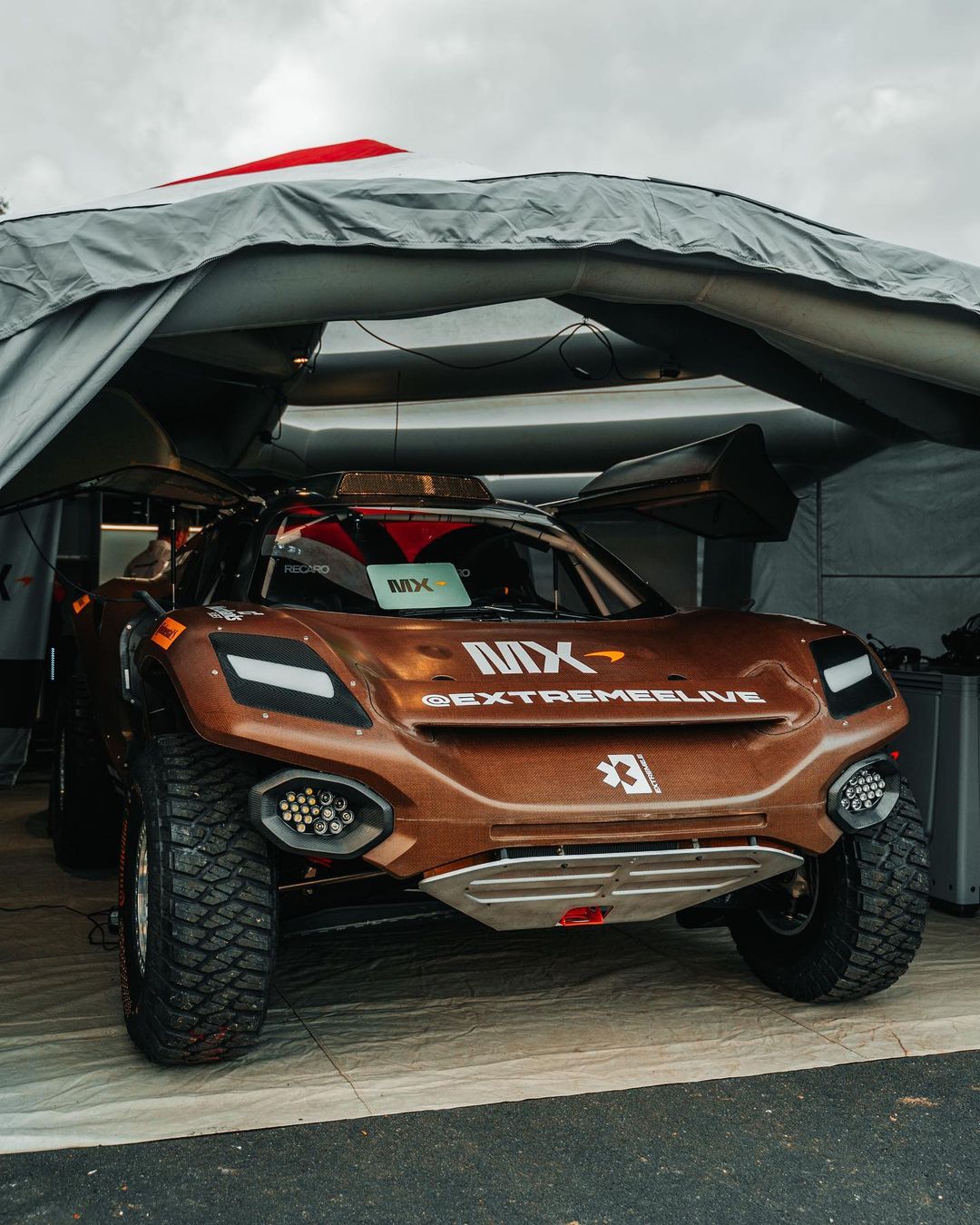 Related content: Merchants Fleet to Sponsor McLaren in Extreme E
Its drivers will provide plenty to talk about in the second season of Extreme E. Emma Gilmour and Tanner Foust will be behind the wheel for the Woking-based pair with plenty of experience on their shoulders, ready to take the track and show why they have been chosen for this important task for McLaren.
Foust has won the U.S. Rallycross four times, in fact, he is the reigning champion (2019, 2012, 2011, 2010). He also has four X-Games gold medals around his neck (2007, 2010), along with two Formula Drift Championships (2007, 2008).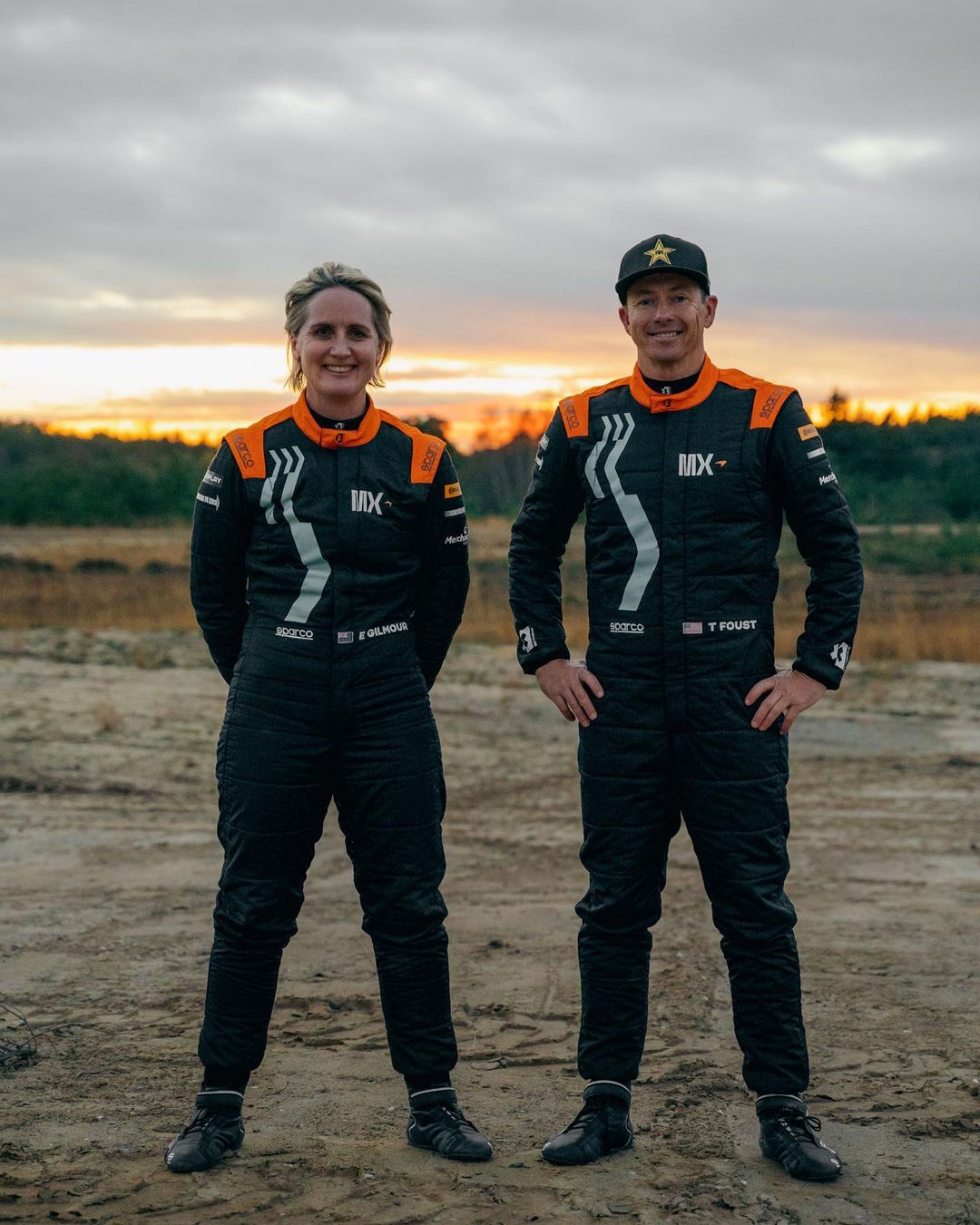 On the other hand, Gilmour is no stranger, as she is listed as the first and only woman to win a New Zealand Rally Championship event, as well as claiming the FIA Women in Motorsport and Qatar Motor and Motorcycle Federation (QMMF) cross country rally selection in 2015. Additionally, she already has previous experience in Extreme E, as she raced for Veloce Racing replacing Jamie Chadwick, who was competing in the W Series.
Thus, everything is ready for McLaren to debut in style in Extreme E season 2. When the action begins in Saudi Arabia, the British will have started a new chapter in their rich sporting history, but best of all, they will be doing it under a green, friendly and sustainable purpose.
Written by | Ronald Ortega