Innovation in means of transport of all kinds continues to be talked about and, in this case, it is NASA that comes up with an extremely ecological technology by developing bicycle tires that do not need to be inflated.
Startup "the SMART Tire Company" will launch METL tires on the market next year, originally developed and tested by NASA for future rover missions on Mars.
Nickel and titanium are important components of these "rubbers" because the material from which is made is a superelastic called NiTinol + and that represents the alloy of both.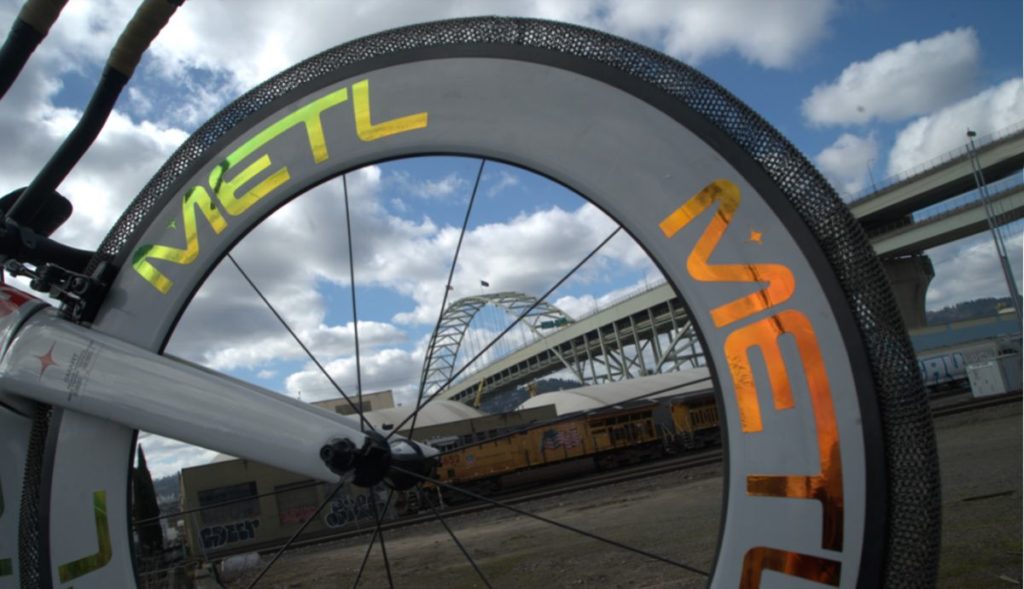 In this sense, they explain that it is a kind of metal that reorganizes its molecular structure when bent, nevertheless returns to its original shape without problems, so they also clarify that, despite not using air, they never flatten. They are as elastic as rubber, but as strong as titanium, and are the first eco-friendly alternative to achieve a light and smooth ride.
"This SMART Tire was born out of the extreme challenges NASA faces on Mars, where there are no roads, temperatures can reach -200C and tire performance is mission-critical," experts said.
Read also: An electric surfboard will demonstrate power on the seas
MELTs can be used for road, sand, mountain and other types of surfaces, because they are covered in a poly-rubber material formulated for the tread, that allows a more durable grip and it adapts to any type of weather.
Likewise, by having a bicycle with these tires, a means of transport will be available to adapt to quite complicated surfaces, such as the Moon or Mars for NASA.
Written by I Jhonattan González