The renowned Australian company "Flite" presented a new generation of surfboards with more electrical power, more compact design and a technological system that allows geolocation of position and control of speed.
It is all about the Fliteboard Series 2, the most advanced hydrofoil surfboards in the world, with models designed for surfers but also specialists.
Its characteristics
The new Flitboards arrive with four different models, all of them electric and with a propeller next to the table to complement the electronic system. As the company explains, a new battery is incorporated into the table, hidden with a carbon fiber.
In total, the Series 2 Fliteboard offers a range up to 40 kilometers. Depending on the model, surfboards offer between an hour and an hour and a half of use with a maximum speed of 55 kilometers per hour thanks to the built-in motor.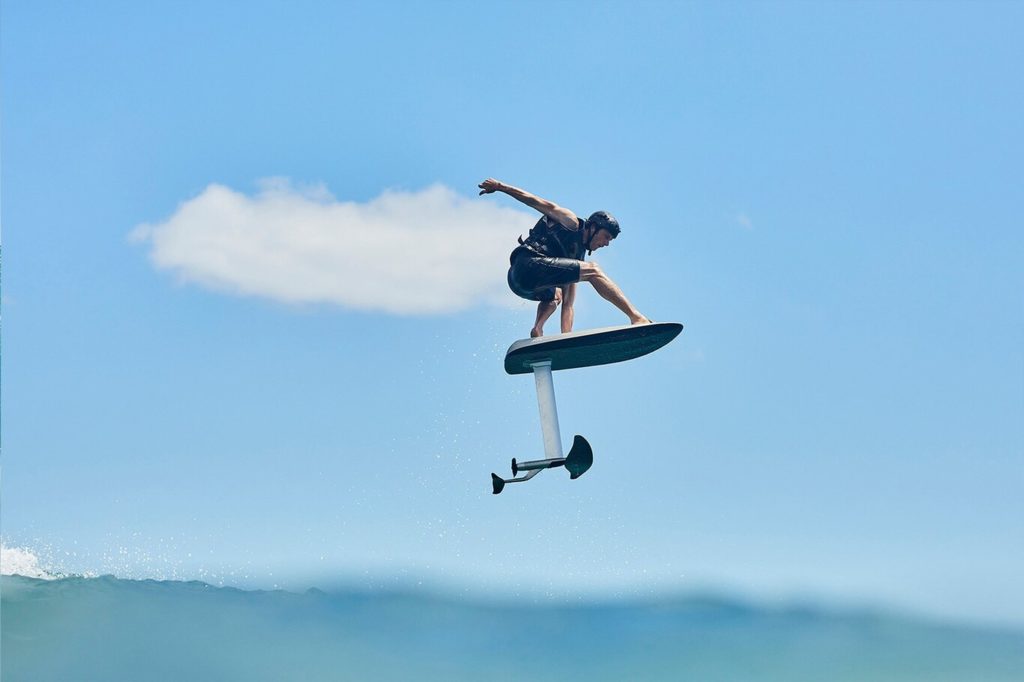 The most striking thing about these boards is the electronic technology Flite incorporate. In addition to several LEDs to indicate the battery status and the Bluetooth connection, we have a handheld remote control that, in addition to including a trigger to accelerate, also has a small panel with information about the table.
Geolocation
Tables have integrated GPS, accelerometer and telemetry to establish position. The 'Virtual gears' system, patented by the company, allows setting the cruising speed from this command.
Related content: Electric motorcycles are booming in the market
With the screen, "high brightness to be easily read even with sunlight", you can see data such as speed, battery, distance traveled or consumption.
The Flitboard Ultra is considered the world's smallest and most advanced electronic e-foil surfboard, measuring 1.27 meters in size. A table that, as can be anticipated, will not be economical, since the base version starts from 10,400 euros.
Written by I Jhonattan González