NEOM's 100% sustainable city in Saudi Arabia, which is being built from scratch, has had an eventful week for its development. First it agreed to partner with McLaren XE, now Extreme E confirmed in an official statement that through its subsidiary ENOWA it will supply green hydrogen to the series.
Extreme E produces the energy used for racing through hydrogen, now, that work will pass into the hands of ENOWA, powered by this green fuel, which is seen as one of the cleanest and most promising for the future to curb the effects of climate change, providing environmentally friendly solutions.
Through this partnership, the 100% electric SUV category hopes to be 100% sustainable, in addition to showing all the benefits that can be obtained from hydrogen, thus giving prominence to this element, encouraging more and more companies or institutions are encouraged to adopt its use.
Related content: McLaren XE Changes Name and Image at Extreme E
"We are delighted to have ENOWA on board as our official Green Hydrogen Power partner. We have collaborated with NEOM for some time, particularly in delivering a highly successful first Desert X Prix Season 2; this partnership with marks another step forward in our mission for a more sustainable future," said Alejandro Agag, Extreme E founder and CEO.
According to information provided by Extreme E through its official press release, NEOM is the first to produce green hydrogen at scale, highlighting the large amount that this company can provide of this element thanks to the abundance of solar, wind and water resources at NEOM.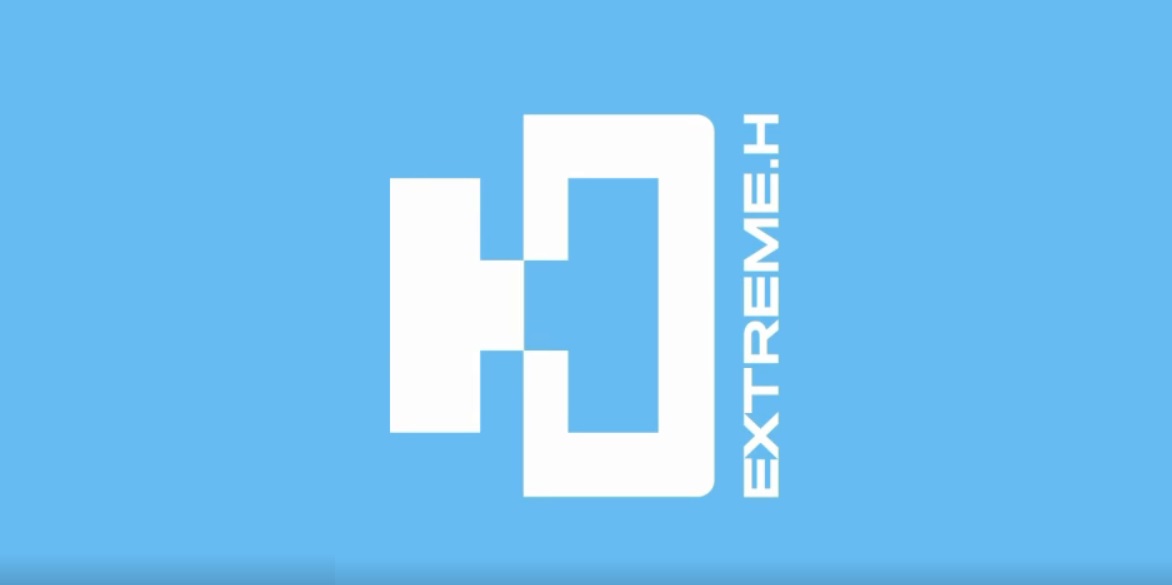 On the other hand, this partnership aligns perfectly with Extreme H, the first 100% electric hydrogen-powered racing category created by Extreme E, which will officially debut in 2024 to race in the same venues and locations, with slight changes to the sporting regulations, where a prototype vehicle is expected to be available in early 2023.
Written by | Ronald Ortega