Matching a charging process for electric vehicles with the times for supplying combustion cars has become the great challenge of electrified technology. This is why the intense research being carried out in this direction is being made public on a daily basis.
From China, a leading country in electric mobility selling more clean vehicles than the rest of the world, and has set a target of 50% of registrations being of this type by 2035, a new study on recharging times has been unveiled.
Researchers at the University of Science and Technology of China have discovered a way to speed up the recharging of electric cars thanks to a redesigned anode that, amid tests, achieved 60% of capacity in 6 minutes and 80% in 11.4 minutes.
Scientists call this innovation "extremely fast charging", a technology that focuses on redesigning the anode of the cells with a new porous architecture in which graphite particles are embedded to support the lithium in an optimal arrangement.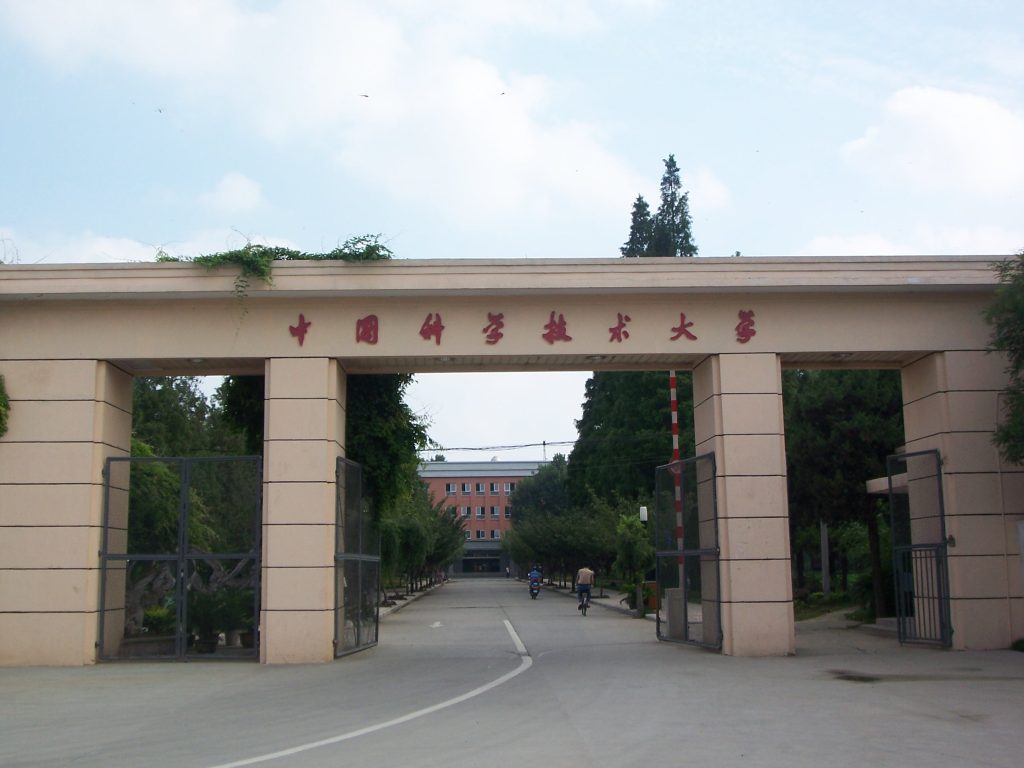 The Anode's Role
The work focuses precisely on the anode. Its redesign can offer great benefits in overall performance by retaining much more energy and allowing much faster recharging.
While it is true that the cathode chemistry offers the most possibilities for modifying the final cell characteristics (NCM, NCA, LOT, LCO), this research shows that the anode is also important.
Read also: Monaco Left Tension within Venturi after Incident between Mortara and di Grassi
The researchers focused on optimizing the standard anode by redesigning it, incorporating graphite particles of a certain size scattered throughout a new porous architecture. The idea was to address the unordered nature of current anodes, which have many voids that result in poor fast-charge performance. The strategy focused on using theoretical models at the particle level to determine their optimal arrangement.
In addition, the team added nanowires and a copper coating, and used heating and cooling treatments to shape their new component.
The scientists see this technology as a vital alternative to achieving the goal set by the U.S. Department of Energy of achieving 16 kilometers of range for every minute of charging, which translates to approximately 100 kilometers for every minute it remains plugged in.
Written by I Jhonattan González