Last Saturday, October 15, WES World e-Bike Series celebrated the last race of the 2022 UCI E-MTB World Cup calendar in Castelldefels-Barcelona (Spain) under pleasant environmental conditions, great temperature and perfect atmosphere in the definition of the champions of the category: Switzerland's Nicole Göld (Trek) and France's Jérôme Gilloux (Lapierre).
For a second consecutive season, the curtain closes on a great campaign in Spanish territory, where the race itself was won by the German Sofia Wiedenroth (Specialized), who crossed the first corner in first position and stayed there until the end of the race. However, it was not enough to fight for the title against Trek's Swiss rider, who took top honors despite her abandonment in Barcelona.
The men's section saw Joris Ryf (Bergstrom) take the win, although the championship itself had taken an irreversible direction in favor of Jérôme Gilloux (Lapierre), who collected a large amount of points to go through the last part of the championship with ease, proclaiming himself champion for the second year in a row.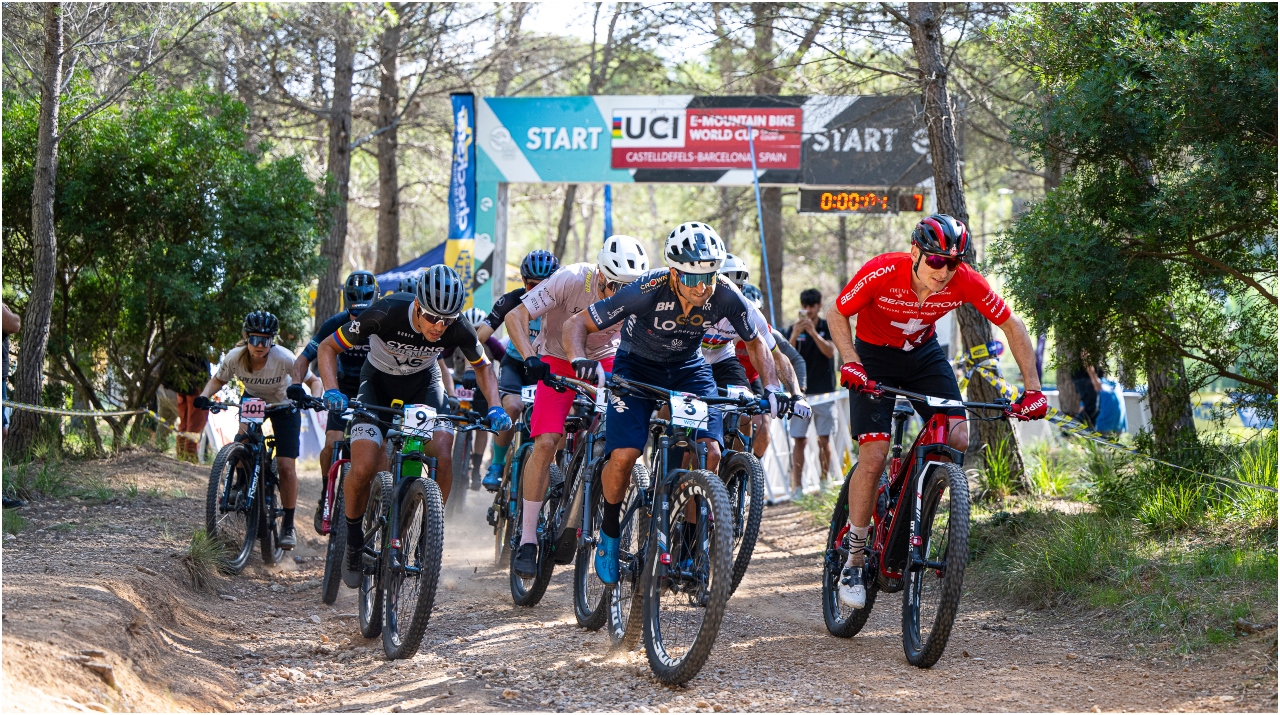 Related content:WES Joins United Nations Sports for Climate Action Campaign
As for the teams, Lapierre Overvolt, represented by Gilloux and Justine Tonso, was awarded Best Bike Manufacturer, while Bosch took the Best Motor Brand award.
Thus, an action-packed season has come to an end, but from now on we are thinking about what will be the 2023 edition of the WES World e-Bike Series, whose calendar will be revealed in the coming weeks, confirming the cities that hosted the 100% electric bike category in 2022, but adding new and attractive destinations.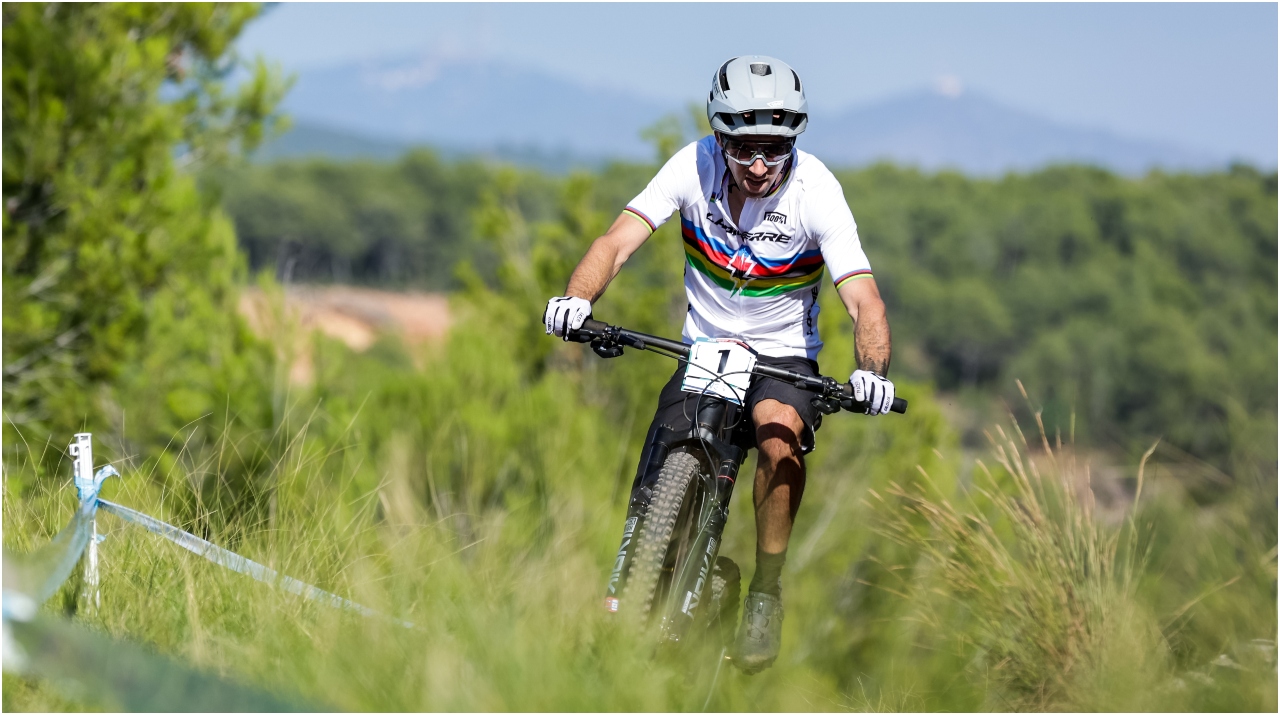 About WES
WES World E-Bike Series was born in 2019 in Monaco, to organize and promote the first international competition of exclusively electric bicycles. By 2020, the category took the step to the next level by receiving the title of the first and sole UCI E-Mountain Bike Cross-Country World Cup.
WES aims to go beyond the sport, to offer the cycling industry an exciting new sustainable-mobility format. WES promotes E-MTB as a fun and challenging choice for athletes and amateurs, and mountain bike tourism as a driver for hosting venues' visibility.
Written by | Ronald Ortega