During a large public event, the São Paulo city authorities,Formula Epromoters, sponsors and Brazilian drivers joined together for the official launch of the E-Prix to be held in Brazil for the 2023 season.
The Sambódromo will host the urban race scheduled for March 25, when thousands of fans will have the opportunity to welcome the tournament for the first time.
Brazilians Lucas di Grassi (Mahindra Racing) and Sergio Sette Câmara (NIO 333) were in Sao Paulo along with Mayor Ricardo Nunes, Gustavo Pires from "Sao Paulo Turismo" and Alberto Longo, Formula E Co-Founder.
Julius Baer, a valued long-term global partner of Formula E, was announced at the launch event as the official title sponsor of the E-Prix Julius Baer Sao Paulo 2023.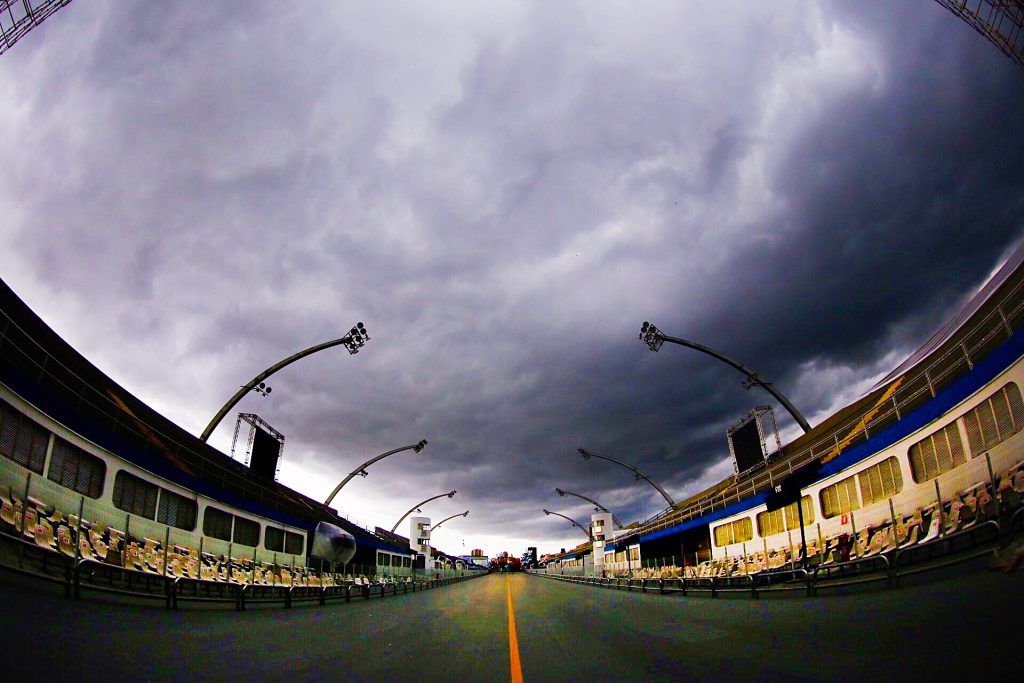 Read also:New Scientific Research with Electrodes Doubles Autonomy and Increases Charging Speed in Electric Cars
Show Schedule
Race spectators will enjoy a full day of entertainment for the whole family, including live performances before and after, local gastronomic offerings and the opportunity to meet the Formula E drivers. All grandstands will be in the heart of the action when the race begins at the Sambódromo.
The competition will take place just one month after São Paulo's world-famous carnival is held at the Sambódromo and will see one of the city's largest open-air venues revitalized to host Formula E.
On that note, Longo said there is a lot of motivation to race in the vibrant city of Sao Paulo, thanks to the help and vision of the City Hall. "Together we will bring an electric vehicle and showcase the pinnacle of electric racing and the innovation of our Gen3 car."
For his part, Ricardo Nunes, São Paulo's City Mayor noted that the city hosts thousands of cultural, sporting and business events every year and having Formula E on the calendar is a source of pride and celebration.
"A race with exclusively electric vehicles also complies with our Goals Program, which has as its design and implementation premise the Sustainable Development Goals in each of its 77 points," he stressed.
Sponsor's Vision
Beatriz Sanchez, Regional Director of the Americas and member of the Executive Board of Bank Julius Baer indicated that since 8 years ago the brand recognized the potential of Formula E and decided to invest in the development of the racing series.
"Together, we have turned Formula E into one of the most important motorsports series in the world and a successful test bed for innovations that advance the future of mobility," she added.