Andretti Global revealed that Norman Nato will join the team for season 10 of the ABB FIA Formula E ABB World Championship, where he will share a single-seater with reigning world champion Jake Dennis.
Nato will be behind the wheel of the No. 17 Andretti Porsche 99X Electric in what will be his third full season competing in Formula E, after he finished last season on a high after a second-place finish in Rome.
He also scored points in the final six consecutive races of the campaign to finish fourth overall in the drivers' standings, playing a key role in Nissan overtaking its customer team NEOM McLaren in the standings.
Related content: Oliver Rowland and Sacha Fenestraz: Nissan Drivers for Formula E 2023/24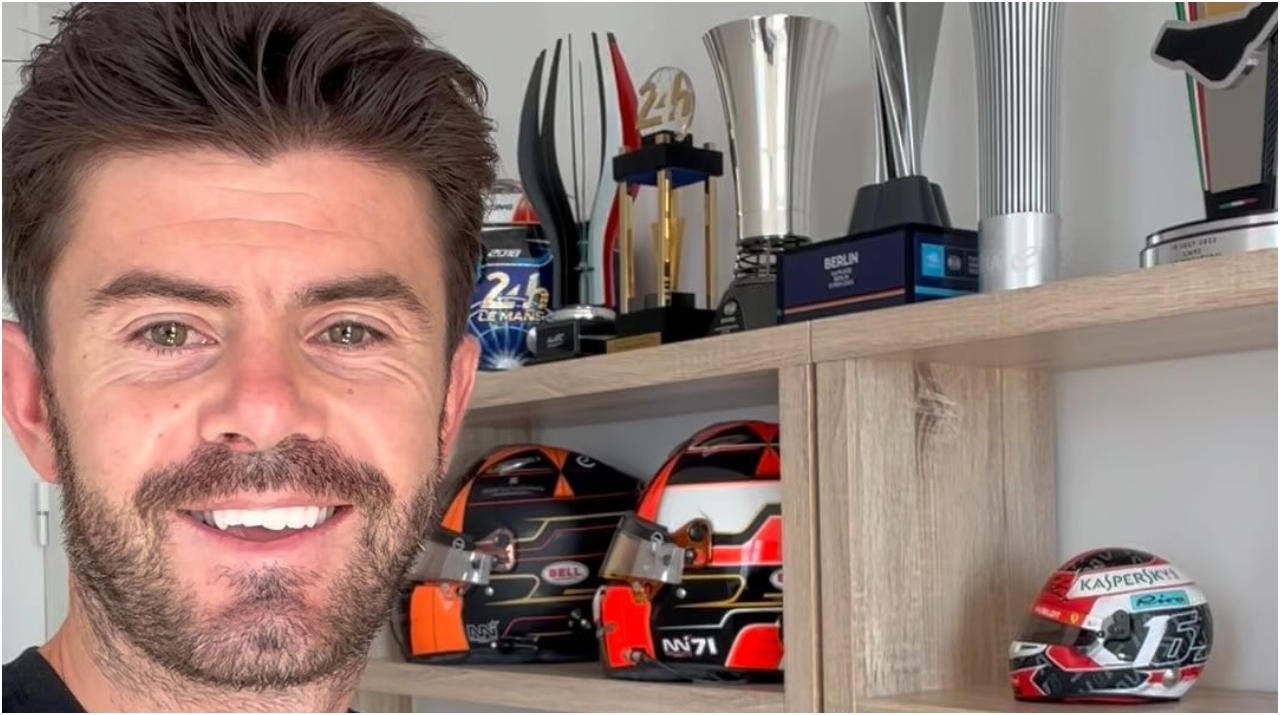 "I am delighted to be part of the Andretti Formula E family for season 10. The opportunity to have a car capable of winning is very exciting. I am looking forward to working with the team and contributing to the team's long history of success," says Nato.
Norman Nato Arrives to Empower Andretti
In his 33 Formula E appearances, Nato has scored one victory (in Berlin during Season 7), earned two podium finishes and led a total of 36 laps.
Now, beyond his Formula E experience, he has competed in Formula 2 (formerly GP2), IMSA WeatherTech SportsCar Championship and FIA World Endurance Championship, among other notable motorsport categories.
"I am confident in the direction Andretti Formula E is heading as we prepare for season 10. Norman's addition to our staff reflects our shared mindset for the pursuit of victory and our passion for winning," says Michael Andretti, CEO and President of Andretti Global.