Sacha Fenestraz, after his outstanding rookie season, will return to the Nissan team for the 2023/2024 ABB FIA Formula E Season, alongside the return of an old acquaintance: Oliver Rowland.
Fenestraz will continue his development after a season 9 full of promise. Throughout his rookie year, the 24-year-old driver made a strong impression thanks to his ability to adapt to Formula E cars.
In only his fifth race with the team, he achieved pole position and the fastest lap of all time in Formula E during the Cape Town E-Prix. He also recorded the fastest lap in Monaco and was consistently in contention at the front of the pack.
Related content: Formula E Hits 10 Years of Technological Evolution
"I am very excited to continue my journey with the Nissan Formula E team. I will attack this season with a new approach, as it will be my second year in the championship, so Our goal is to hit the ground running," assures Fenestraz.
High-caliber Duo
Oliver Rowland joined Nissan as a rookie in 2018, coinciding with the Japanese manufacturer's Formula E debut. During his time with the team he scored five pole positions and five podium finishes, including a win in Berlin in 2020.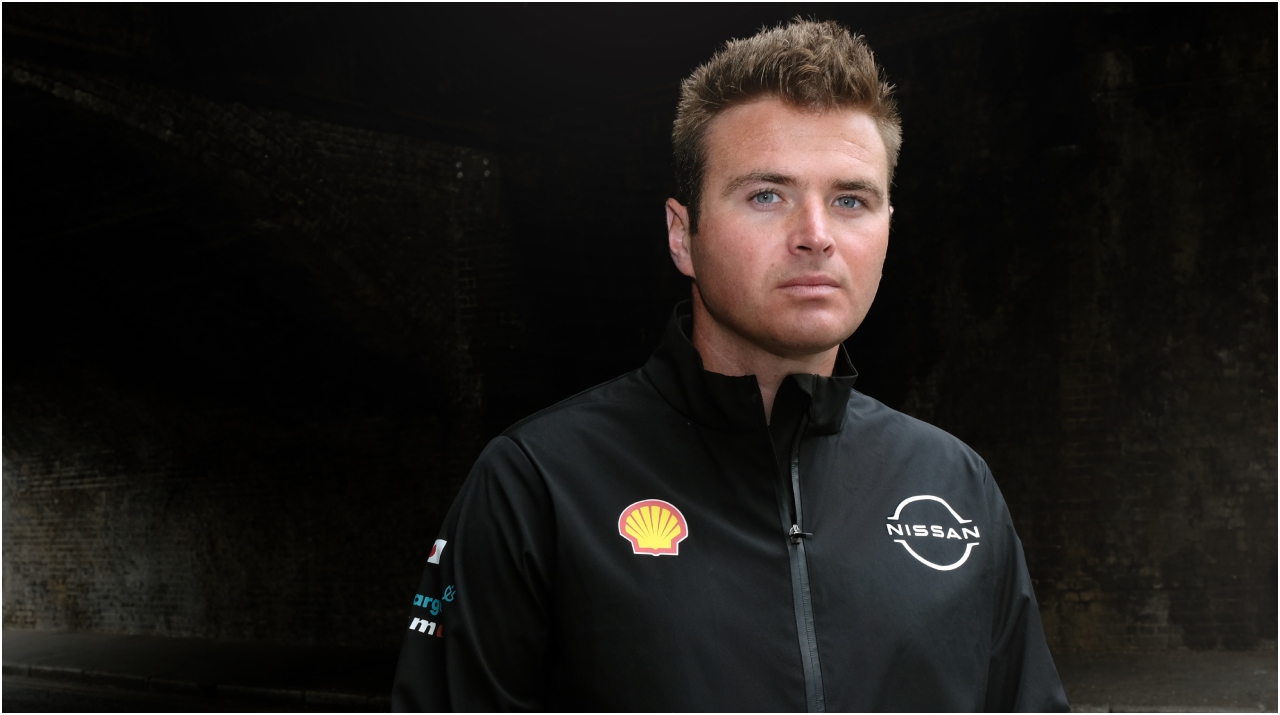 Throughout his motorsport career, Rowland has amassed an outstanding track record: Formula Renault 3.5 Series title in 2015 along with a third-place finish in the FIA Formula 2 championship in 2017.
"I'm very excited, it's like a homecoming for me, coming back to the place where I started my journey in Formula E and where I had a lot of success. The team has had a great run over the last year, with performances, getting better," says Rowland.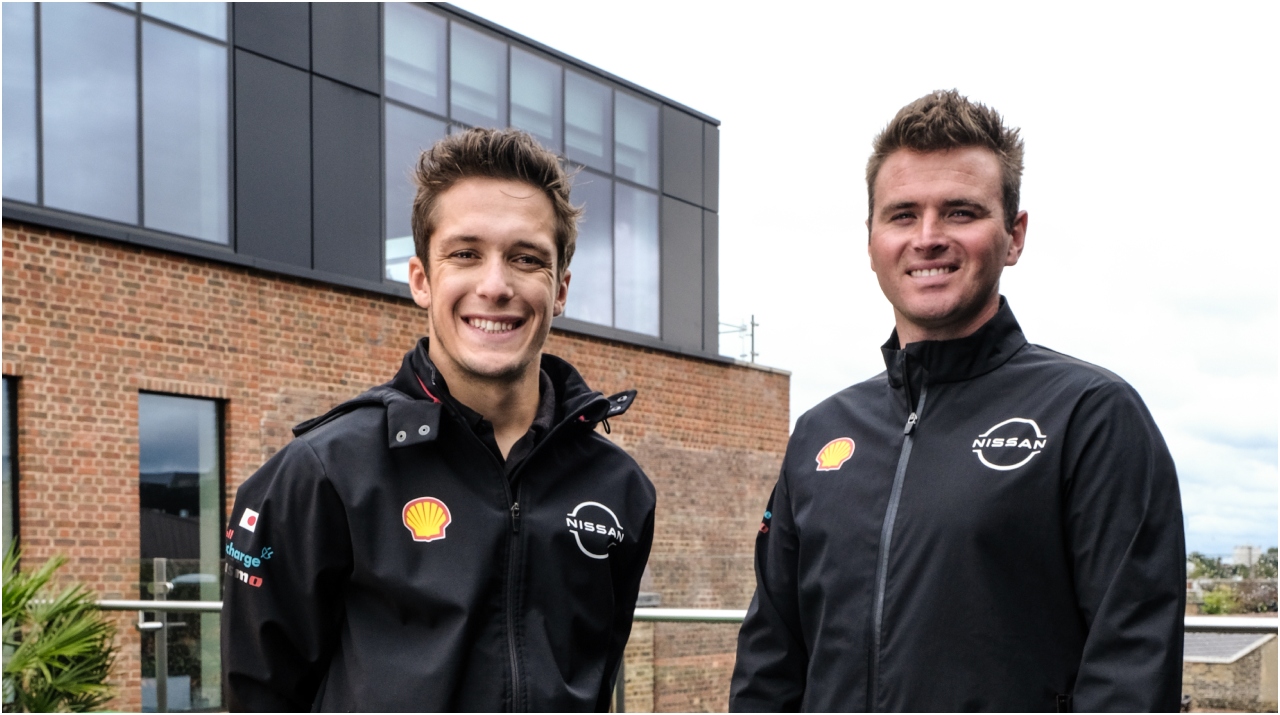 On the other hand, Tommaso Volpe, General Manager and Team Principal of Nissan Formula E, says they are "delighted to announce Oliver Rowland and Sacha Fenestraz as drivers for season 10. We are happy to welcome Oliver back, we know his talent and experience and we are confident that he will contribute significantly to the future success of the team".