Nuro is an American company that has made important steps towards the future of autonomous driving, as they have made available all their technology to become the first in developing 100% electric and driverless vehicles to perform deliveries, offering 24/7 operation.
It is only necessary to request the delivery and drop off the package, as the car will take care of finding the optimal route via GPS to carry out the delivery. For the moment, however, this is a pilot project, but with significant funding, Nuro will develop a state-of-the-art mini-city to develop third-generation autonomous vehicles.
This facility will be built in southern Nevada where a production plant would be set up to assemble the vehicles. A test track will also be used for testing, once the cars are ready. The project was conceived on a large scale, so much so that the factory will cover 30 hectares of land.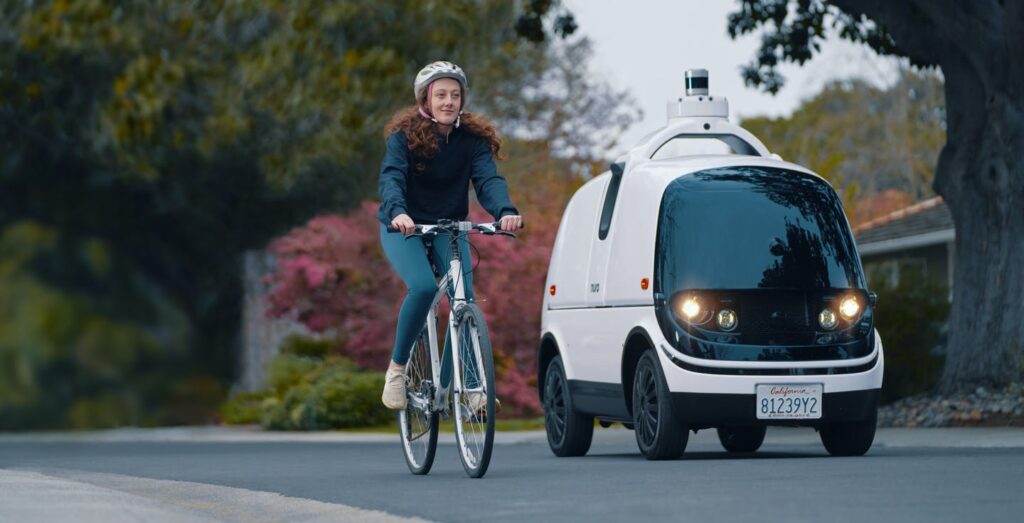 Related content: Autonomous Electric Cargo Ship ready for its first official voyage
Autonomous Driving, Courtesy of Nuro
Regarding the tests, 30 hectares of Las Vegas Motor Speedway will be used as the space for this, being ideal to carry out different levels of tests that will subject the vehicles to different levels of stress, scenarios and unforeseen situations that may endanger the integrity of the packages or people outside the car.
BYD North America will be in charge of providing money for the Nuro startup, investing $40 million dollars for the development of the project. In addition, the state of Nevada approved the feasibility of the project, stating that within 10 years the economic impact on the area will be $2.2 billion dollars.
Construction will begin later this year, scheduled to be completed in 2022, before entering the operational phase by the end of that year or early 2023.
"Investing into the technological advancement of autonomous vehicles will allow us to better address the pressing issue of safety on Nevada's roadways. I continue to be enthusiastic about these efforts in Nevada, which will provide benefits to our communities," said Senator Jacky Rosen, via Nuro's official statement.
Written by | Ronald Ortega