One of the sustainable categories debuting in 2022 was the eSkootr Championship (eSC): the first 100% electric scooter series that aims to promote sustainability and culture for micro-level transportation.
One of its behind-the-scenes players is Paul Trafford, the category's medical director, who represents the United Kingdom before the International Automobile Federation's (FIA) Medical Commission. He also has experience in the British Touring Car Championship (BTCC), being qualified to be in charge of all medical requirements related to the competitors who will contest the scooter championship.
"Rider safety is our first priority, so we are delighted that one of the most experienced experts in the field of motorsport medicine has joined the eSC. Dr. Trafford, or 'Traff' as he is known in paddocks around the world, will lead our medical operations and work closely with our safety and research teams," said Khalil Beschir, co-founder and COO of eSkootr Championship following the announcement of his inclusion in the series' startup.
Related content:When does eSkootr Championship return to racing?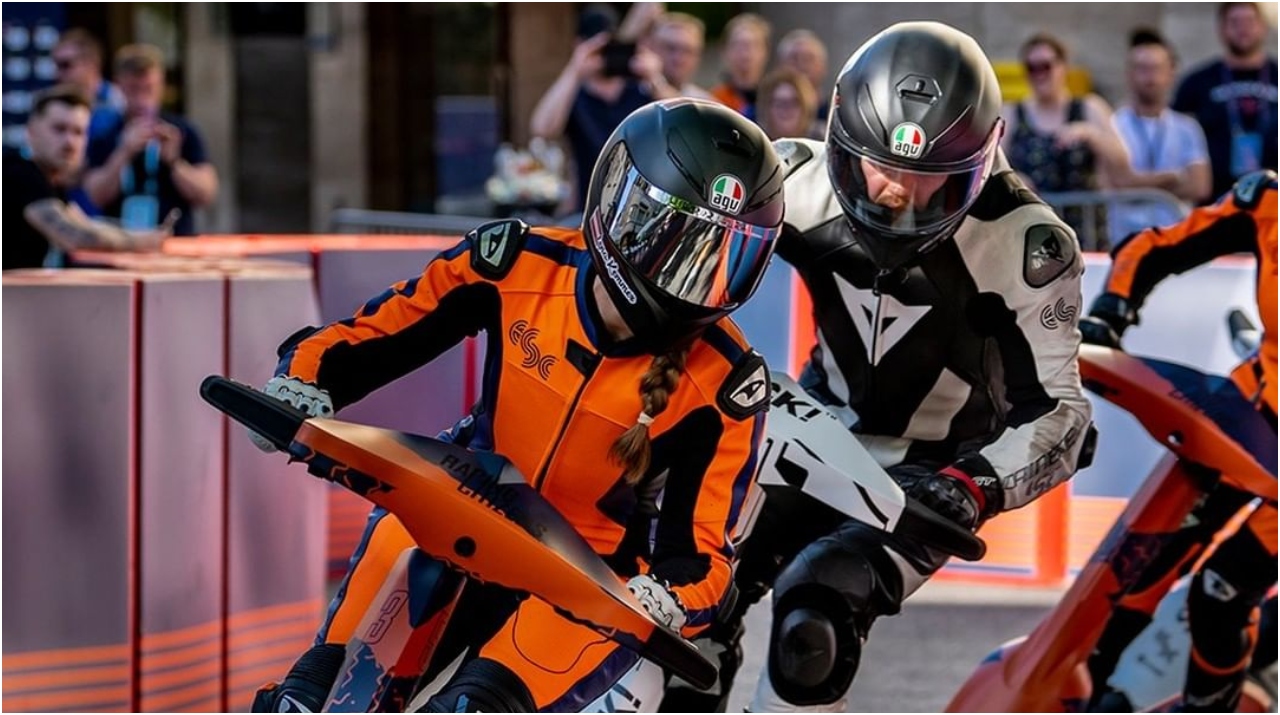 Paul Trafford's Other Functions
In addition to the roles described above, Dr. Trafford will also place special focus on the training and health programs designed for young competitors, while developing ambitious new scenarios for the future of the electrified category. On the other hand, safety research issues will be addressed by him alongside recognized experts in the field such as Andy Mellor and Peter Wright.
"eSkootr Championship is not only an exciting new sporting challenge for me, but also a unique opportunity to offer knowledge and benefits on injury prevention for the rapidly growing micro-mobility sector. As the demand for these new personal mobility devices grows in cities around the world, eSC is uniquely positioned to provide research results with significant real-world relevance and value," Dr. Paul said when he joined the category.
The status of the eSkootr Championship
Currently, two races of the debut season have been contested, but for unknown reasons the series postponed the third race, and thus was forced to rearrange the rest of the schedule, which has not been confirmed at this time.
Written by | Ronald Ortega