Just a short time after the news that DS and PENSKE AUTOSPORT were joining forces for Formula E Season 9, the new team made a coup by announcing the signing of the reigning champion of the category, Stoffel Vandoorne.
The Belgian has been one of the most consistent drivers in recent seasons and closed with a flourish Mercedes' participation in street circuits. It is important to remember that the German company left the series to focus on other projects and competitions.
In addition to taking the individual scepter in 2022, Vandoorne was key to the consecutive team trophies, achieving 15 podiums and three victories. Now the racer takes on another challenge with a title-winning manufacturer like DS. The French brand is among the most successful in the series, with two drivers' and constructors' championships.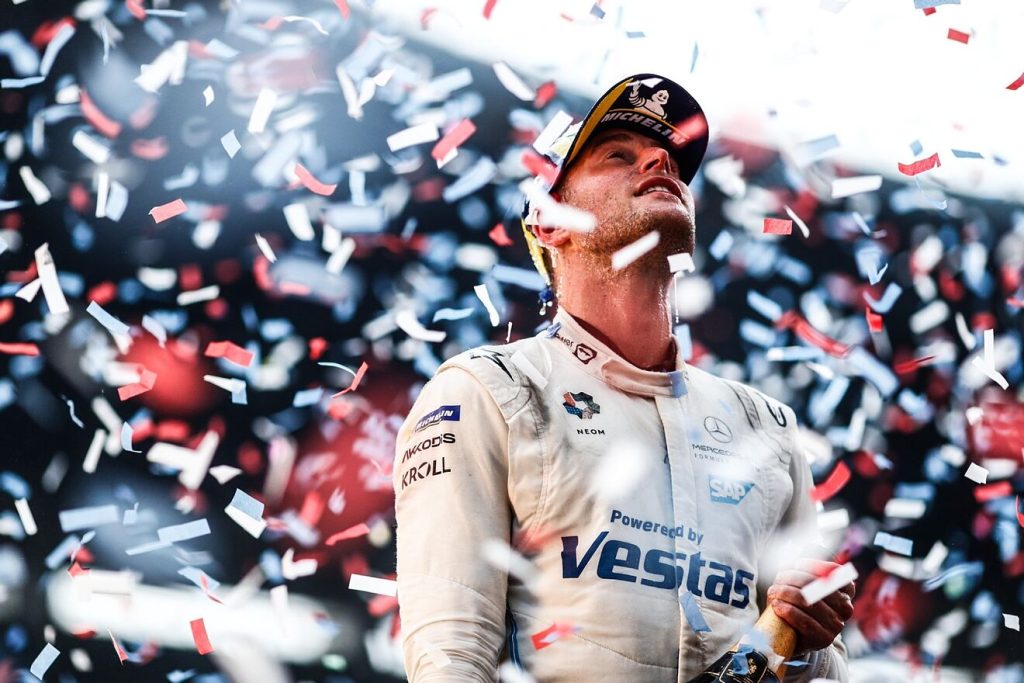 Read also:Formula E Technology Supports NIO's New Projects in Electromobility
A Perfect Couple
"I'm very happy to be joining DS PENSKE from next season," said Vandoorne. "It's a big change for me after four years at Mercedes, but I'm very excited to start working with the team. He noted that DS has achieved excellent results in the past, winning the drivers' and teams' titles twice, so he is looking forward to improving on those milestones.
"It is also a great pleasure to be associated with the only two-time Formula E champion like Jean-Eric Vergne and I believe we will form one of the strongest lineups for Season 9," Vandoorne said.
The Frenchman has enjoyed his best moments as part of the DS Automobiles stable. During the 2018-2018 and 2018-2019 campaigns he secured the first and only double title in Formula E, which cemented his continuity.
"I am very happy to continue my adventure with DS," said the 32-year-old driver. "Our first race together dates back to 2015 and I believe our partnership has had a great impact on the history of Formula E."
He praised the work of the DS engineers who have accompanied him for several years and helped him conquer 28 podiums, 10 victories and two titles.
"I am also very much looking forward to partnering with PENSKE, which is a big name in world motorsport, and to form a strong driver pairing with Stoffel. Today is the start of a new chapter for the team and we will do everything we can to showcase DS PENSKE at the highest level," concluded Vergne.