The announcement by BMW and Audi to leave Formula E has not generated a domino effect and there are already several teams that have expressed their commitment to the electric racing series.
This is the case of Porsche, which, through the team management director, Carlo Wiggers, ratified the brand's intention to continue in the now FIA World Championship and confirm their commitment to sustainable mobility.
The Porsche project is still in full evolution, a situation that matches the development of an electric category that is still young and that still has much to offer and to show the future 'Gen3' regulations that Porsche should have among its affiliates.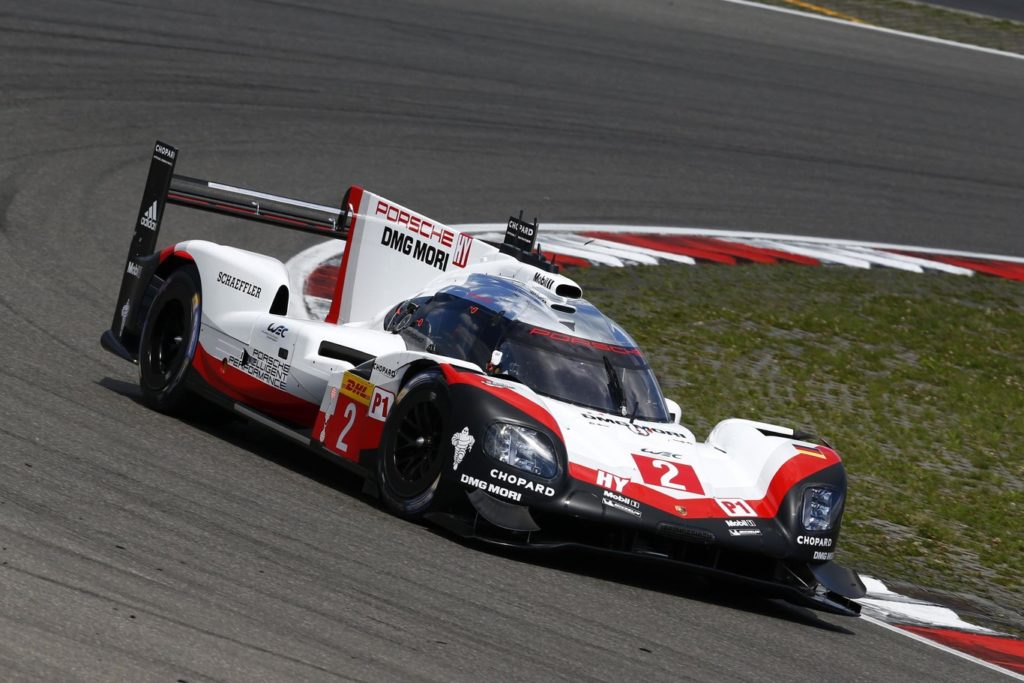 Ambition despite the casualties
Porsche, continues with the objective of conquering the title of Formula E, a fact that in some way could detract from the relevance of the outgoing manufacturers.
"We are in our second season and we have no intention of leaving the championship. We want to be there because it is the right place for us and we will fight for the title. Losing two competitors in a young championship like the Formula E, which is only six to seven years old, is sad. We would like to continue against Audi and BMW compete in this championship,"

Carlo Wiggers, Porsche team management director
The 2021 Formula E season has just started with Diriyah's exciting e-prix and will resume on April 9 with the race in Rome.
Written by I Jhonattan González