This year the demand for lithium, vital for electric car batteries, will exceed supply and prices will rise, experts say.
According to data published by the consulting firm Benchmark Mineral, the rise in the price of lithium carbonate to $ 8,375 per ton is due to a continuous increase in demand for LFP batteries, or lithium-ferrophosphate batteries.
Lithium has become one of the most demanded components in the automotive industry. This metal is one of the main components of lithium-ion batteries that serve as the central element to power vehicles with electricity.
Read also: The technological mind behind flying car racing
Now, the main companies that are dedicated to the production of lithium for industrial use warn that the demand for lithium will grow in line with increased consumption of electric vehicles and some of them have invested to accelerate production capacity and thus cope with this increased demand.
40% increase in a month
The demand for lithium is rising with the greatest penetration of the electric car in the entire planet, but this trend of demand may multiply exponentially in the coming years due to a bigger popularization of this type of vehicle.
A large number of car brands have already announced that in the coming years they will abandon the production of internal combustion models and will bet on only manufacturing electric cars.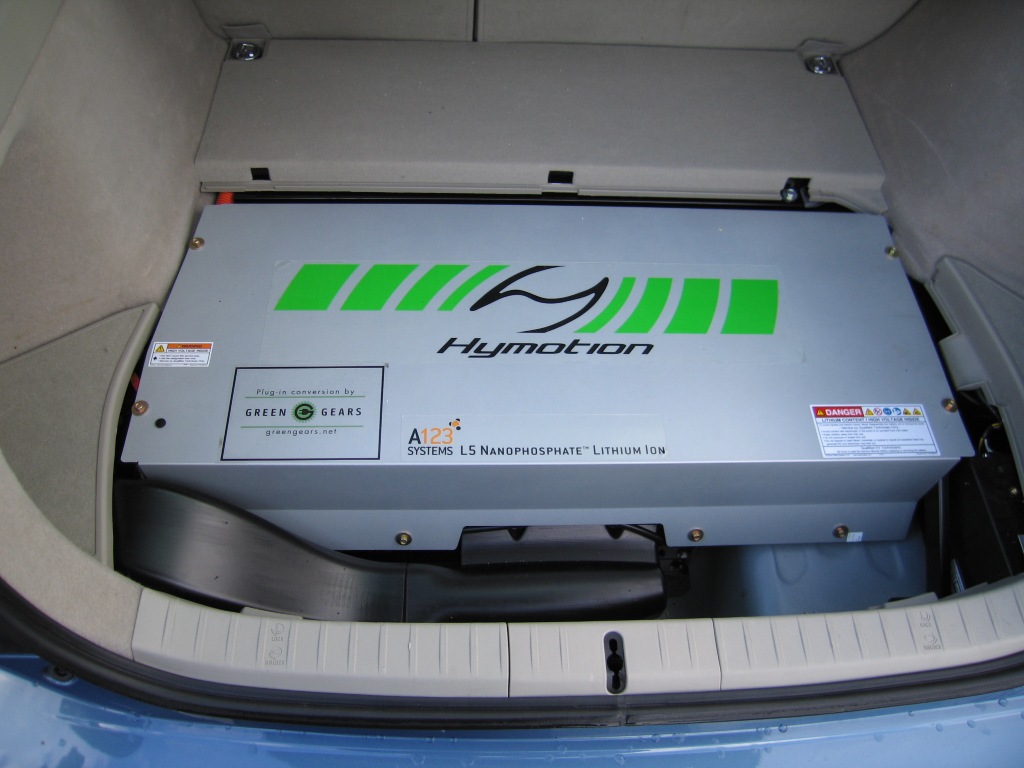 As an example, two of the big companies have already made their commitment to electrification clear. Ford Motor announced that their passenger car range will be fully electric in Europe from 2030 and General Motors plans to sell only zero-emission models by 2035.
And at the same time that demand increases, the prices of lithium rise, which in the last month increased its price by more than 40 percent, which could influence the price of electric cars.
Written by I Jhonattan González