After an exciting battle on the Monaco street circuit, the FIA Formula E will move to North American territory, as Mexico prepares to host the festival of the competition when on June 19 and 20 the cars will transit in the E-Prix of Puebla, therefore, attentive to everything you have to know about the event.
Two free practice sessions are scheduled for the morning of Saturday 19, then qualifying and then the race. However, for Sunday 20 there will only be one round to practice, in the same way the qualifying will proceed and finally the green flag will be seen in the afternoon.
Puebla Circuit
Excitement will not be lacking on Aztec soil when Formula E cars develop speeds of up to 250 kilometers per hour with a race time set at 45 minutes plus an additional turn. In addition, fans will be able to access to enjoy the action on the track from the circuit, since 10,000 tickets will be available to fans to be distributed through different organizations and the Mexican government.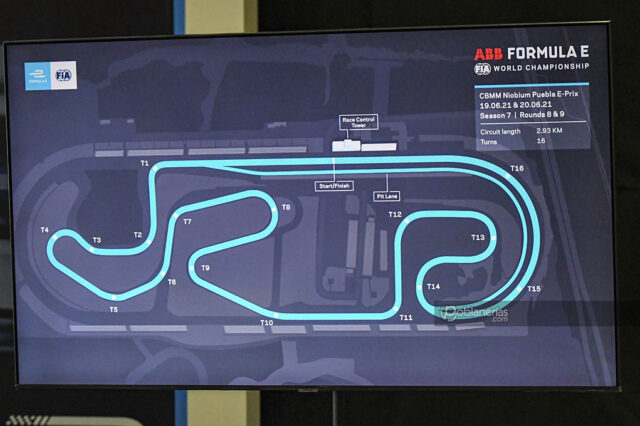 Now, once the race begins, they will have to pay special attention to the pilot Antonio Felix da Costa, who arrives with the impulse of having triumphed in Monaco, for which he will try to follow Robin Frijns, leader of the championship, although Nyck de Vries cannot be taken out of the conversation.
Related content: Fans will be able to assist the Puebla E-Prix
Difference and similarity with Formula 1
Although relatively FIA Formula E cars look like Formula 1 cars, their mechanics go through different processes. For example, the power unit in this category is fully electric and the battery cannot be charged during the race, so a good strategy coupled with good energy savings is vital to have podium aspirations or victories.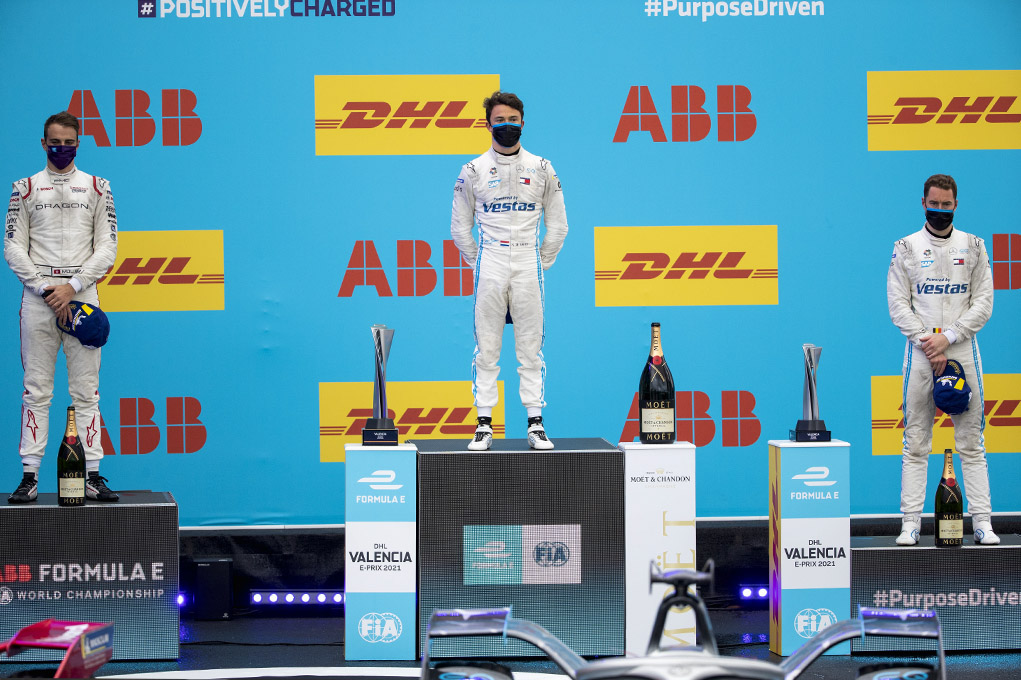 Written by | Ronald Ortega