Formula 1 Brazilian Grand Prix was raced from November 12 to 14, from the Interlagos circuit, where the Colombian company Rappi was present thanks to McLaren Racing and an advertising agreement that spread the company's name worldwide, evidencing growth and projections for the future.
Rappi appeared as the main sponsor of the British team, as the logo of the South American brand was reflected on the side pontoons, as well as on the fireproof suits of their pilots, Daniel Ricciardo and Lando Norris. McLaren left Brazil with a unit thanks to the Briton tenth position. On the other hand, the Australian finished nineteenth.
"Part of the objectives of Rappi is to make life easier for our users, so this campaign becomes F1 so that they receive their deliveries in less than ten minutes. It is a privilege for us to transcend borders once again and achieve what many brands would like: to be part of the Brazilian Grand Prix ", said Julián Mayorca, Head of Global Alliances and Strategy at Rappi.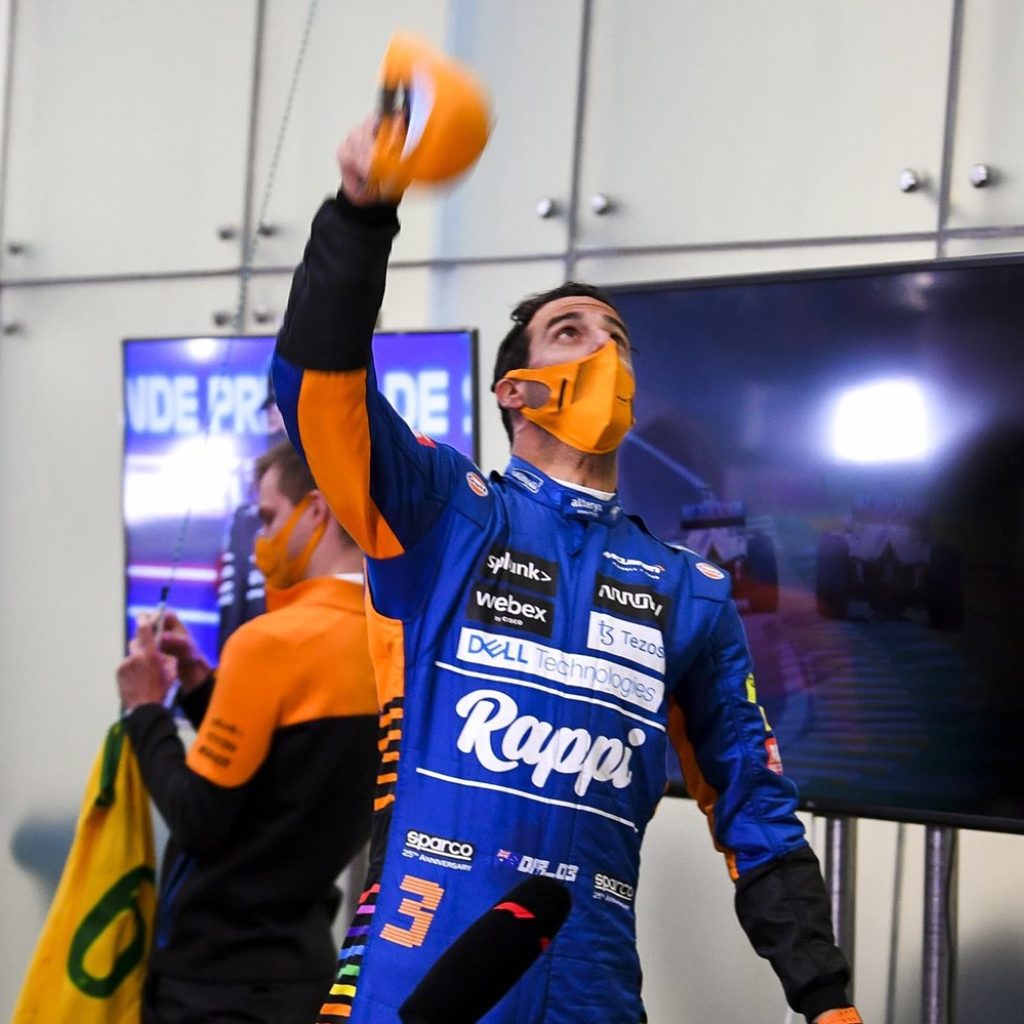 Related content: How F1 Develops the Next Generation of Sustainable Fuels
McLaren: Electric Transition
As a British team, the paths to a sustainable transition are on the McLaren Racing table. In addition, the recent union of the Woking team to Extreme E, the first 100% electrified SUVs series, reflects the example of what the renowned brand is considering in the automotive sector.
Emma Gilmour and Tanner Foust will be the drivers and they will be ready to make their official debut in the 2022 season and transfer McLaren name to the green series created by Alejandro Agag.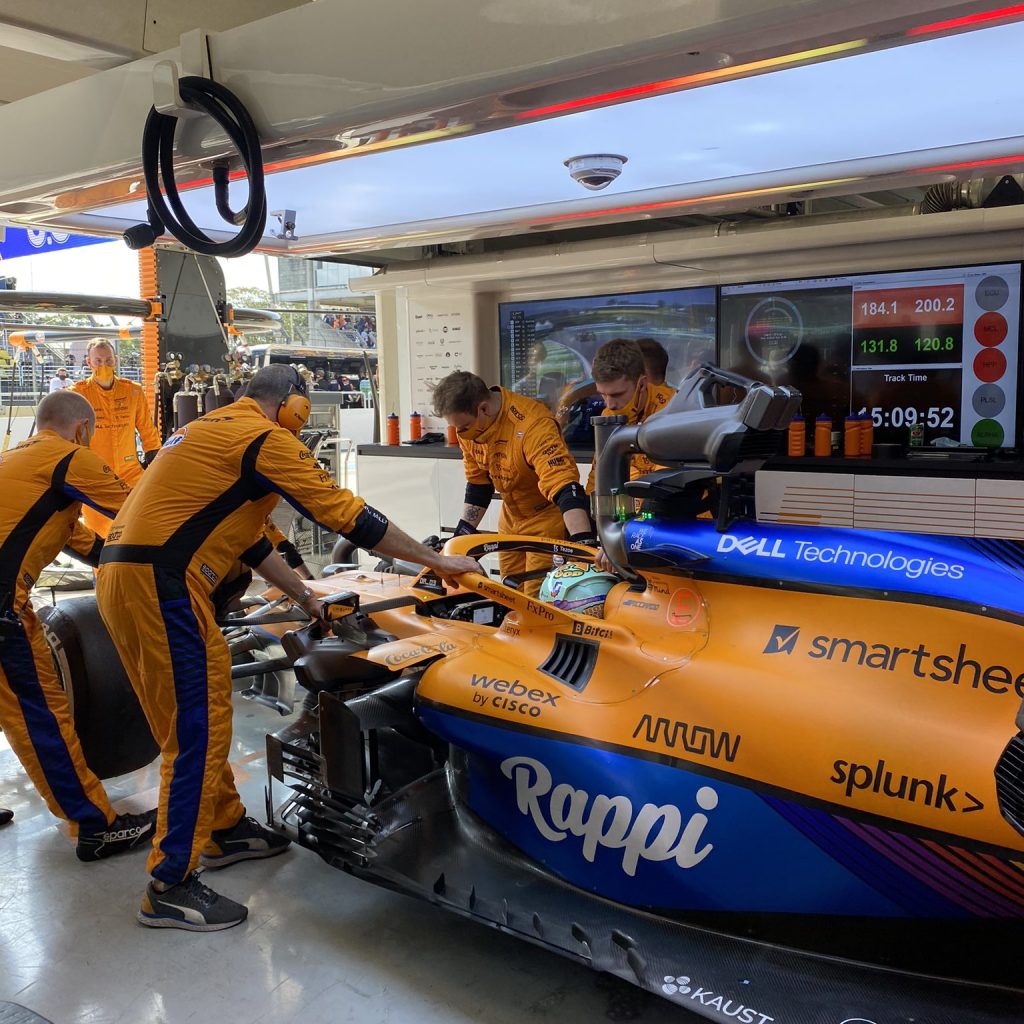 About Rappi
Rappi is a Latin-American company and the first SuperApp in the region. It was founded in 2015 by Simón Borrero, Sebastian Mejía, and Felipe Villamarin and today is present in 9 countries and more than 200 cities. They are a young Latin American team of technology entrepreneurs with a mission to drive progress in the region through their platform for digital commerce.
Written by | Ronald Ortega