A new Extreme E season is about to begin for Rosberg X Racing (RXR), as the third campaign of the 100% electric purpose-built off-road racing series kicks off next March, with Mikaela Åhlin-Kottulinsky and Johan Kristoffersson once again driving the ODYSSEY 21.
The two teamed up in the previous season, coming very close to being crowned champion and making the team of Formula 1 champion Nico Rosberg a two-time champion of the series. However, in the final race they lost important and painful ground, which X44 took advantage of to snatch the trophy from them.
In the case of Johan Kristoffersson, this will be his third consecutive season as an RXR driver, who has been with the team since the beginning, being part of the title obtained in season 1 together with Molly Taylor, his racing partner at the time.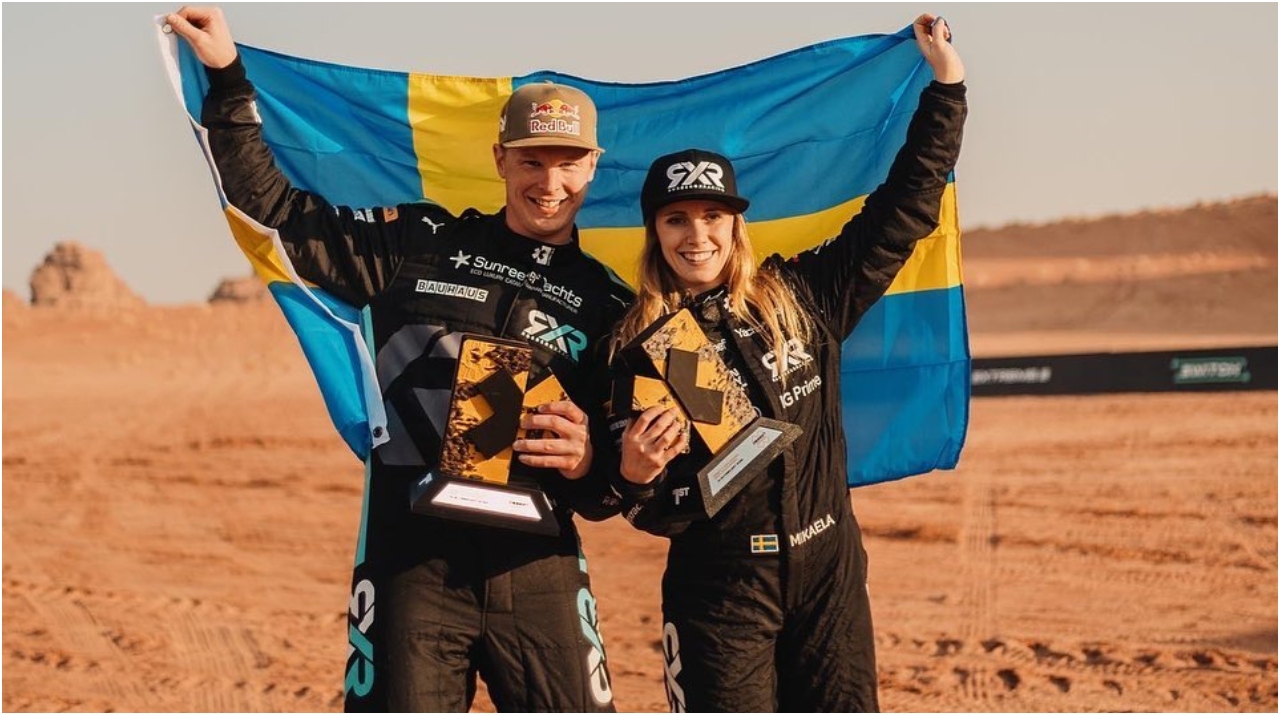 On the other hand, Mikaela Åhlin-Kottulinsky's outlook is different, given that this will be her second campaign with the organization, after arriving as Molly Taylor's replacement in the category's second campaign. Now, both will climb back into the 1,780-kilogram all-terrain vehicle, with the advantage of having competed for a full season, gaining experience and getting to know each other.
Related content:Klara Andersson and Nasser Al-Attiyah Confirmed by ABT Cupra XE for Extreme E Season 3
A Word from the Players
"I am very happy to continue with RXR. I am confident that we can build on our experience and come back stronger than ever. Having Mikaela by my side for another season is an extra motivation. She is a great person on and off the track and has really impressed me with her development and willingness to work," says Johan Kristoffersson.
On the other hand, Mikaela Åhlin-Kottulinsky was also happy to stay with RXR for one more season. "Joining last year was a dream come true. I learned a lot from Johan and the team, so to come back for another campaign is fantastic. I can't wait to get behind the wheel and give it everything I've got – it's going to be an epic season!" commented the Swedish driver.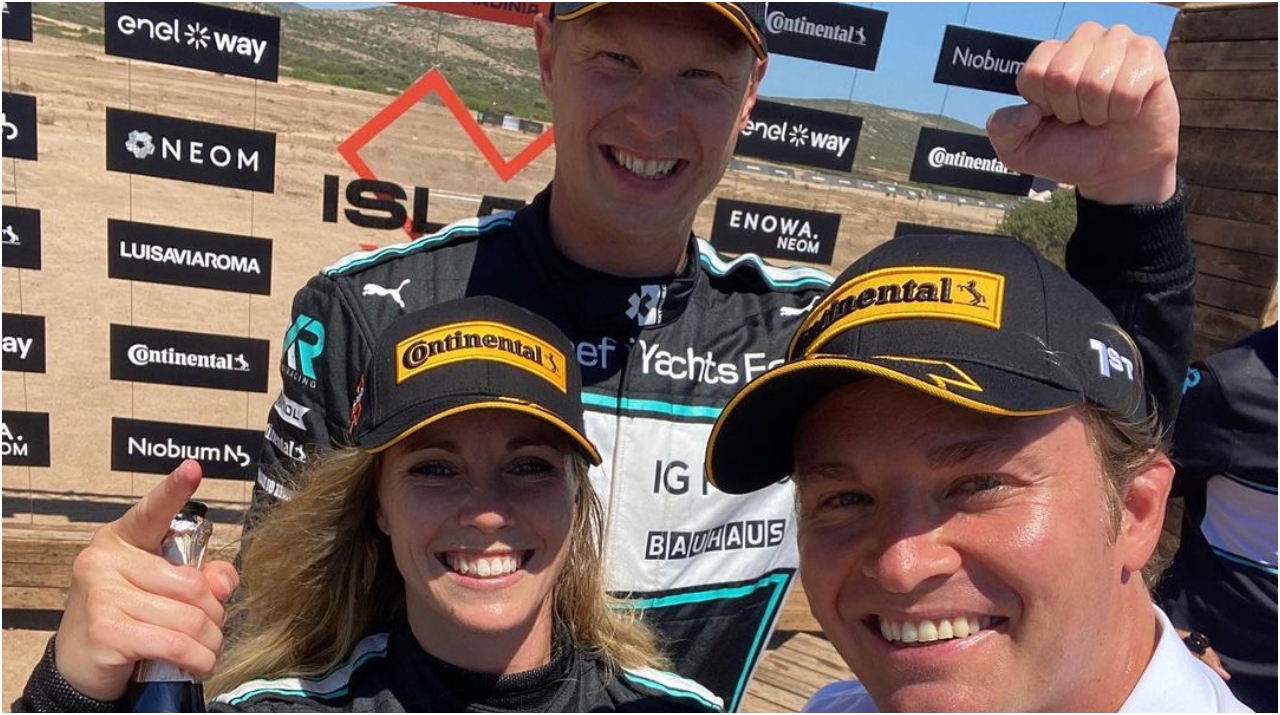 Finally, the head of the whole project, Germany's Nico Rosberg, says he is happy about the decision to have them back, due to the experience and track record of both drivers. "We will be ready for battle. Last year, unfortunately, we didn't take home the trophy, but this year we plan to give it our all," he said.
Written by | Ronald Ortega