Despite how exciting the current Formula E season is turning out to be, with changes in leadership and a fierce fight in the constructors' standings, all the spotlights are on season 9, when the electric single-seater series will make the leap to the third generation (Gen3) era.
This new stage of the category will bring with it a new and powerful vehicle defined as "The Beast" by the promoters of the circuit. Several teams have already tested the car and the reactions have not been long in coming.
"I drove it for the first time a few weeks ago and it came out of the pitlane where we were testing and my first thought was Holy sh…, this is some power now! I went from turn one to turn three very fast, much faster than we've done in the Gen 2 cars which put a smile on my face. The braking technology is much more advanced and complex, we don't really have brakes, it's all done by regenerative braking, which is great," said Jaguar Racing driver Sam Bird.
A Mind-Blowing future
In a meeting with the media ahead of this weekend's London E-Prix, the racer praised Formula E's work with this model, which he sees as a major technological breakthrough for the future of racing.
"I said to the team, 'Guys, if we had to do a full race, I'd be doing a 90-lap race, this is crazy.' So it's a big leap into the future for us as a series and there's a long way to go for us as a team to get the balance. We need to work on how we can get the best out of the car," Bird added.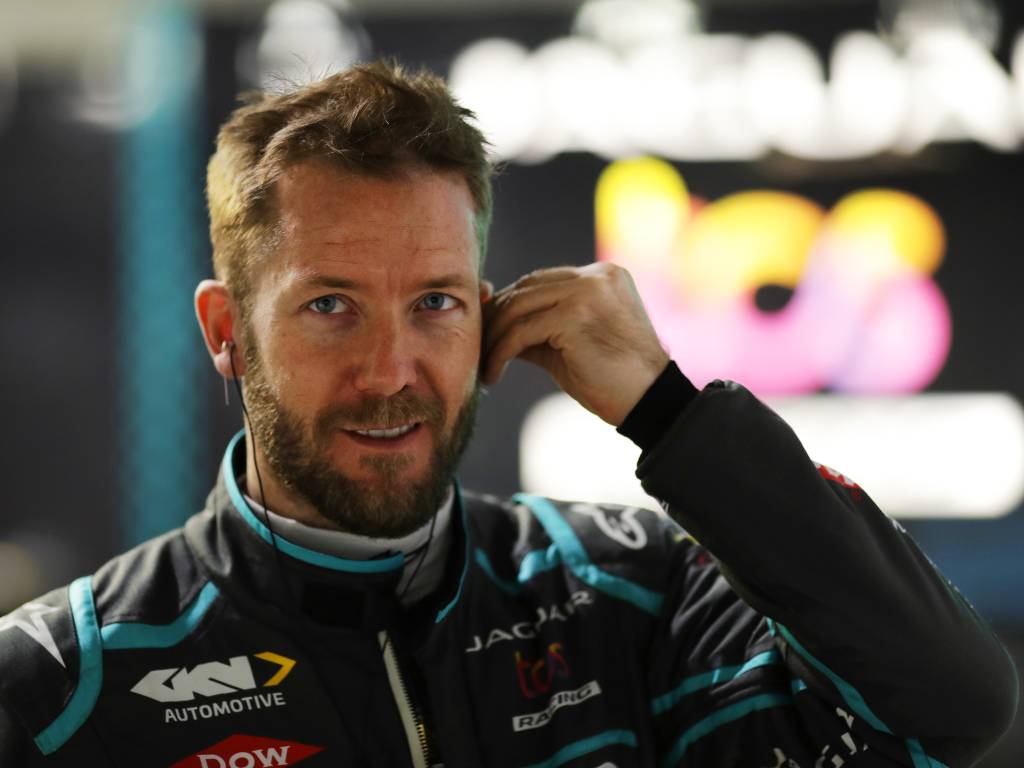 He detailed that after being in front of the wheel he noted that it is much lighter and with attributes such as 100kw more power, 48kw battery in its total value and the race format will be quite similar.
"We're still figuring out exact figures, what I've done a day in the car, but for sure it's much faster in a straight line. I'm not sure of the official top speed figure, but it will be significantly higher in terms of acceleration and deceleration. Obviously, we're now working with a new tire manufacturer, so we have to determine how we're going to handle the car in the corners," Bird explained.
He stressed that the new car was designed to be narrower and smaller, an aspect that will favor overtaking and add more excitement to Formula E.