The 2022 Extreme E season has undergone changes with respect to its calendar, which has left Sardinia as an unforeseen scenario for the championship definition due to the importance it will have by hosting two races of the series.
The 100% electric off-road category has already contested the first X Prix of the campaign, in NEOM, Saudi Arabia, where Rosberg X Racing won, just as it did in the opening race of the division. However, Sardinia will have a lot of responsibility to find the champion, which can be again Nico Rosberg's team or another one.
The Island X Prix will take place from July 6-7, being key for whoever manages to establish a competitive race pace, decipher the circuit and position themselves in front of the rest during the weekend, because just days later (July 9-10) will be raced there again, this time under the Island X Prix II.
Related content | Extreme E 2022: Format, Drivers, Teams, Calendar, Car, News and the Most Complete Guide to the Series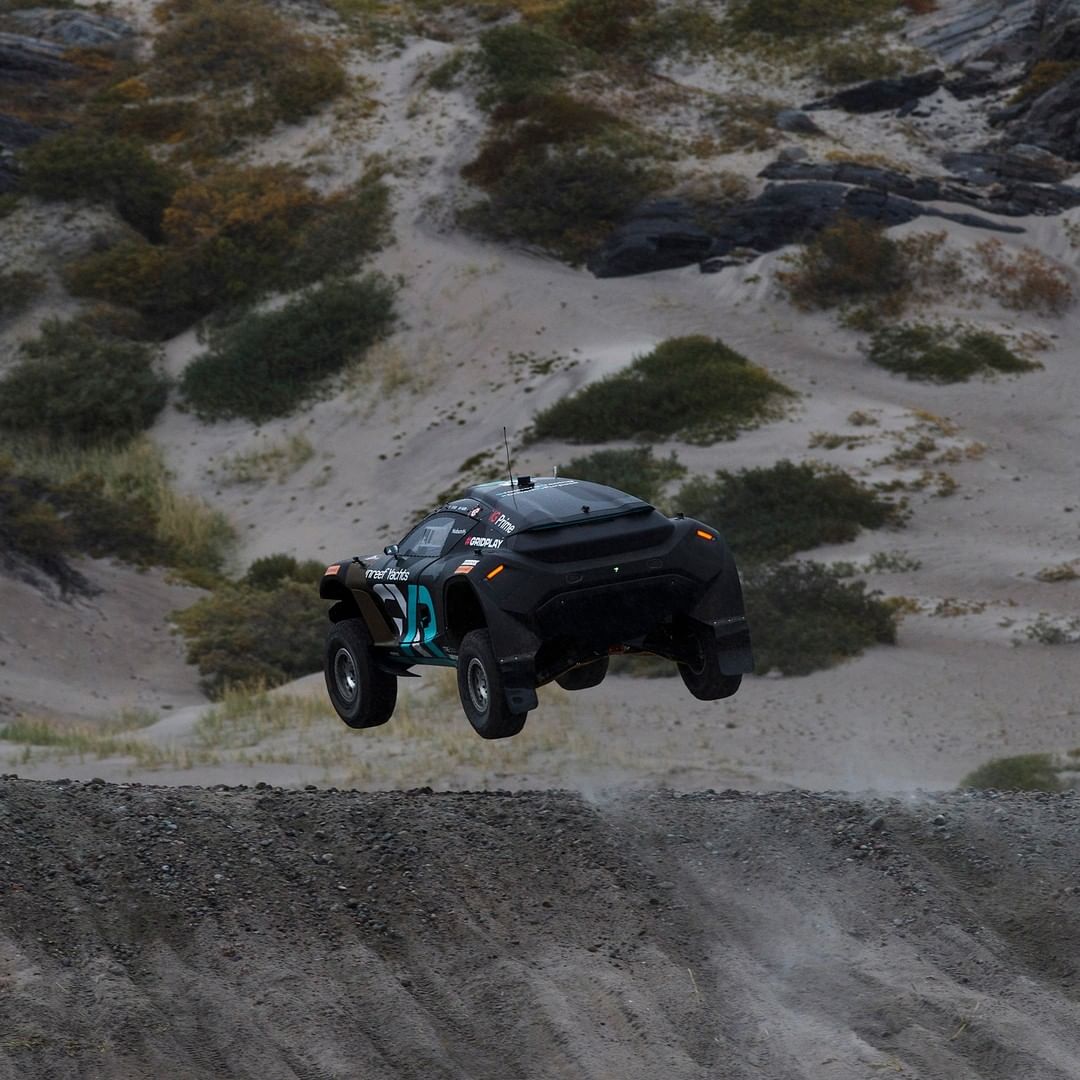 The start in Sardinia will determine a good or bad step towards the rest of the championship. A good start in the first event can serve as an experience to be replicated in the second edition. The opposite could happen if you start off on the wrong foot, since not finding the circuit settings, combined with the fact of having two races so close together, could result in a possible loss of important points.
The Key Factor to Avoid in Sardinia
Accidents must be avoided under any circumstances by the 11 teams participating in the 2022 Extreme season. Breaking the ODYSSEY 21 during the first race can be disastrous, preventing the car from being ready for the second race and eliminating the possibility of scoring important points in the championship.
After racing in Sardinia, Extreme E will prepare for a new adventure in South America, where the fourth and fifth races will take place in Chile and Uruguay, respectively, where the battle for the championship could come with a certain tilt towards a particular team depending on how things turn out on Italian soil.
Written by | Ronald Ortega