The governorate of AlUla, Saudi Arabia, is preparing for the start of the first race of the Global Extreme E Series from April 3-4, which is being co-organized by the Ministry of Sports and the Saudi Automobile and Motorcycle Federation (SAMF ).
According to the local media "Saudi Gazette", the event is part of the initiatives of the Quality of Life Program, corresponding to the 2030 Vision of Saudi Arabia, and as a continuation of the sports series of events and activities that the Kingdom from that country has been hosting since its inception in 2018.
Ten teams from different countries of the world will participate in the race. It will be the first valid of the five that will take place in the Arab territory, followed by Senegal in May, Greenland in August, Brazil in October and then in Argentina in December.
Related content: Veloce Racing completed drivers team with the addition of Emma Gilmour
On this occasion, Sports Minister Prince Abdulaziz bin Turki Al-Faisal said that motorsports are receiving great interest in Saudi Arabia.
"After hosting Dakar Rally Saudi Arabia 2021 and Formula E Diriyah 2021, we are now glad about Extreme E's choosing AlUla to host its first race in April. We are looking forward to a new success that parallels the success of Saudi Arabia in previous hosting of other events," he added.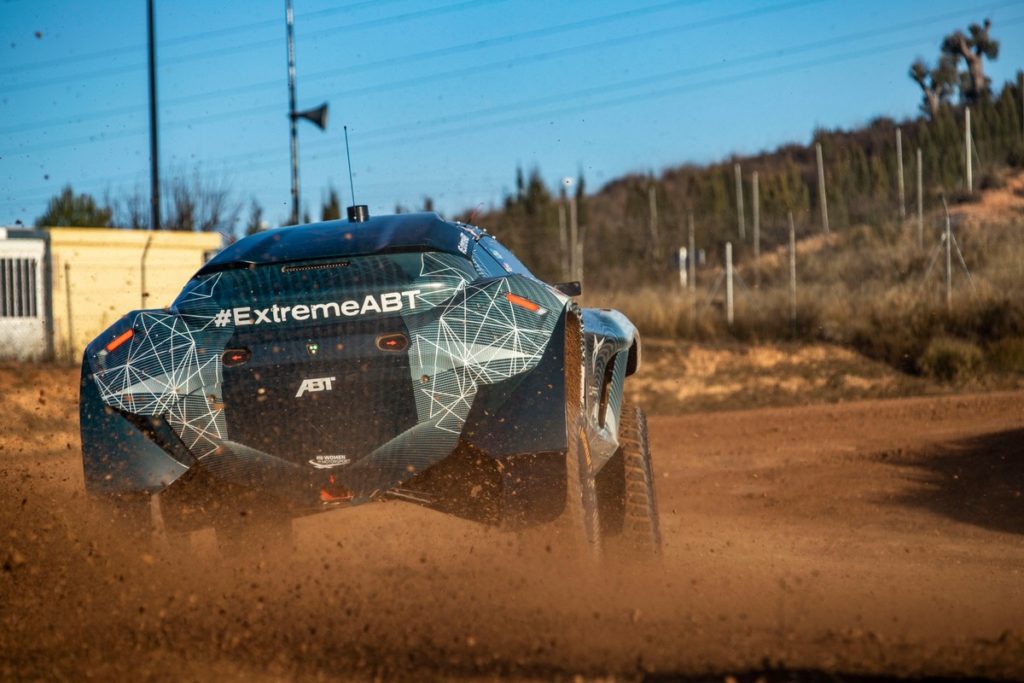 He further noted that despite the challenges and regulations due to COVID-19, the Kingdom is still able to host iconic sporting events alongside the enforcement of global health standards due to the unwavering support of the Custodian of the Two Holy Mosques, King Salman and Crown Prince Muhammad Bin Salman.
Great year
The Prince Khalid bin Sultan Al-Abdullah Al-Faisal, President of SAMF said that only three months have passed since the start of 2021, but 2021 has already been a monumental year for motorsport in Saudi Arabia.
"The Kingdom of Saudi Arabia has hosted the second Dakar Rally in January and the third Formula E race in February. Now, we combine what makes those two events so special, which are the beauty of our vast desert landscape and clean energy racing, in hosting Extreme E's first ever event," he added.
Written by I Jhonattan González