eSkootr Championship has confirmed the arrival of the latest team to join the electrified scooter division's first season: SICK! Series Racing. The announcement comes very close to the debut scheduled for May 13-14 in London, England, then touring across Europe and the United States for the 2022 debut campaign.
SICK! Series is a clothing brand created by Fabio Wibmer, a mountain biker with a passion for racing, who has taken his empire into eSC as a team owner. Also, he is known for his video edits which have gone viral, in fact, his YouTube channel has over 7 million subscribers.
"I'm passionate about creating compelling and engaging content that offers viewers something different and pushes the boundaries. Racing is brand new and I'm excited to see the evolution of the series in the coming seasons," Wibmer sentenced.
Related content: eSkootr Championship Races to be Broadcast Live on the BBC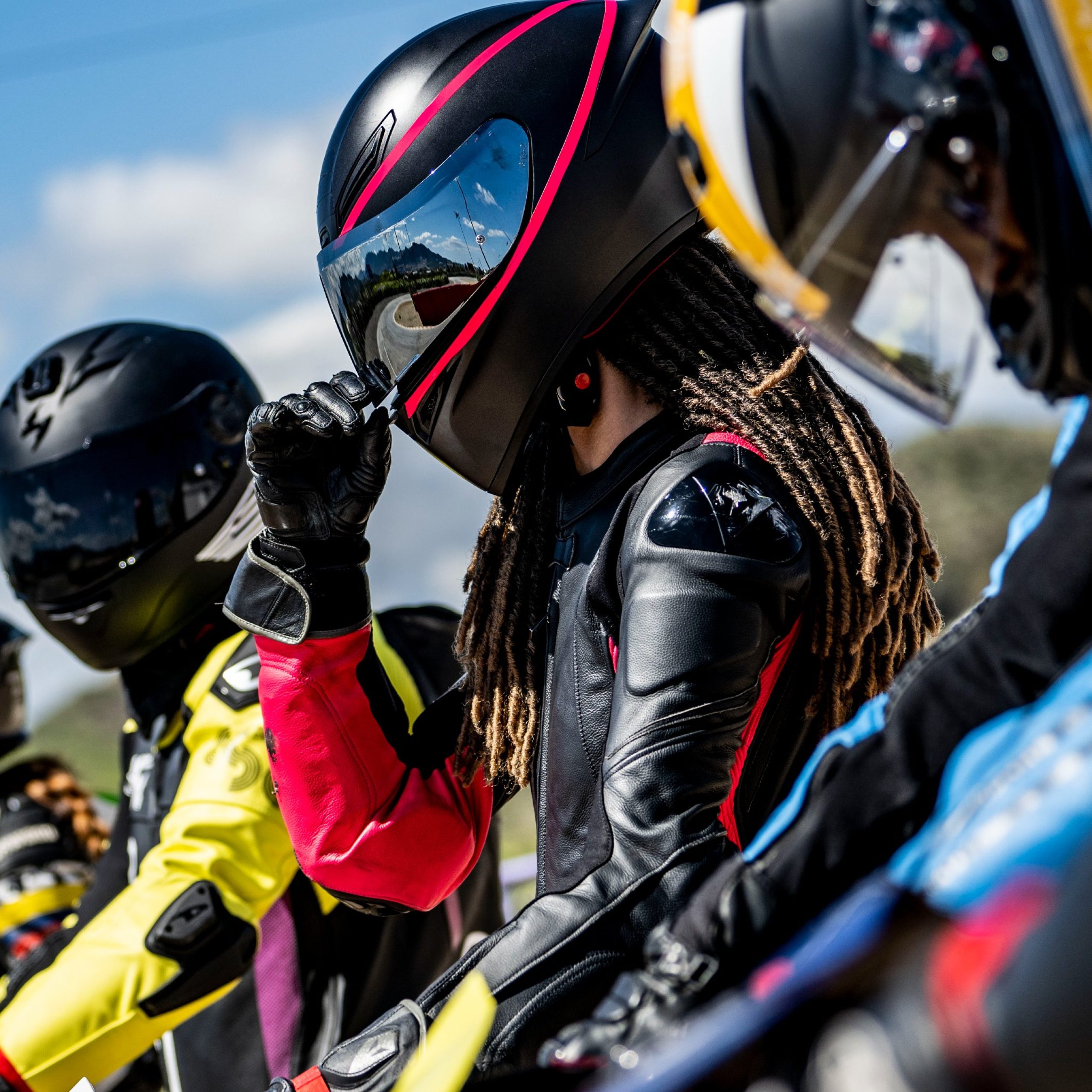 eSkootr Championship will be an opportunity to further position its apparel brand, in addition to contributing to the distribution of the content of the series, which has as one of its objectives to expose micro-mobility in a new way to position it in the mobility of societies.
"The Launch of SICK! Series Racing is an incredibly proud moment for me. Seeing the drivers and members of the organization using our logo in an international series will be extremely special and really different," he continued.
About eSkootr Championship
eSC is a new sporting category with the first championship races taking place in 2022. It will be accessible to all and will promote the use of sustainable micro-mobility transport in urban areas. Riders will compete on the specially designed S1-X electric scooter, which has been developed by YCOM, is powered by a Williams Advanced Engineering battery and can reach speeds of over 100 km/h, on specially designed urban circuits.
Written by | Ronald Ortega