Abt, one of the Formula E founding teams, is planning to return to the electric single-seater series for season 9, when the Gen3 is scheduled to arrive.
The brand participated in the category alongside AUDI, a manufacturer that decided to leave the tournament to establish other priorities. During this partnership, ABT conquered achievements such as the victory in the first race of the 2016-2017 season with star driver Lucas Di Grassi.
After AUDI's departure, all the cards were on the table for Abt to take the license in Formula E, but unexpectedly did not happen.
Related content: Jamie Reigle: Nissan's Commitment Is a Powerful Validation to Formula E
As revealed by media outlet The Race, Abt was seriously considering entering in his own right for 2022, until a business deal collapsed last summer with Edward Sylvain, creator of streaming service SEGI.TV.
Following the severing of relations with Sylvain, the German company, led by CEO Thomas Biermaier, is forming a plan to re-enter the Gen3 period as a manufacturer's customer.
"We want to come back and if we can, it would be for the start of Gen3. Talks are ongoing, but we have strong relationships with Formula E and some manufacturers for a possible powertrain supply, Biermaier told The Race.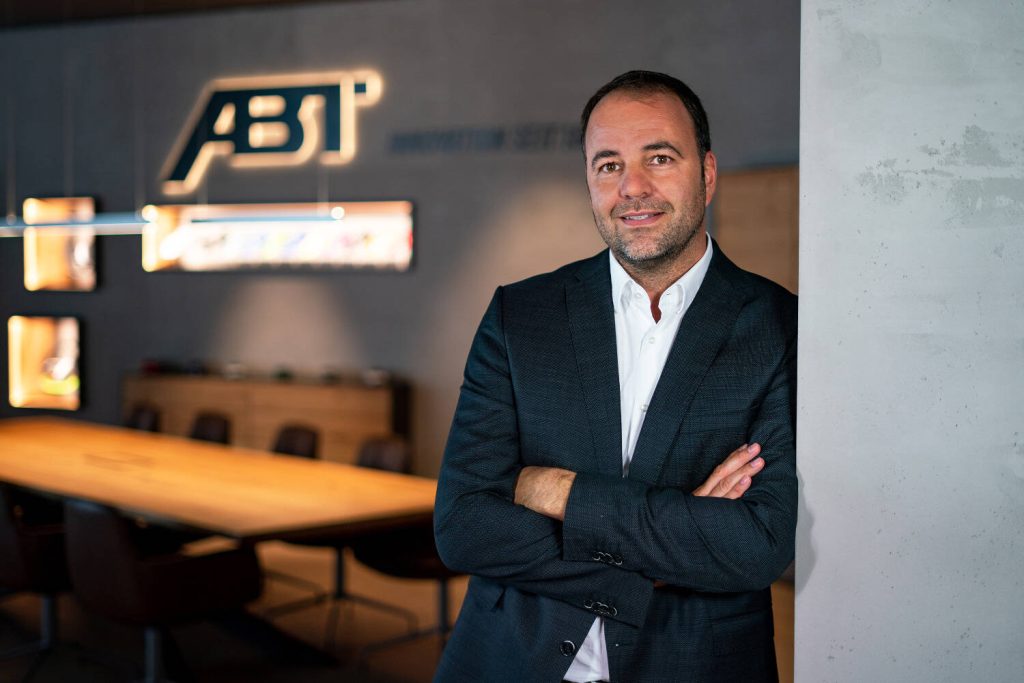 Alliances and drivers in the crosshairs
Abt's powertrain options for a return to Formula E are limited as DS, Jaguar, Porsche and Nissan are already engaged in deals with Dragon Penske, Envision, Andretti and Mercedes EQ.
Mahindra or NIO 333 seem to be the main possibilities for Abt, with the former being the most likely to supply Gen3 technology, considering that Biermaier has held meetings with the brand.
Among the racers Abt would be considering for its squad is Robin Frijns, who already drove for the team in three DTM seasons between 2018 and 2020.
Other drivers linked to Abt include Rene Rast and Kelvin van der Linde. Like Frijns, Rast was set to become an Audi LMDh driver from 2023, while van der Linde was a development driver for Audi Abt in Formula E, completed private test days and appeared at the 2020 rookie test in Marrakech.
However, another driver with close ties to Abt, Nico Mueller, is likely to be offered a seat if Abt's plans to return to Formula E come to fruition.
Written by I Jhonattan González