Formula 1 is known as the world's top motorsport category, which has more strongly incorporated sustainable drivers and strategies with the aim of reducing carbon emissions generated during races and logistical journeys.
It recently announced its sustainable motorization strategy for 2026. In addition, hybrid power units have been used since 2014 as part of sustainable changes, where they hope to be zero carbon by 2030.
In view of the evident sustainable advances of F1, Standard Ethics has decided to analyze in depth the green footprint that the category seeks to implement. To do so, it conducted a study involving the 10 participating teams, studying 4 key points: Code of Ethics; quality and presence of ESG information; coverage of human rights issues and disclosure of environmental objectives.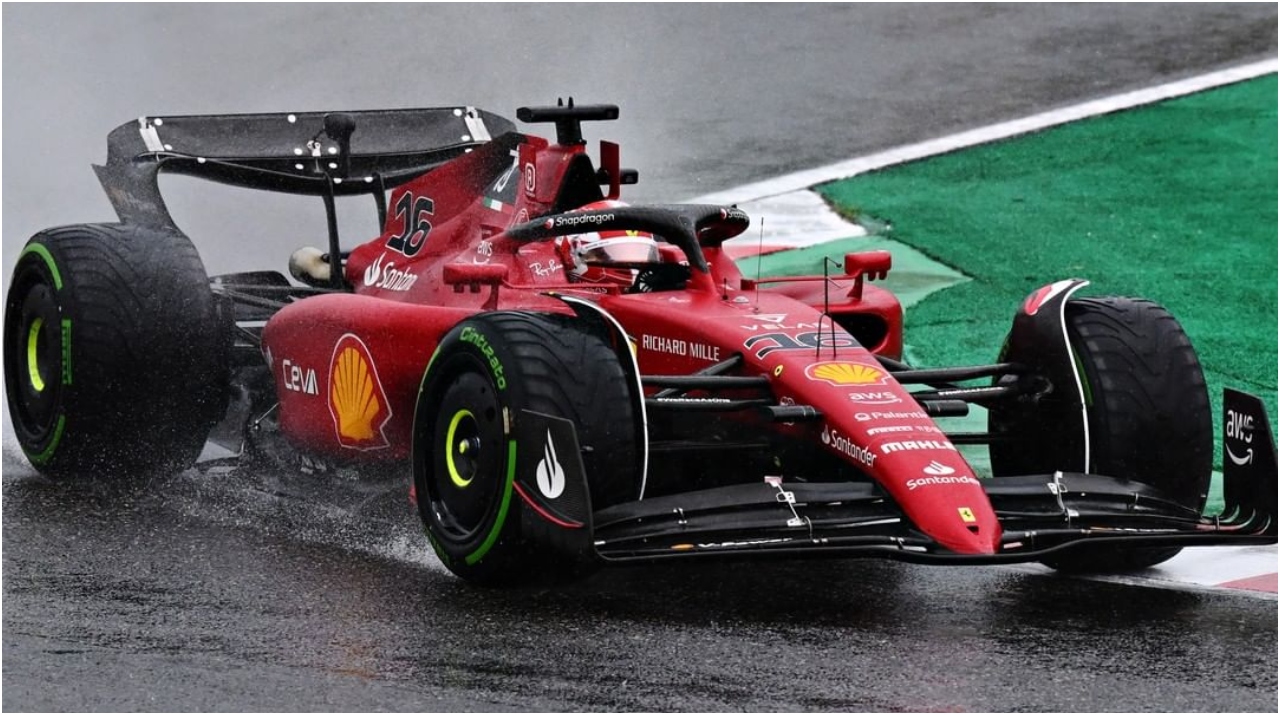 Related content:Formula 1 Reveals New Engine Details to be Used from 2026 for Sustainable Transition
Teams Reviewed
Alfa Romeo (Switzerland)
AlphaTauri (Italy)
Alpine (France)
Aston Martin (United Kingdom)
Ferrari (Italy)
Haas (United States)
McLaren (United Kingdom)
Mercedes (Germany)
Red Bull (Austria)
Williams (United Kingdom)
Study Results
• Code of Ethics: Only three teams (30%) have a code of these characteristics, highlighting Scuderia Ferrari with international references, UN Universal Declaration of Human Rights, ILO and OECD.
• ESG Report: Five Formula 1 teams have a non-financial report on sustainability or Corporate Social Responsibility (CSR). In addition, they point out the work of Scuderia Ferrari, McLaren F1 Team and Aston Martin F1 Team with respect to sustainability reports based on international and standardized criteria. They also highlight the Sustainability Strategy adopted by Williams Racing and the Mercedes-AMG CSR Report.
• Human rights: This point is extensively covered, where 8 racing teams highlight the importance of human rights and the commitment to act ethically and with integrity. All are involved in implementing and reinforcing effective systems that prevent modern slavery.
• Environmental objectives: Six teams (60%) have clearly established environmental objectives, while the remaining teams (40%) still lack them.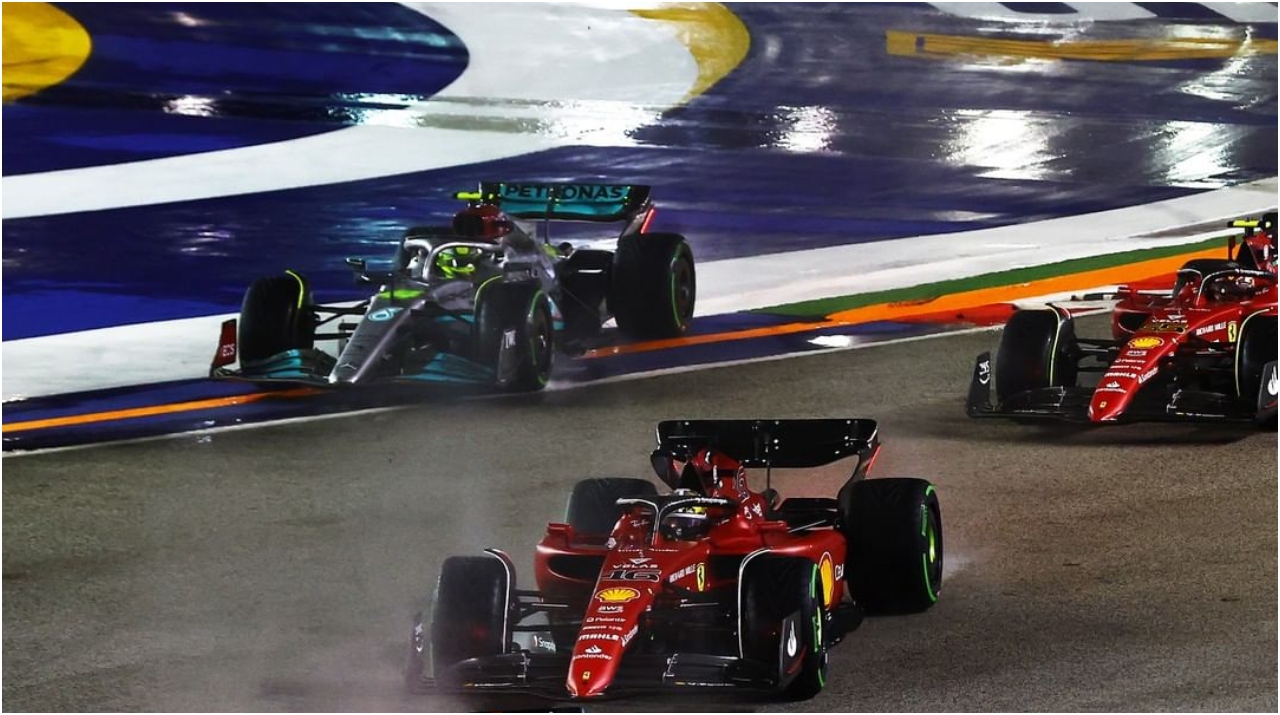 Conclusions
Standard Ethics analysts concluded that commitments from Formula 1 to Net-Zero Carbon 2030 are evident, although both teams and the category's organization "can and still need to take numerous steps forward to reach the goal".
Sustainability is being implemented but is not yet fully defined, especially in terms of transparency and disclosure. For example, the dissemination of a Code of Ethics is not yet widespread among teams, which could jeopardize all ESG areas.
About Standard Ethics
Standard Ethics is a self-regulated sustainability rating agency that issues non-financial Sustainability, ratings ("solicited" and "unsolicited"). The agency has been self-regulated since the beginning of its activity, applying the models of credit rating agencies. As a brand, Standard Ethics has made a name for itself in the world of sustainable finance and ESG (Environmental, Social and Governance) studies since 2004.
The objective is to promote sustainability and standard governance principles emanating from the European Union, the OECD and the United Nations. The ratings that Standard Ethics offers to the market are the result of twenty years of activity that have been consistently based on supranational indications.
Written by | Ronald Ortega