The Gen3 era ofFormula Ehas served as great motivation for teams to invest in technologies and fine-tune their driver lineup for season 9. The new stage of the tournament promises to feature the most powerful electric single-seater ever seen.
One of the teams that is betting big for 2023 is NIO 333, which is working hard on engineering, recently added Brazilian Sergio Sette Camara and now announces the renewal of Dan Ticktum to close its grid of drivers.
The British driver will compete in his second season in the electric single-seater series, after a striking debut that has catapulted him to remain in the team's ranks.
Insight on New Vehicle
Ticktum, who had his best result at the Rome E-Prix by finishing tenth and first points total, took advantage of the announcement to offer his impressions of the new Gen3.
"I've been in the car a couple of times and it's a big step up from Gen2; I have to say I've really enjoyed it so far. I'm really looking forward to getting started with this new era of electric racing," he stated.
Ticktum also revealed via social media that he had been in the car since the Seoul final and at the team's Silverstone headquarters for a seat fitting and testing.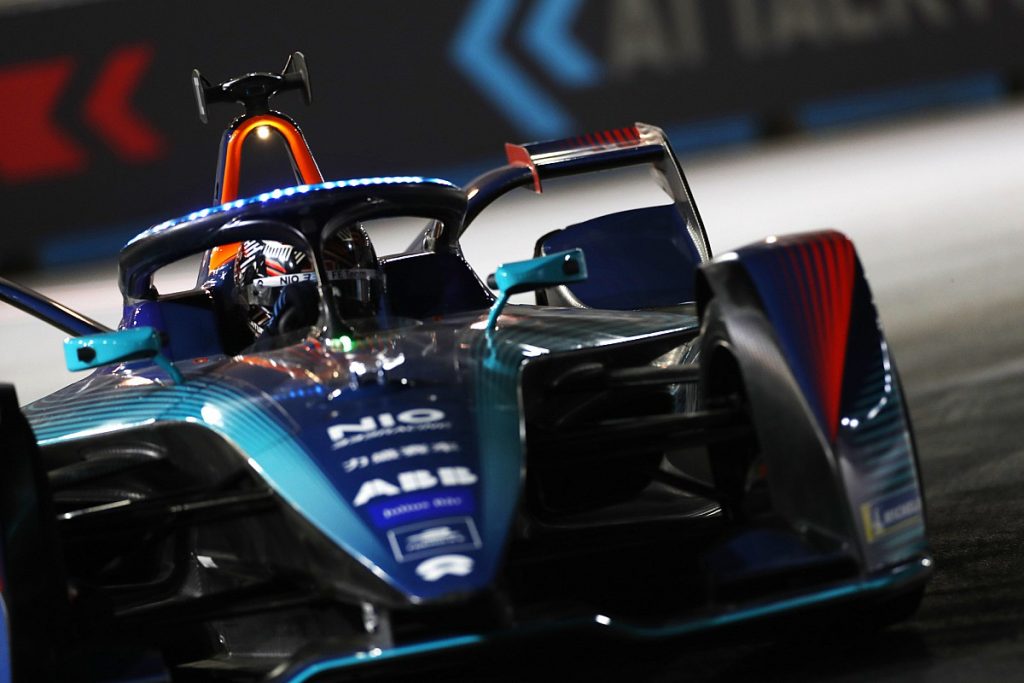 Related content:Maserati Hires James Rossiter as New Team Principal
Turvey's End of Cycle
Despite being one of the most experienced drivers and one of those participating in Formula E since its foundation in 2014, Oliver Turvey was not renewed by NIO, which decided to bet on Sette Camara.
Notably, the Brazilian has already tested the team's ER9 Gen3 in both Italy and England, as the team intensifies its preparations for season 9 and the new era.
Often regarded among drivers as the "dark horse" among the most underrated racers on the grid, Turvey leaves NIO with tenth place in the overall driver standings in 2017/18; a season in which he also achieved his best result of second place in Mexico City.
The long-awaited Gen3 era of Formula E will start its journey next January 14 in Mexico City, in a season with an ambitious calendar that expects to run in new destinations.