Sébastien Loeb, nine-time World Rally Champion and Extreme E Season 2 Champion alongside Cristina Gutiérrez in X44 Vida Carbon Racing, will take Nasser Al-Attiyah's place in ABT Cupra during both races of the series' next event: Island X Prix.
Al-Attiyah will be competing in the Baja World Cup during the same weekend. So, in order to boost his championship challenge in Sardinia, Loeb will join Klara Andersson in ABT CUPRA XE, where the team is currently ninth in the standings.
The Frenchman is listed as a multiple winner in Extreme E, with two wins in the X Prix, as well as six podiums and six top position finishes. After two years with X44 Vida Carbon Racing, he now returns to the series at the wheel of the CUPRA Tavascan XE.
Related content: Third Extreme E race: One Month to Sardinia
A Great One Returns
Loeb's long-awaited return to Extreme E at the Island X Prix in Sardinia will take place next July 8-9, who has been happy for the new opportunity in the 100% electric off-road vehicle category. "I'm really looking forward to coming back after two seasons in the past," he assures.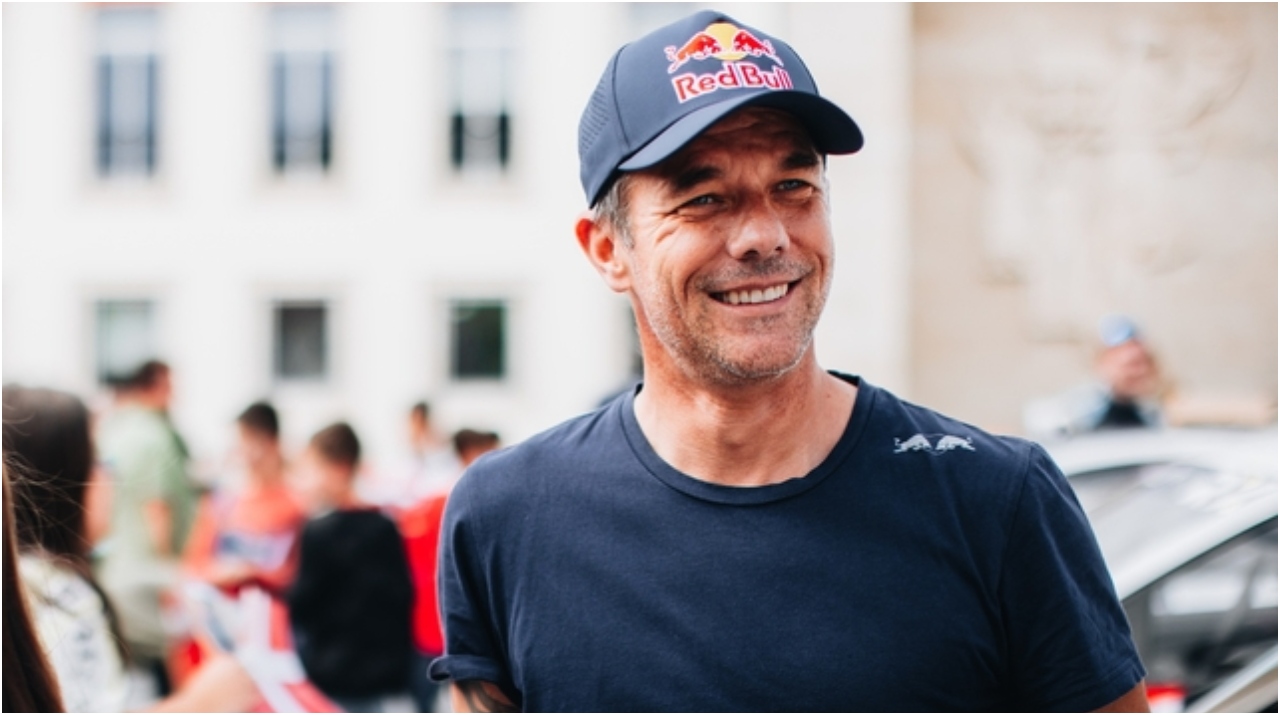 "It's a similar competition to Rallycross, so I think I'll be on the pace and ready to fight. It's also going to be great to discover a new team and meet Klara (Andersson) again," concluded the Frenchman.
Thus, it prepares for a long-awaited return to the series that saw him fight until the last race for the championship in the inaugural season, and then realize the desire for glory in the next edition with the Spanish Gutierrez, after a solid and outstanding performance on the most demanding circuits of Extreme E.
Written by | Ronald Ortega