After two races completed with complete success and under a new format, Extreme E begins the countdown to return to Sardinia, a place that has become commonplace for competition with sustainable goals. The championship prepares to continue the action on Italian soil.
The familiar surroundings of the Italian army training area at Capo Teulada in Sulcis-Iglesiente will once again host the exciting off-road electric racing series.
The Teulada route will provide a challenging backdrop for the course, with some modifications compared to last year, on a track that will cover approximately three kilometres.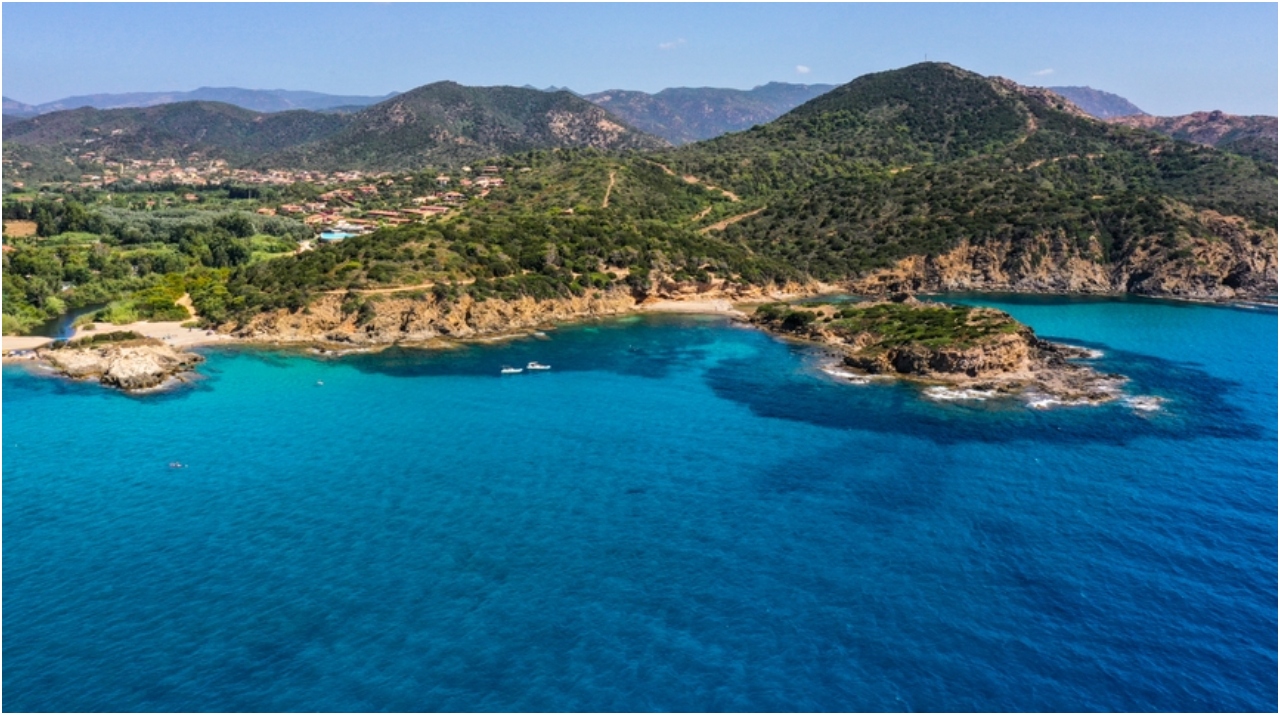 Related content:Extreme E's "Racing for All" Initiative has 5 New Contenders
What's Coming Up in Sardinia
With the hot month of July arriving, drivers will face tougher and more compact terrain compared to the season 3 race locations so far. The challenging course will be riddled with rocks, bushes and dry riverbeds cracked by the relentless heat.
In this way, challenging action is fully assured through moments of wheel-to-wheel battle throughout the two days of competition. "It's great to return to Sardinia for rounds 5 and 6 of season 3," said Alejandro Agag, Extreme E Founder and CEO.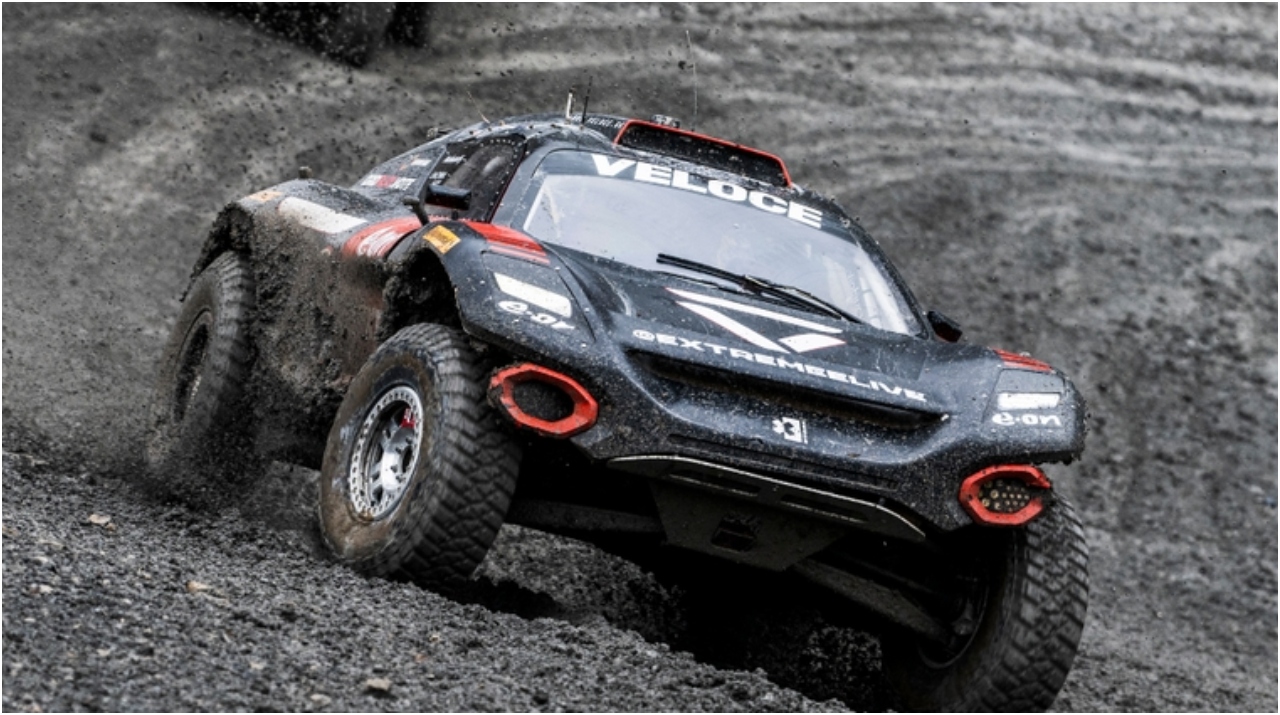 "Our legacy initiatives are still ongoing, while we look forward to announcing some new projects ahead of this Island X Prix, and we are excited to see how they have developed together with our supporting partners," continued Agag.
Regarding the championship and after taking two wins, Veloce Racing is currently at the top of the standings, where ACCIONA | SAINZ XE Team is in second place with 69 points, 11 points behind the leader, while RXR, the season 1 champion, are in third place, followed by last year's winners, Lewis Hamilton's X44 Vida Carbon Racing.
Written by | Ronald Ortega