There is one race to go before the end of the first season of Extreme E. However, everything is already being thought, organized and clarified for the 2022 campaign, where Chile and South America will host the competition during November, although the nation must make an important decision for an optimal development for the race.
According to Chilean media, Portal Portuario, the choice of the port where ST. Helena will be key to designate the exact place where the excitement, action and adrenaline of the 100% electric off-road category will take place. What is known so far about the location is that it will be in the Atacama Desert.
The media mentioned above states that the choice of ports ranges from Arica to Huasco, where Eliseo Salazar, promoter of the Chilean X Prix, revealed certain fundamental characteristics that must govern the organization of the race in order to avoid inconveniences from November 26 to 27, the two-day event in Latin American lands.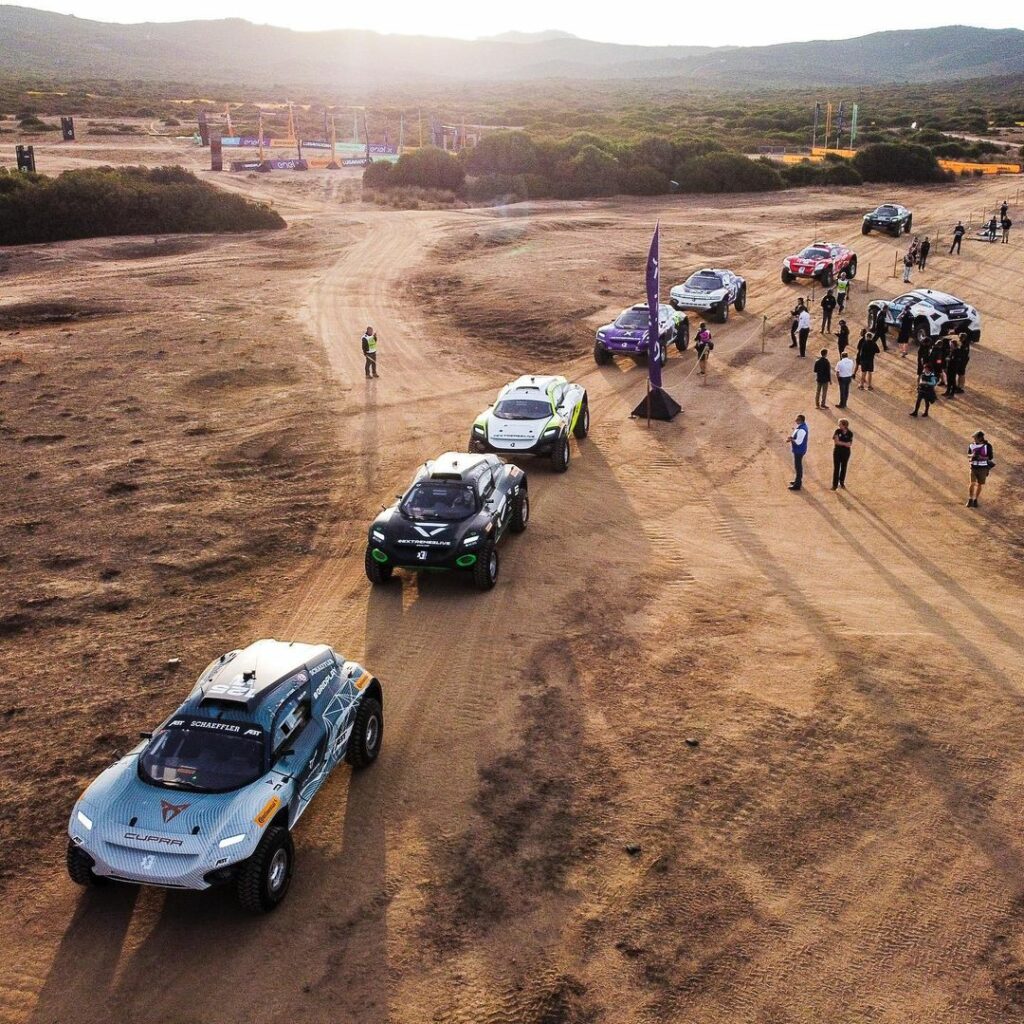 "It can't be a small port, it has to have certain draft characteristics and a suitable place nearby. It is not easy to choose. The Chilean date will be the last, it was left for the end, because the cars and the whole structure travels in a ship around the world, Chile is far away and we have to make it fit well".
Related content: Extreme E Receives Investment Proposal from Scottish Government to Run in Scotland
Extreme E in South America
Following these specifications, the venue selected by the organizers should have about 10 square kilometers with the presence of a nearby port less than 100 kilometers away in order to reduce the environmental impact as much as possible, this being the main reason why Extreme E was born.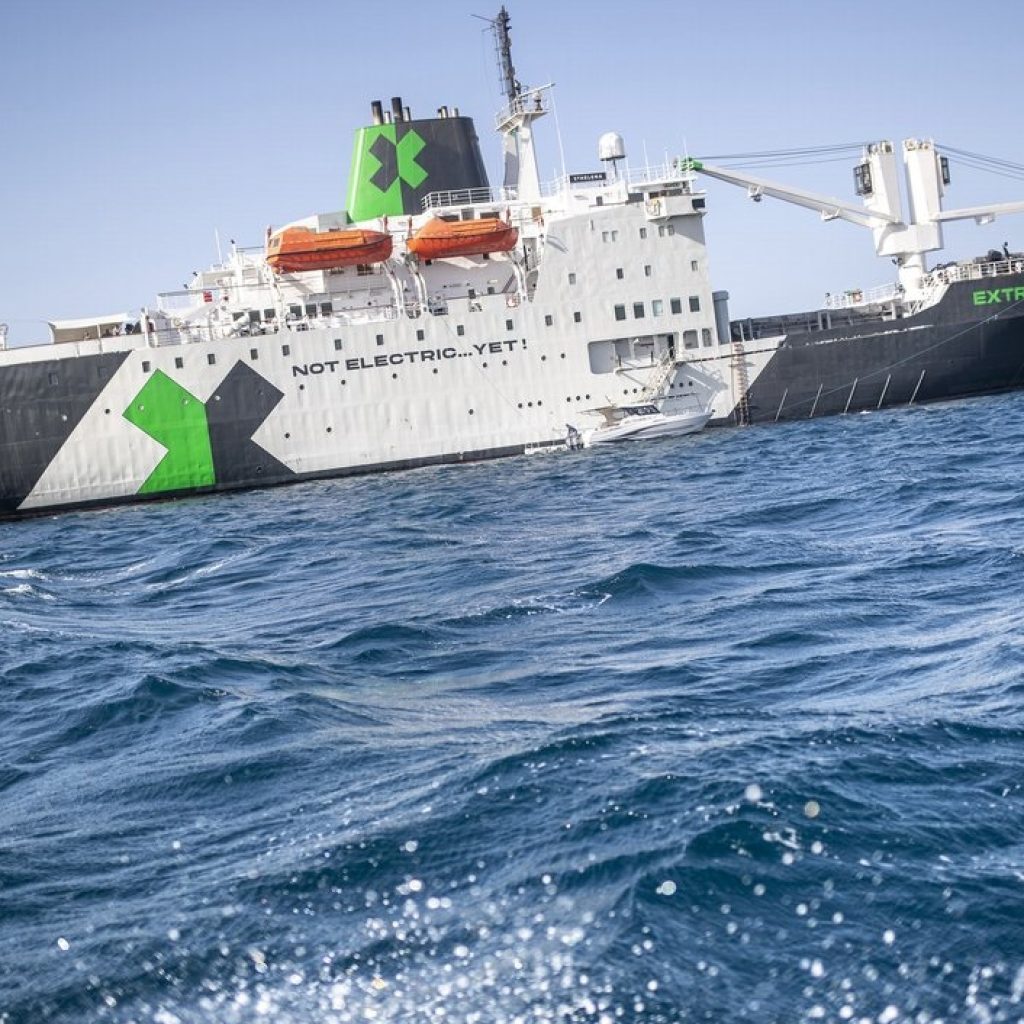 There is still time to do so (just over a year), although, being such an important category, where big name teams such as Nico Rosberg, Lewis Hamilton or Jenson Button race, as well as promoting sustainability, no detail should be taken lightly, and much less the place where the ST will arrive. Helena, the central engine of the competition.
Written by | Ronald Ortega