The Diriyah night EPrix in 2021 will take place for the third time as it has been happening since 2018 on the Riyadh street circuit.
However, moving it to a new location is being studied as part of the government's plan to promote other regions of the country and promote local tourism within the Saudi Vision 2030 program, according to information reviewed by Motorsport.
This program was created to boost economic growth beyond oil after the price collapse in 2014 and 2015.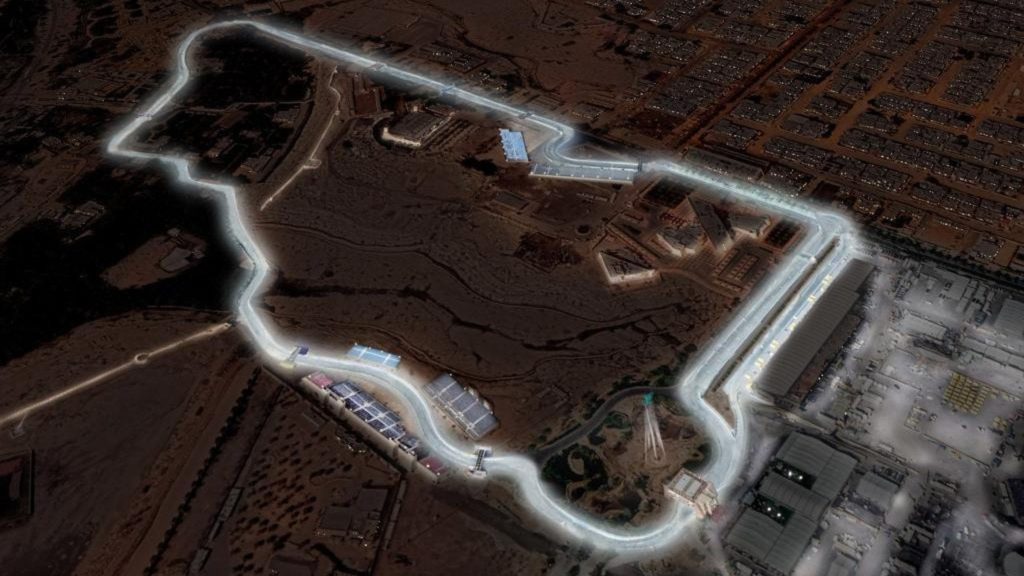 Vision on the race
Carlo Boutagy, founder of Diriyah's ePrix promoter CBX, told Motorsport.com: "The idea is to actually show the whole Kingdom with Formula E. The cost of making a [city street] race track is not even as close to the cost of building a permanent circuit. It is actually feasible and justifiable to move between different locations."
Boutagy noted that the final decision will be on the Saudi Crown Prince Mohammad bin Salman's side, who first announced the Saudi Vision 2030 project in 2016.
This plan includes several cities to be developed, including the capital Riyadh, the coastal city Jeddah and Neom. Salman also spoke of plans for a megacity that could unite Jordan and Egypt.