The Extreme E category confirmed the alliance with Chinese live streaming platform Huya. The live racing action, which begins in early 2021, will be streamed through the leading live gaming platform in the Asian country with a community of more than 250 million.
In addition to the live action, the platform will also show a variety of featured shows, which aim to not only show the action of the wheel-to-wheel race, but also to impulse the environmental message of the championship.
Related content: The excitement of the Extreme E will arrive to Latin America
"We are looking to target a young audience at Extreme E, so partnerships with platforms like Huya are really important to reach this demographic. While Huya's community are race fans, we also hope to engage them in the wider message of our series – making a change to reduce carbon footprint, and therefore protect our planet from climate change," said Ali Russell, Marketing Director for Extreme E.
Russell assured that the Extreme E is destined to be an unprecedented category so they want to take their broadcasts to all corners of the world.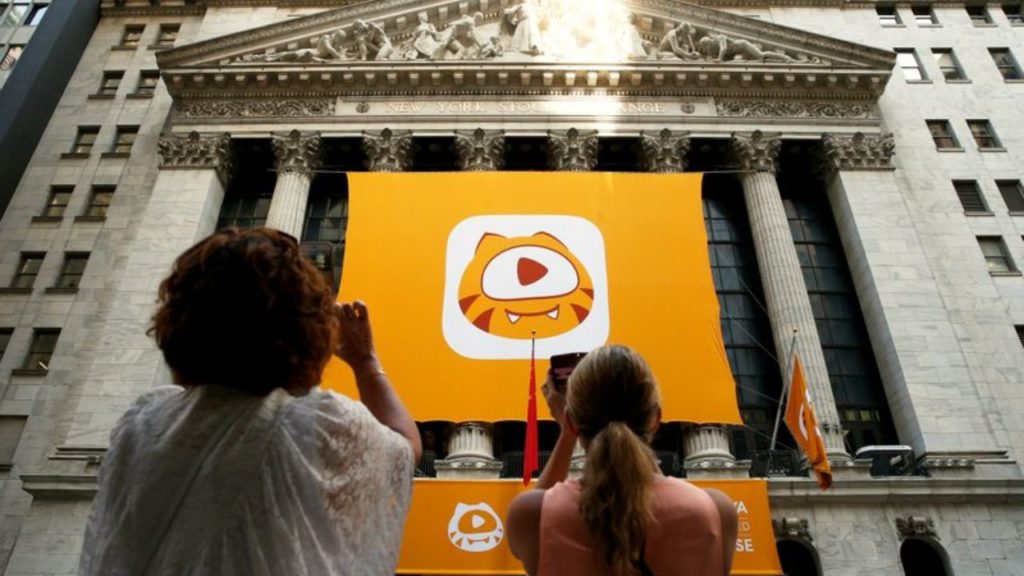 Huya collaborates with esports event organizers, as well as leading game developers and publishers, and has established live streaming of these disciplines as one of the most popular content genres on its platform. The company has created an engaged and interactive community for China's young generation game enthusiasts.
About its success in live streaming games, Huya has also expanded its offering to other genres of entertainment content, including sports, movies, and music. The company's open platform also functions as a marketplace for broadcasters and talent agencies to meet and collaborate closely with the company.
The Huya deal is the latest in a long list of broadcast partnerships already announced by Extreme E, including the BBC, Discovery, FOX Sports, Globo (Brazil), ESPN Africa, Mediaset (Italy), among others.