Since the start of the Racing for All initiative in 2022 to 2023, significant changes have been seen, as half of the teams that make up the Extreme E grid have added a candidate to their race team as part of the philosophy that seeks to generate new opportunities and develop the talent of mechanics and engineers.
Racing for All, inspired by the findings of the Hamilton Commission, is creating opportunities for a new generation of mechanical and engineering professionals to join the 100% electric off-road racing category, now in its third season.
This program focuses on breaking down barriers and attracting those who might not otherwise have access to these opportunities, with a particular emphasis on encouraging participation by women, ethnic minorities and people from disadvantaged socio-economic backgrounds.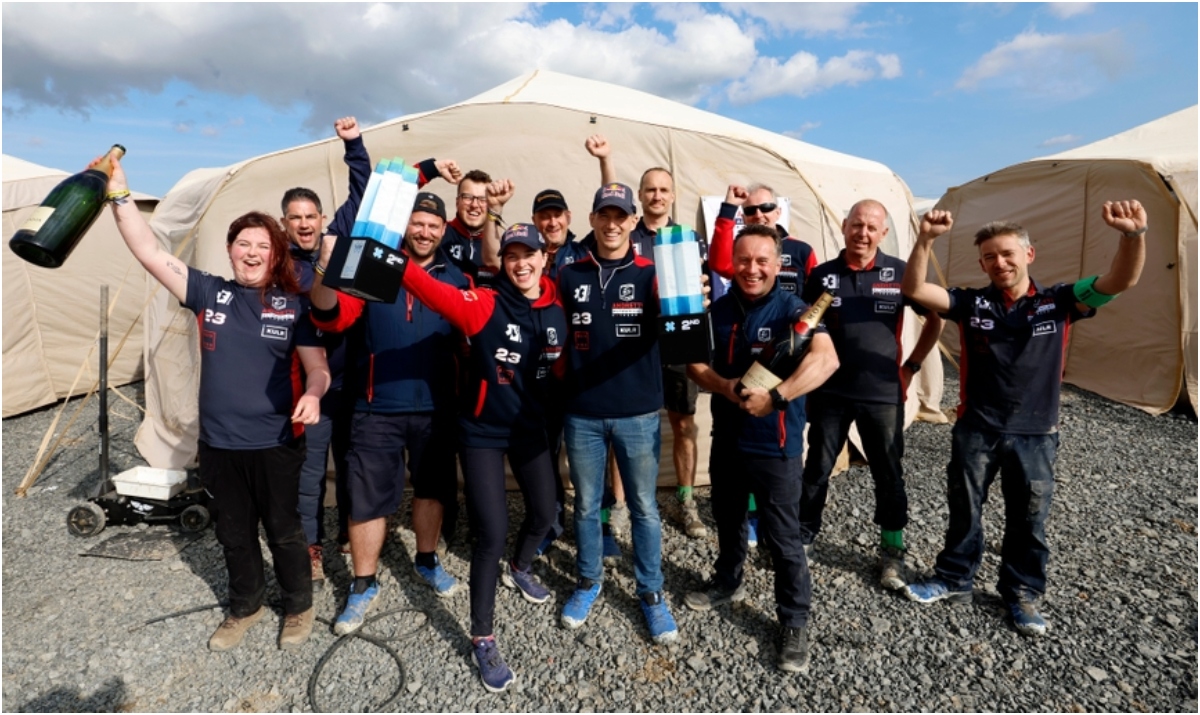 Related content: X44 and Veloce Racing are Extreme E Hydro X Prix Winners
New Recruits
Racing for All's 2023 recruits are: Lanna Campbell (Andretti Altawkilat Extreme E), Amanda Kangai (Veloce Racing), Daanish Chilwan (No.99 GMC HUMMER EV Chip Ganassi Racing), Calvin Langat (X44 Vida Carbon Racing) and Aisling Power (NEOM McLaren Extreme E Team).
All have had the opportunity to experience the inner workings of an Extreme E team at the Hydro X Prix, contested in Scotland, with tasks ranging from competition data recording to ODDYSEY 21 car and bodywork repairs.
Notably, at the abandoned former coal mine where the second race of the season was held on Scottish soil, EqualEngineers was on hand to provide engagement sessions, supporting Racing for All candidates in the series and helping them improve their practical and communication skills.
"We ran a brilliant media and professional skills training session with the Racing for All candidates, and I plan to stay connected to see what opportunities we can support through our organization in the long term," said Mark McBride-Wright, founder and CEO of EqualEngineers.
Written by | Ronald Ortega