After a great start to Extreme E season 3 in Saudi Arabia, the excitement of electric off-road racing moved to Scotland to compete in an old abandoned coal mine, where X44 Vida Carbon Racing and Veloce Racing were the winners of the weekend in the UK.
It should be recalled that, starting this season, the series competes under a new format, doubling the number of races compared to previous seasons, i.e. two per weekend. Therefore, in the first race held on Saturday, Cristina Gutierrez and Fraser McConnell (X44), who crossed the finish line in second position, but a violation of Andretti Altawkilat Extreme E took them to the top step of the podium.
"It's awesome to get my first win for X44. It's been something I've been working on not only for myself but for the whole team," said Fraser McConnell, the driver who replaces legend Sebastien Loeb as the starter for British Formula 1 champion Lewis Hamilton's team.
In this way, Catie Munnings and Timmy Hansen had to settle for second place, while DJ Carl Cox's rookie team, Carl Cox Motorsport, scored its first podium in the category thanks to a great drive by Christine GZ and Timo Scheider.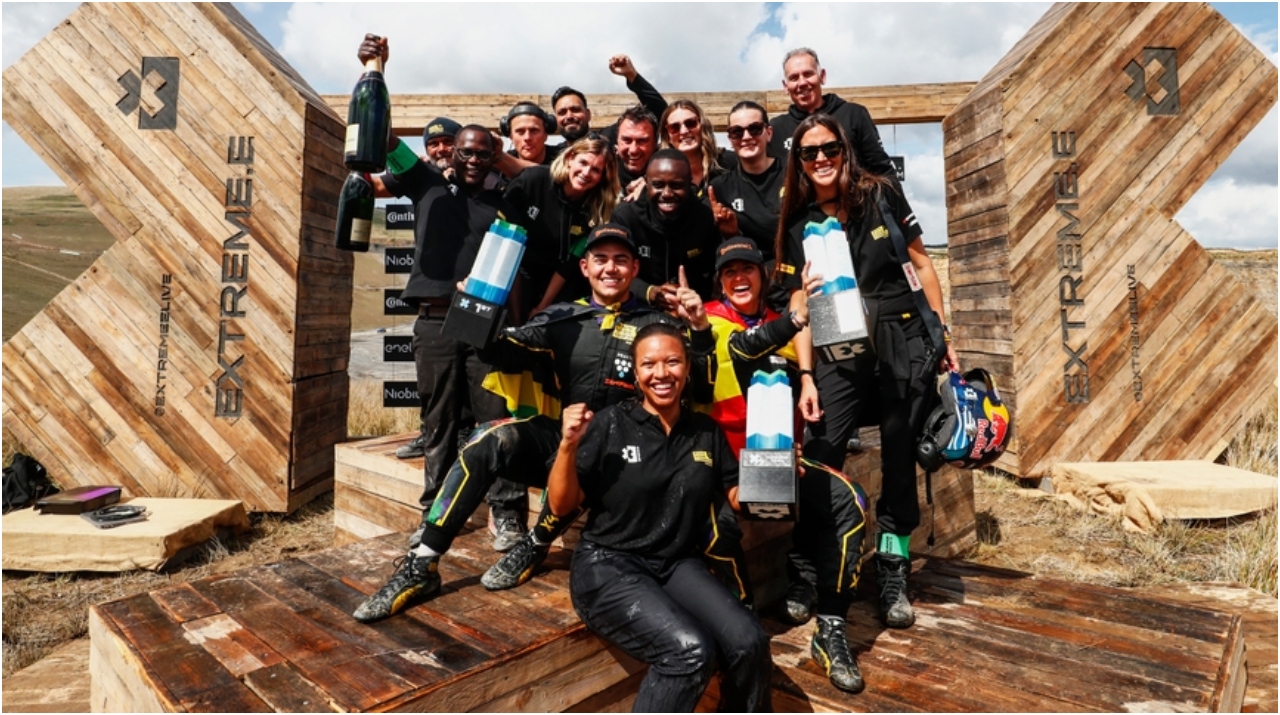 Related content:Extreme E Unveils Legacy Programme for Hydro X Prix in Scotland
Veloce Racing at the Top
In Sunday's action, Veloce Racing again showed its full potential to win for the second time so far in the 2023 season, returning to the top of the championship in the hands of Kevin Hansen and Molly Taylor, after leading from start to finish Round 2 of the Hydro X Prix, defending with authority the threat of NEOM McLaren Extrem E, who finished second.
Third place on the podium went to No.99 GMC HUMMER EV Chip Ganassi Racing, debuting on the podium with RJ Anderson and Amanda Sorensen as starting drivers.
In this way, Veloce leads the championship with 80 points, escorted by ACCIONA | Sainz XE Team (69 points) and Rosberg X Racing (52 points), the champions of the inaugural season.
Finally, the excitement of Extreme E will move to Sardinia, Italy, a place quite familiar to the series since it has been raced there for the previous two seasons. Now, the Island X Prix is preparing for a new double-header, to be held on July 8-9.
Written by | Ronald Ortega