Formula E is now through its eighth season, already fully consolidated as one of the pioneering electric categories in motorsport. However, to get where it is, it has had to work hard to position and distribute two messages as its main objectives: use of electrified vehicles and sustainability.
Jamie Reigle, CEO of the top electric motorsport division, emphasized the importance and power of racing in building a green mobility landscape. On the other hand, Julia Palle, FE Sustainability Director, also emphasized the contribution of this category at a technological and ecological level.
Related content: Nissan Takes Full Control of its Formula E Operation
The Future of Formula E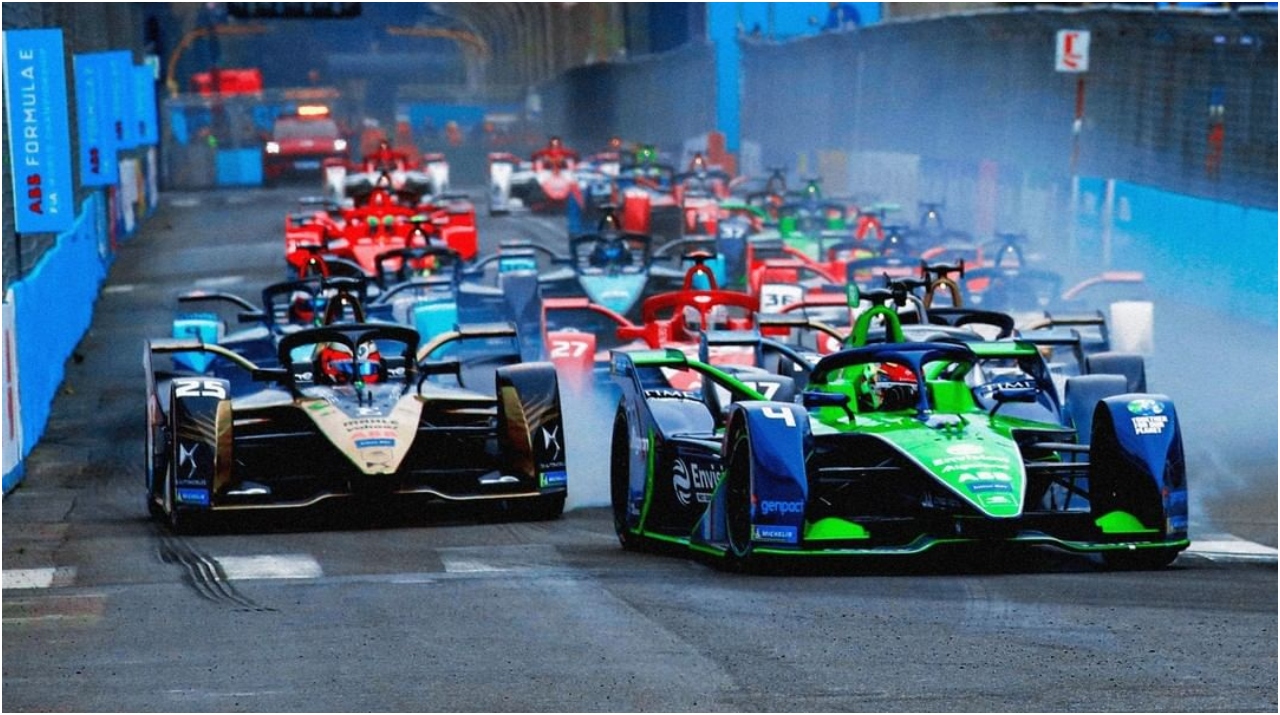 Formula E continues to grow, as when they were presented at COP26, Reigle assured that the future of Formula E is going strong after revealing that they have signed agreements with 75 companies and business networks. Towards the third generation of vehicles to be used in the series, the transition continues to be part of the evolution of the series.
The brands that are part of the category use the information, technology and knowledge extracted from racing to bring them to their street cars. The demanding engines, batteries and other components used in Formula E serve as an ideal window to apply them to their production models, because if they can withstand the demands of a race, they can cope with the standards of a car with less impact.
Maserati is one of the manufacturers that will enter the electric single-seater division starting next season, precisely to take all the experience possible and bring it to its exclusive models with the aim of becoming a pioneer in electrification and sustainability.
Finally, visualizing the progress that Formula E has made since it began until its eighth season, reflects the work that has been done to position electric vehicles in an important step in today's societies, while demonstrating all the power, reliability, aesthetics and performance they can provide.
Written by | Ronald Ortega