After waiting a few weeks, the time has come to define who will be the first Extreme E champion. From 18 to 19 December in Dorset, UK, the Jurassic X Prix will be held where Rosberg X Racing and X44 will fight side by side to win the title and make history at the electric off-road category; however, a section of the circuit could complicate things.
The series has 'extreme' in the name for a reason: to make the tracks a real challenge where drivers have to adapt to find a way to overcome obstacles, which can be slippery, rocky, wet or sticky roads. Although, for the closing of the inaugural campaign, the inventiveness of the creators has placed a jump to be feared.
The ODYSSEY 21 is designed to withstand these bumps. The vehicle's suspension has the flexibility to adapt to tricky situations. Molly Taylor, RXR driver, has demonstrated twice in the past that the car can flip over without structural or mechanical damage, of course, depending on the force of the impact.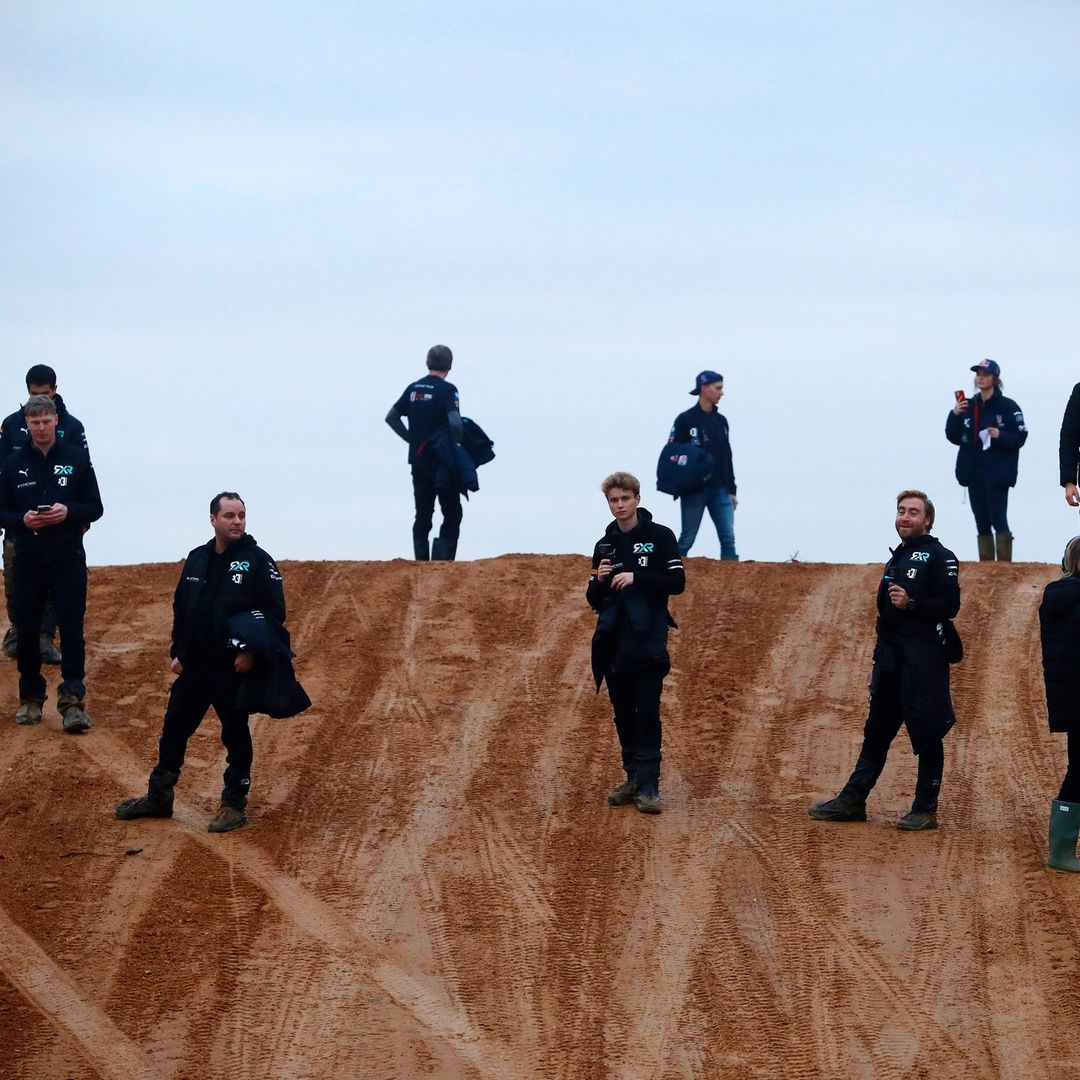 Related Content: Jurassic X Prix: The Battle Is Not Just Between Rosberg X Racing and X44
Precisely, in Dorset will be placed to test the endurance of this 1,780 kilograms beast by means of a jump on the circuit, which, if performed poorly, could end the ride of any driver, including those fighting for the victory and the Extreme E championship, as well as the rest of the competitors.
In addition to the battle between Rosberg X Racing and X44, third place in the championship is also up for grabs. Andretti United, JBXE, ABT Cupra and Acciona | Sainz XE Team are all in with a chance of taking this position, so they will need to be extra cautious when navigating this area of the Jurassic X Prix, as the race could end early at any moment.
Written by | Ronald Ortega