Norman Nato was appointed by Andretti to join reigning world champion Jake Dennis on the driver's grid for Season 10.
With the departure of Andre Lotterer and Jake Dennis being crowned FIA Formula E World Champion, the team needed to find the perfect option for their second driver.
They settled on Norman Nato, who made the switch from Nissan, and Team Principal Roger Griffiths explains what made him stand out from the crowd of talent.
His Background
The French driver first tasted Formula E in season 7 when he raced for Venturi, finishing his debut season with a win in Berlin.
However, despite finishing his rookie year successfully, he failed to secure a full-time seat for season 8. He replaced the injured Sam Bird at Jaguar TCS Racing for the Seoul double header in 2022, before finally securing a permanent seat with Nissan for the GEN3 era.
Read also: Formula E Unveils Tokyo Circuit Layout
Season nine was a big learning year for Nissan, which featured two new drivers, Nato and Sacha Fenestraz, as well as many internal personnel changes.
Nevertheless, the team had several highlights, including Fenestraz's first pole position at the Cape Town E-Prix and Nato's second place at the Rome E-Prix.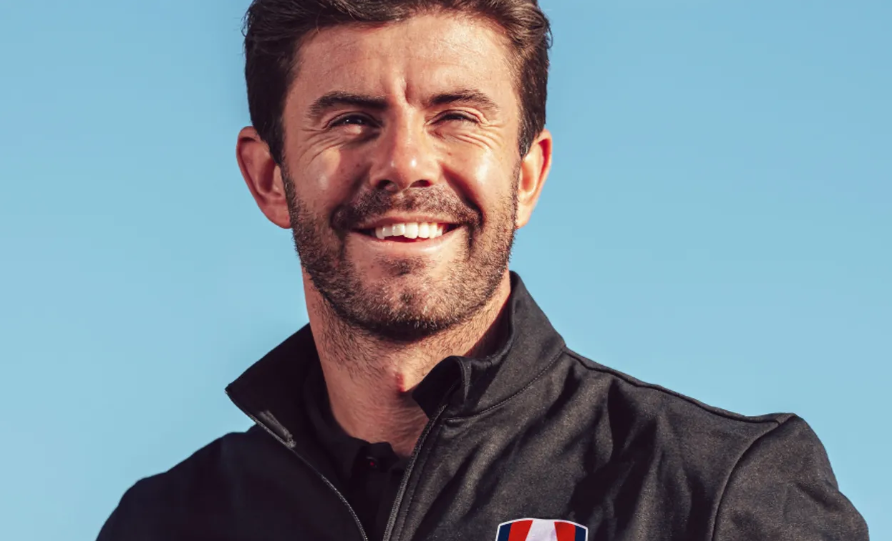 The Reception
"Norman is obviously catching up with us," Griffiths explained during official pre-season testing in Valencia. "It's the first real run he's done in the car. He did a short test session in the UK before coming here."

"He's learning the transition from the Nissan package to the Porsche package and has a new race engineer and a new team around him. We've been using this the last couple of days to help cement the relationship between him and his race engineer, the mechanics, and there are still a couple of little things we need to work out," he added.
Formula E had the most eventful "dead season" with only three teams of the 11 on the grid keeping exactly the same lineup.
While there were plenty of drivers to choose from, and even racers like Zane Maloney, who completed the rookie test for Andretti, Roger Griffiths was eager to acquire Nato's services.
"Of course, we certainly looked around the paddock. One of the key things from my perspective is to have drivers who are completely focused on this championship and not distracted by events outside of this championship, whether it's the WEC or anything else. Then, once you establish that criteria, you start to quickly eliminate other possibilities," the manager explained.
"Norman has proven to be a really strong partner. I think he really came to prominence as a team leader last year with Nissan and the rookie driver he had alongside him, Sasha Fenestraz. But he's always been about taking the right opportunity and he's been a race winner," he noted.
Formula E season 10 will kick off in January, when Mexico City's Autódromo Hermanos Rodríguez will host the 22 drivers of the electric single-seater series.