Ahead of the Formula 1 Las Vegas Grand Prix, organizers unveiled a first-of-its-kind water conservation plan to explore the incorporation of technologies capable of minimizing and, over time, offsetting outdoor water use at major sporting events.
The water conservation program will be conducted in collaboration with the MGM Grand Hotel & Casino and in partnership with the Southern Nevada Water Authority (SNWA), WaterStart and MGM Resorts.
On a larger scale, this water conservation initiative has the potential to make the event the first Formula 1 race to achieve zero net water consumption in its history.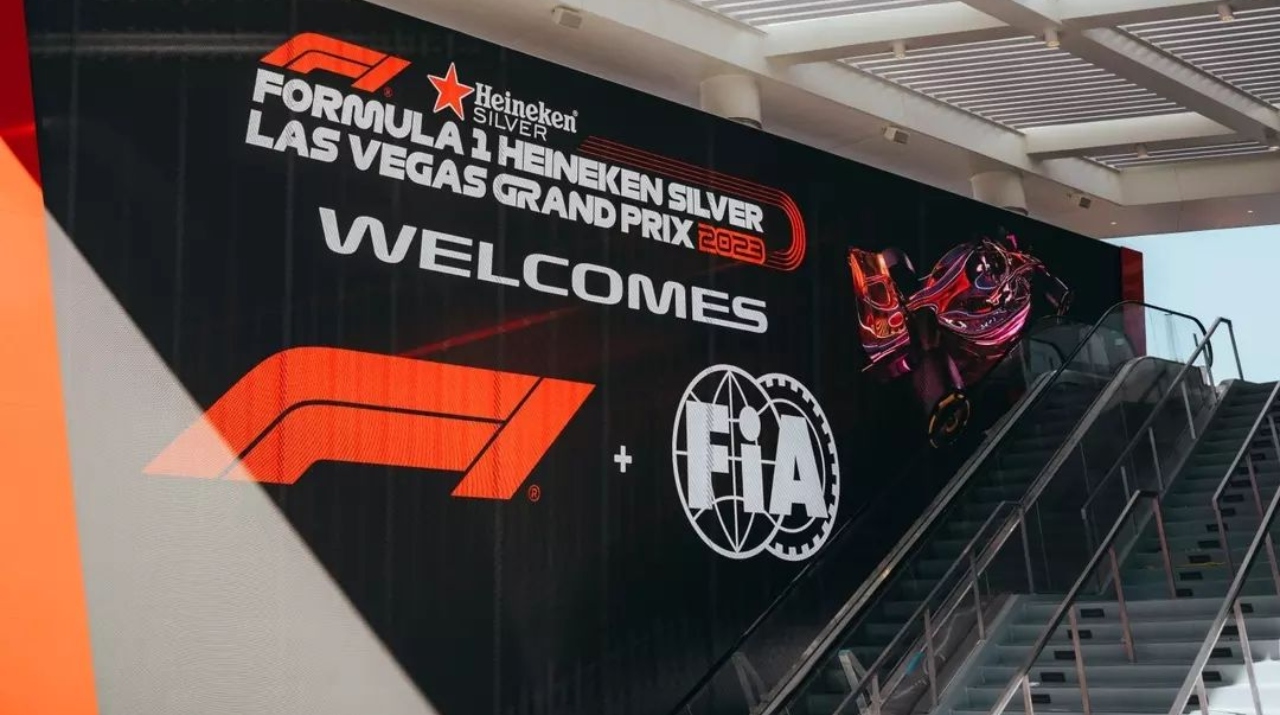 Related content: Formula 1: More than 100 Women from Vulnerable Backgrounds Graduate as Mechanics
Formula 1 Explores New Sustainable Practices
The Las Vegas Grand Prix and its partners will implement an atmospheric water generator (AWG), a technology that is employed globally to capture water vapor, which would otherwise be considered a waste byproduct, and reintroduce it into the system, for the purpose of offsetting projected water consumption over the course of the race weekend.
In certain regions of the world, this process is used to generate potable water in areas that lack access to conventional water supplies. In Las Vegas, the high relative humidity generated by a commercial cooling tower located at the MGM Grand during the race will be used to maximize water harvesting.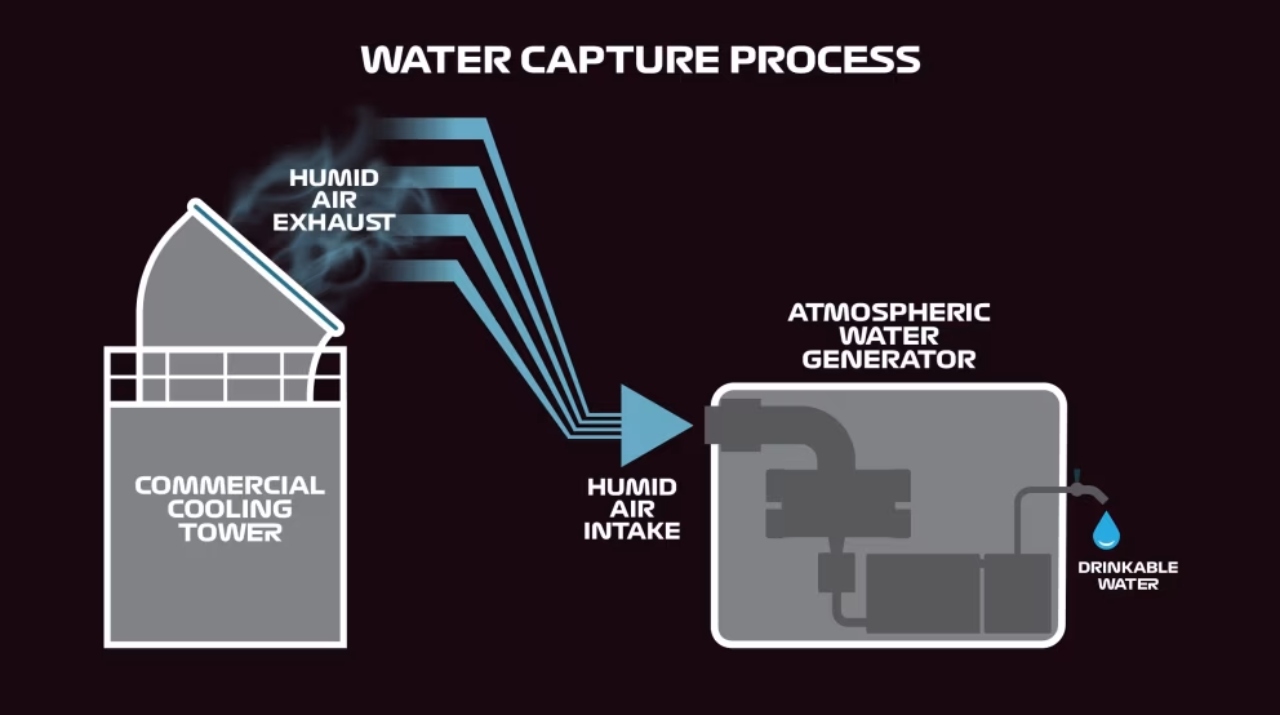 Prior to the main event, a preliminary phase will be conducted in the weeks leading up to the race, during which the atmospheric water generator will be installed and evaluated to determine its ability to transform the "plume" of humid air released by the cooling tower into usable water.
Specific details of the goals for water conservation during the run will be communicated in greater depth in the preliminary phase of the project.
"As responsible stewards of the resources in the communities where we race, we are honored to partner with our neighbors on this innovative water conservation program," says Renee Wilm, Executive Director of the Las Vegas Grand Prix, Inc.