The first season of Extreme E has not yet ended and is already showing clear signs of change. The category's influence on new audiences, motorsport enthusiasts and well-known manufacturers has been clear, and it has enormous potential to continue to generate new and cleaner habits.
The youngest fans who come to watch the first 100% electric off-road category learn about the problems that climate change has generated on the planet in a fun way. At the same time, they stay tuned to the broadcast so they don't miss a second of the battle for the title.
Every weekend that an X Prix takes place, awareness increases. On the other hand, brands have realized the weight, voice and vote that Extreme E has, just from the initial campaign and what plans to do in the future, so industry giants like Andretti and recently McLaren have joined the transition.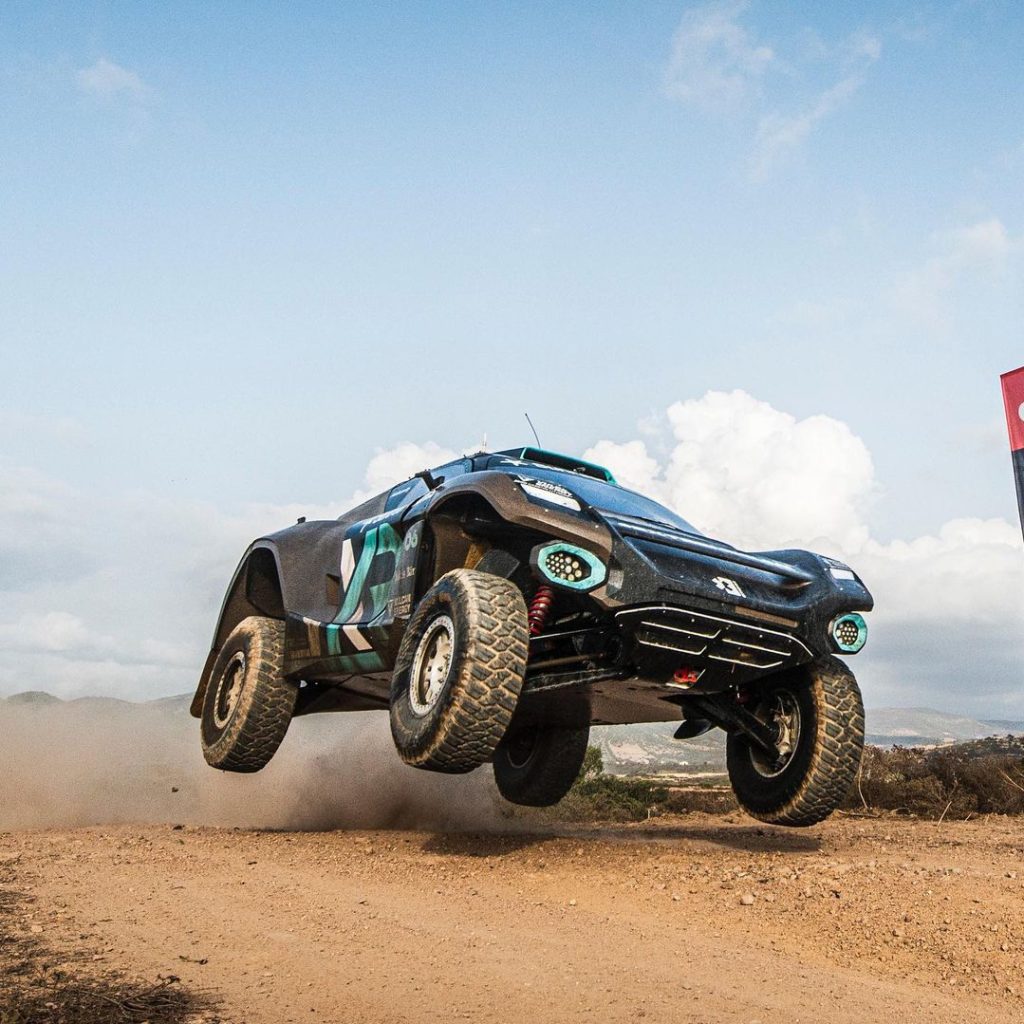 Related content: Extreme E Machinery Arrives to UK for Grand Finale
Developing and supporting explanatory programs, proposing, finding and implementing solutions to reduce environmental pollution have characterized the category from the first moment it came out. Proof of this are the 'Legacy Programme' and the "Count Us In Citizens' Declaration", the latter of which serves as a call to world leaders aimed at key sectors with the mission of accelerating the transition to emission-free road transport.
The agreement was signed by 35 key players in important sectors: Policy, industry and civil society. It took place during the 2021 United Nations Climate Change Conference (COP26) where key members of Extreme E showed their full support for this initiative.
Alejandro Agag and Nico Rosberg were there to represent the electrified off-road vehicle division. "I am delighted to support this charter and lead the way when it comes to electric mobility with our Extreme E and Formula E electric motorsport championships," said Agag.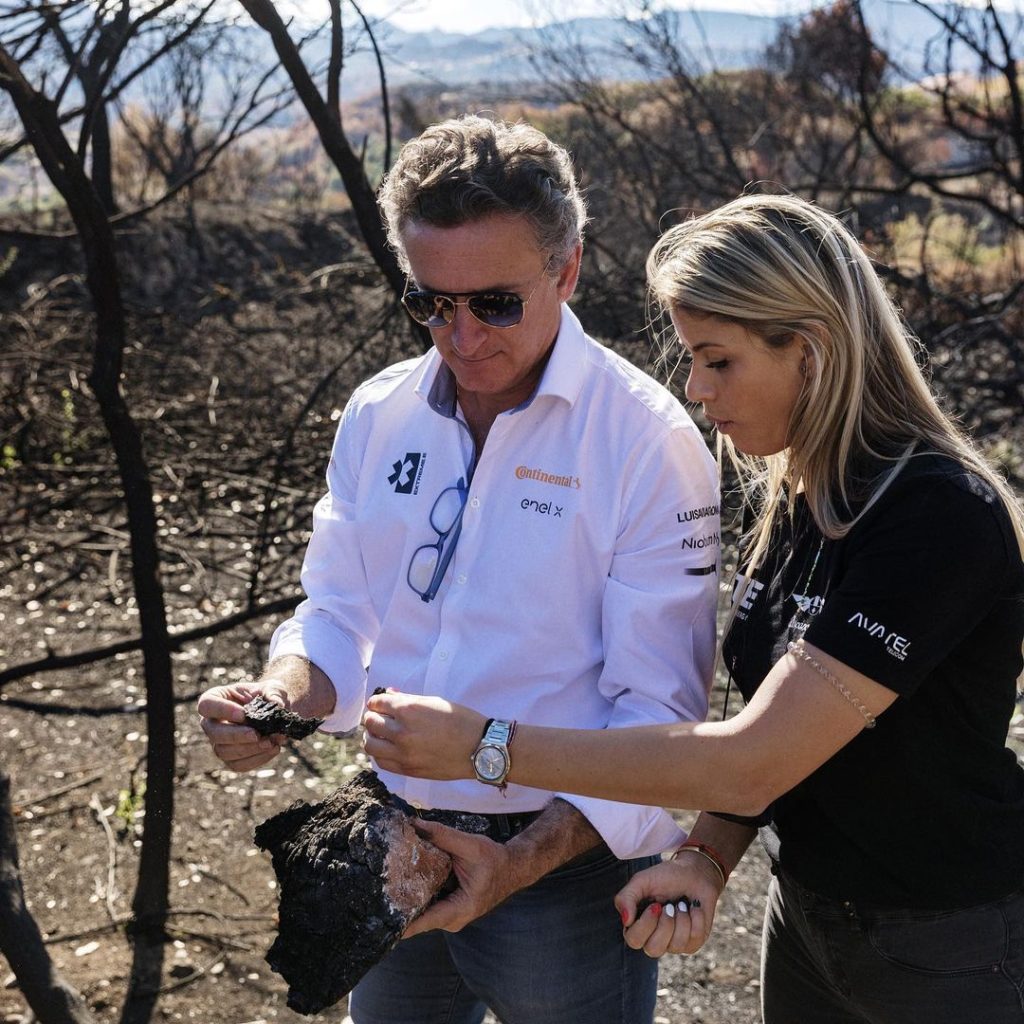 Through both series, it has been possible to show the importance of the shift to electric mobility without losing performance, quality or speed. "We have shown that solutions are available, now they just need to be used on a global scale if we have any chance of saving the planet," he concluded.
To conclude the inaugural season, Extreme E will contest the Jurassic X Prix in Dorset, UK, from December 18 to 19 where the exposure of problems in the region will be the main topic of the competition, and in addition, the fight will intensify between Rosberg X Racing and X44 to define who will be the champion of the inaugural campaign.
Written by | Ronald Ortega