The Drone Racing League (DRL) has grown in popularity around the world and serves as an inspiration to develop innovations both in technology and education. This is the case with the Spire Institute in Geneva, Ohio, which has added drone racing to its curriculum.
For many it may mean a hobby or extracurricular activity, but from the center they see it as a training pool for future professional pilots who can compete at the highest level, even to serve as a provider of riders to the maximum competition.
"Kids see a drone racing league on TV and they want to get into racing," said instructor Andy Stankiewicz. "It's kind of the hook that draws them in."
Related content: Jaguar Racing and Castrol renew collaboration for Formula E vehicles
Races within the Spire Institute take place on a pre-designed route. Pilots race their quadcopters through a series of gates attempting to complete the most laps in a two-minute time span. From there, an elimination process is carried out where a group of runners classify and the race continues until a winner is found.
Preparation for new technologies
"Whether it's drones, VR, (Virtual Reality) AR (Augmented Reality), these are things that are going to drastically change the workforce in the next 20 years," said Robert Skinnion, director, of esports at Spire. "Being familiar with these technologies and how they might impact industries that you work in is how we're going to take that next step forward."
Spire Institute hosts monthly meetings that quickly fill up with interested students. They also plan a drone summer camp for anyone who wants to learn more about racing and its additional applications.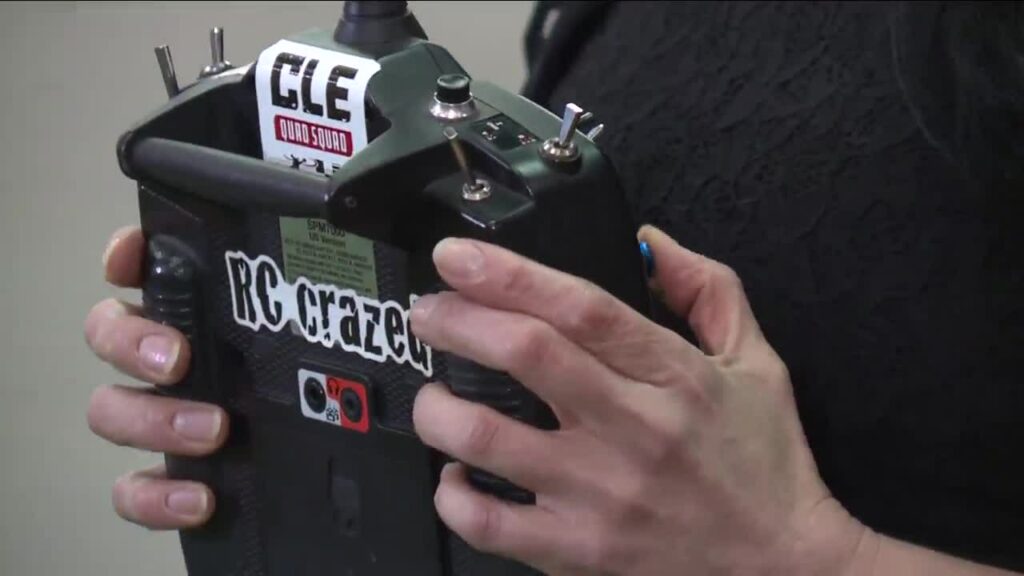 "For many students who aren't interested in a traditional sport, something like drone racing or esports is a great way to get that mentorship, that coaching, that team environment," Skinnion added.
The use of drones
While consumer drones with luxury features like GPS and stabilization have exploded in popularity in recent years, these racing devices are very different.
"They are different than what you buy at Best Buy or Target," Stankiewicz said. " They are full manual control- there is no auto stability, it's all pilot control."
Read also: Siroum: an electric chair created by Edites Solutions and Toyota Argentina with 8 continuous hours of autonomy
In addition to aerial photography and videography, drones can be used in various ways in different industries. "Search and rescue, crop maintenance, bridge inspections," detailed Stankiewicz.
" SWAT teams used them to clear buildings since it's safer than sending a person," added the instructor. Even Amazon has tested package delivery via drones with seemingly limitless apps.
With this plan, the Spire Institute wants to ensure that students are positioned for the future and set a trend that leaves the school on the high side.
Written by I Jhonattan González